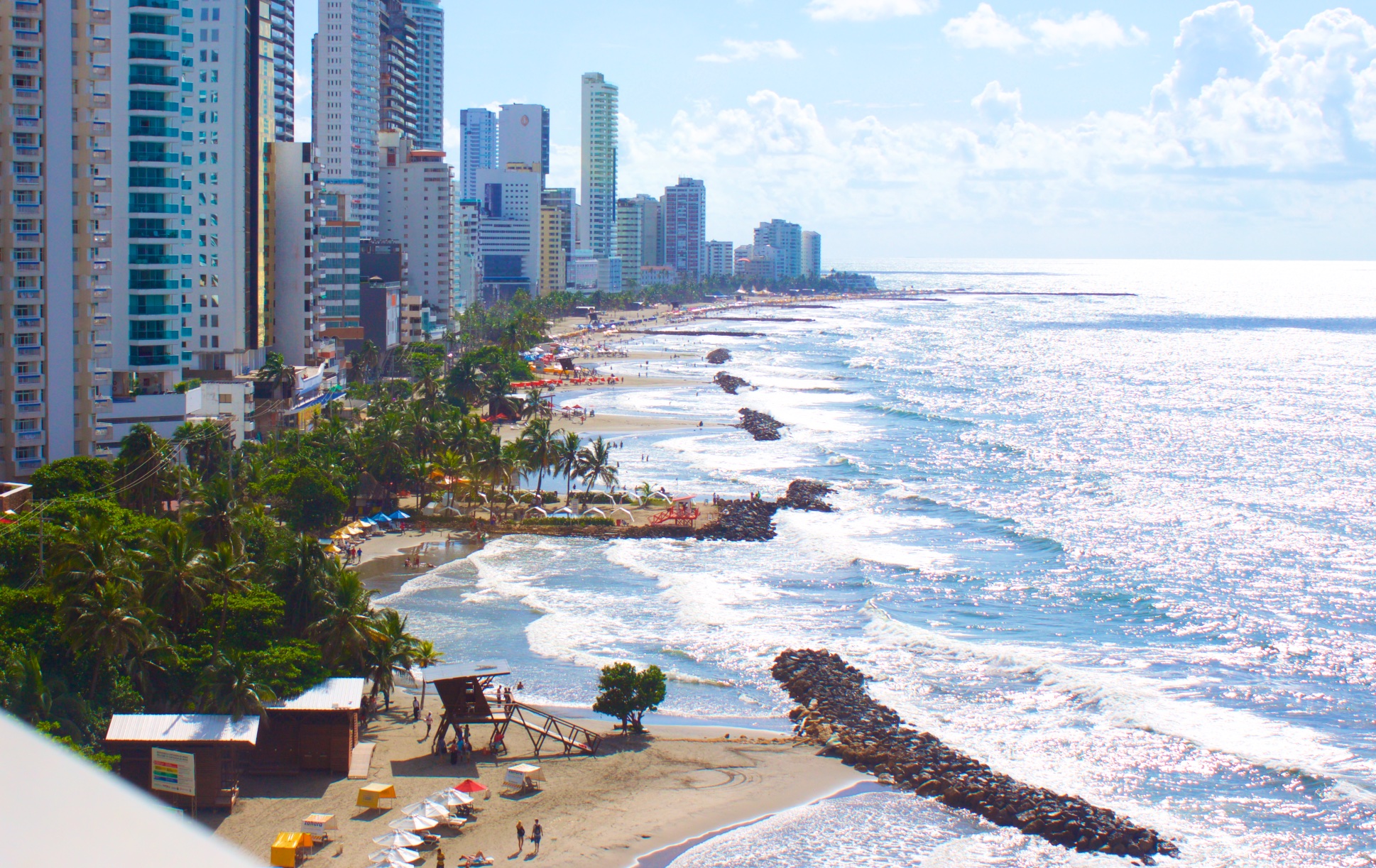 Cartagena de Indias is the queen of the Caribbean coast, a city of romance, legends and  preserved beauty lying within an impressive 13km of centuries-old colonial stone walls. Cartagena's Old Town is a Unesco World Heritage site – a maze of cobbled alleys, balconies covered in bougainvillea, and massive churches that cast their shadows across leafy plazas.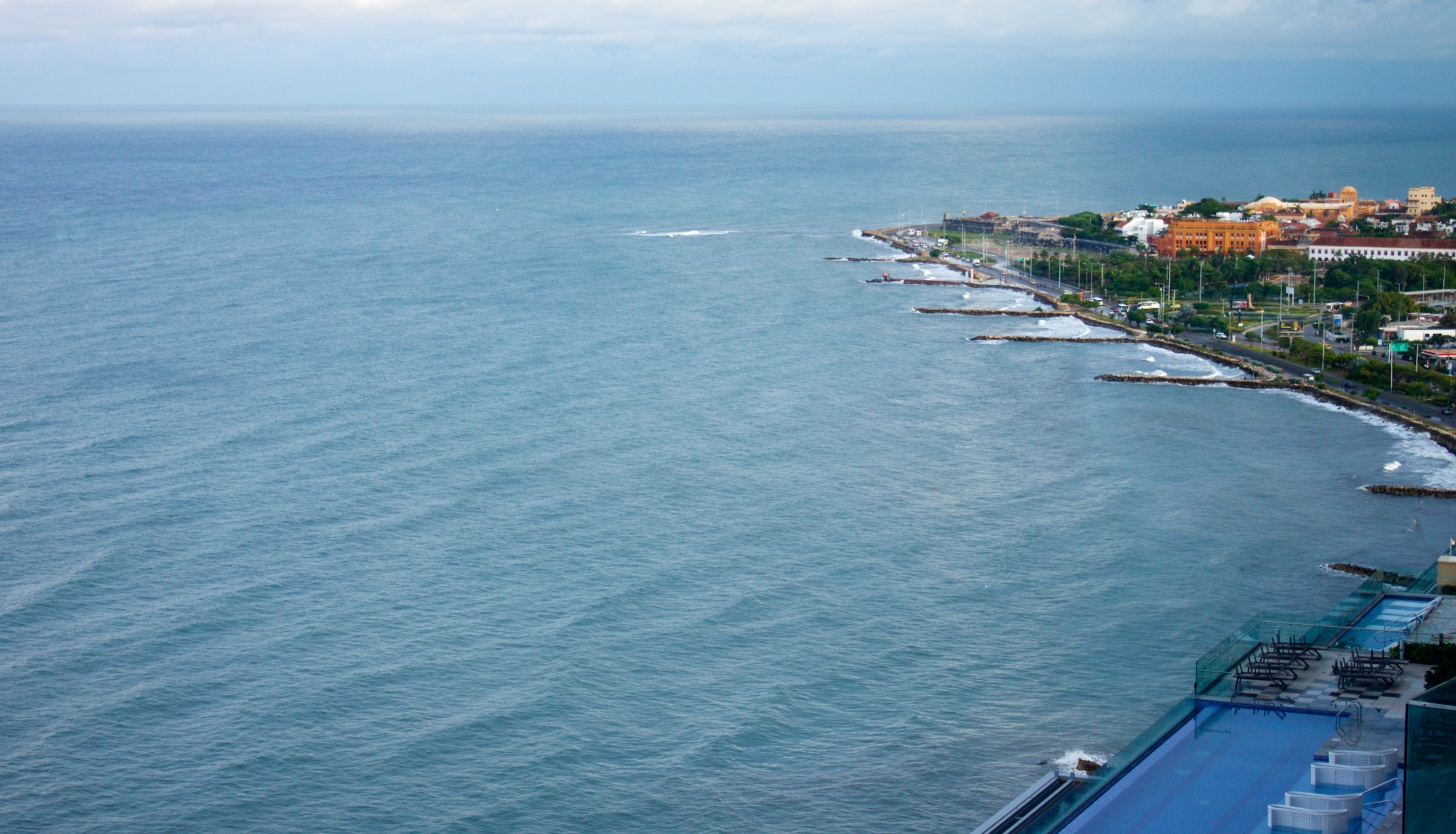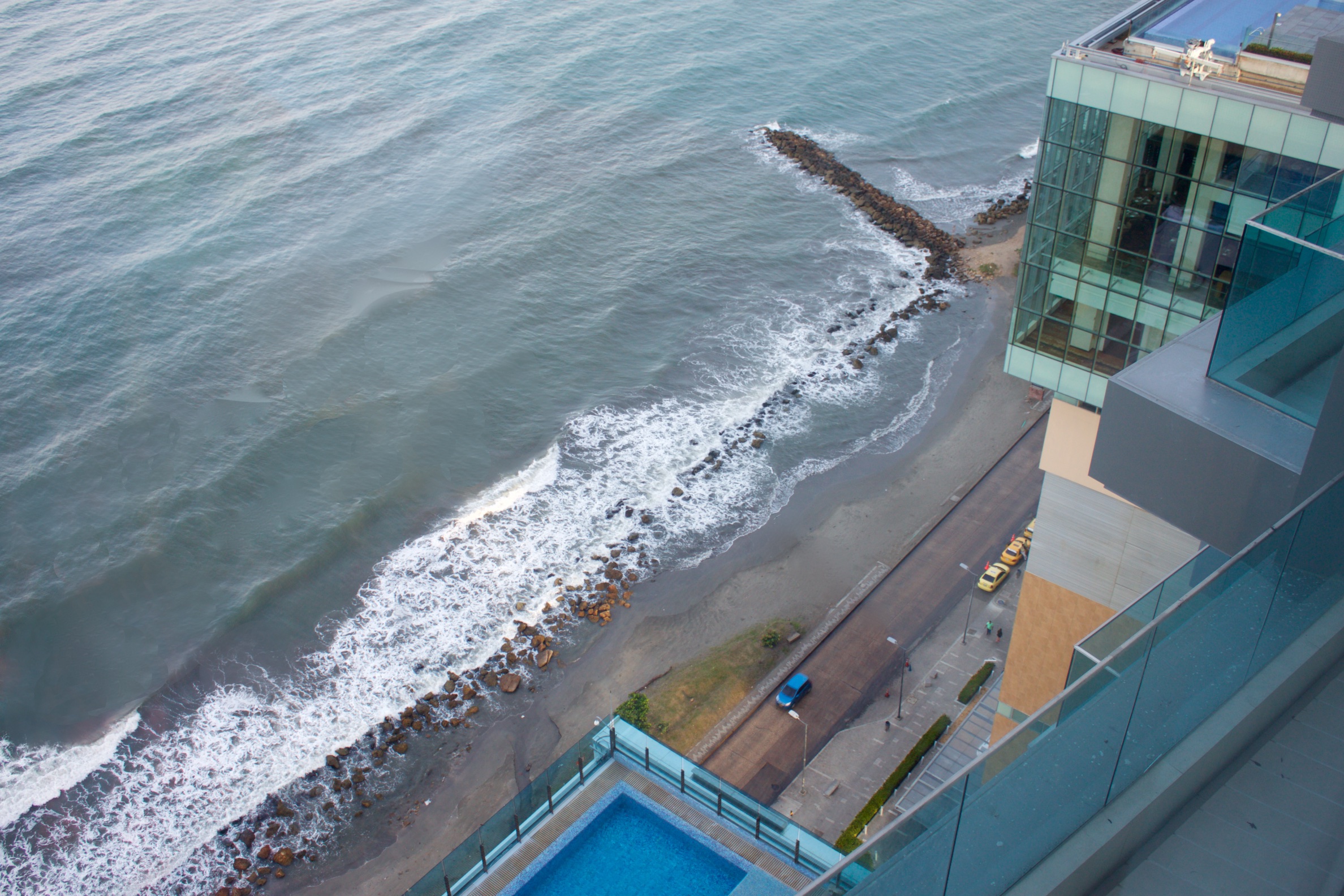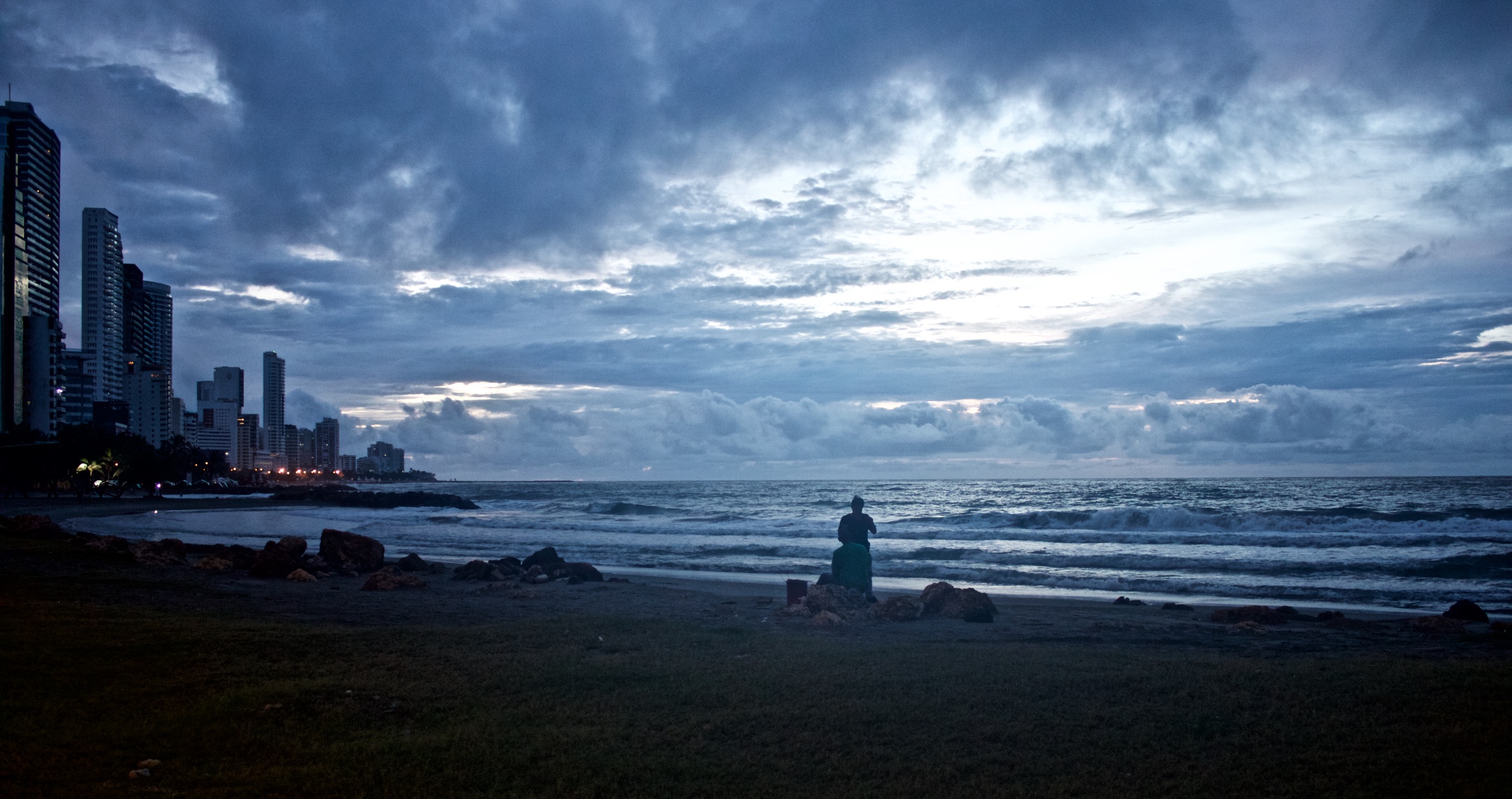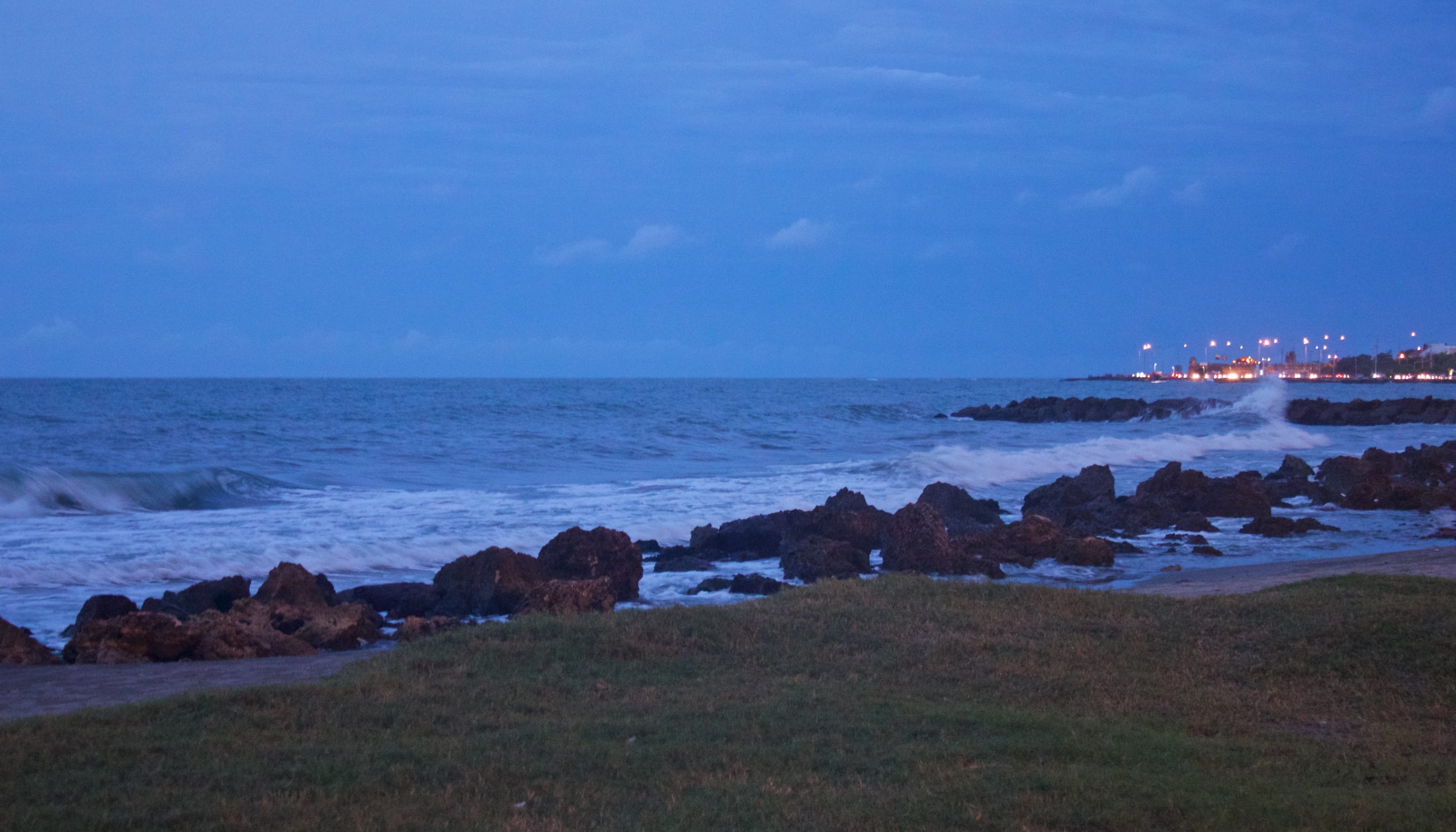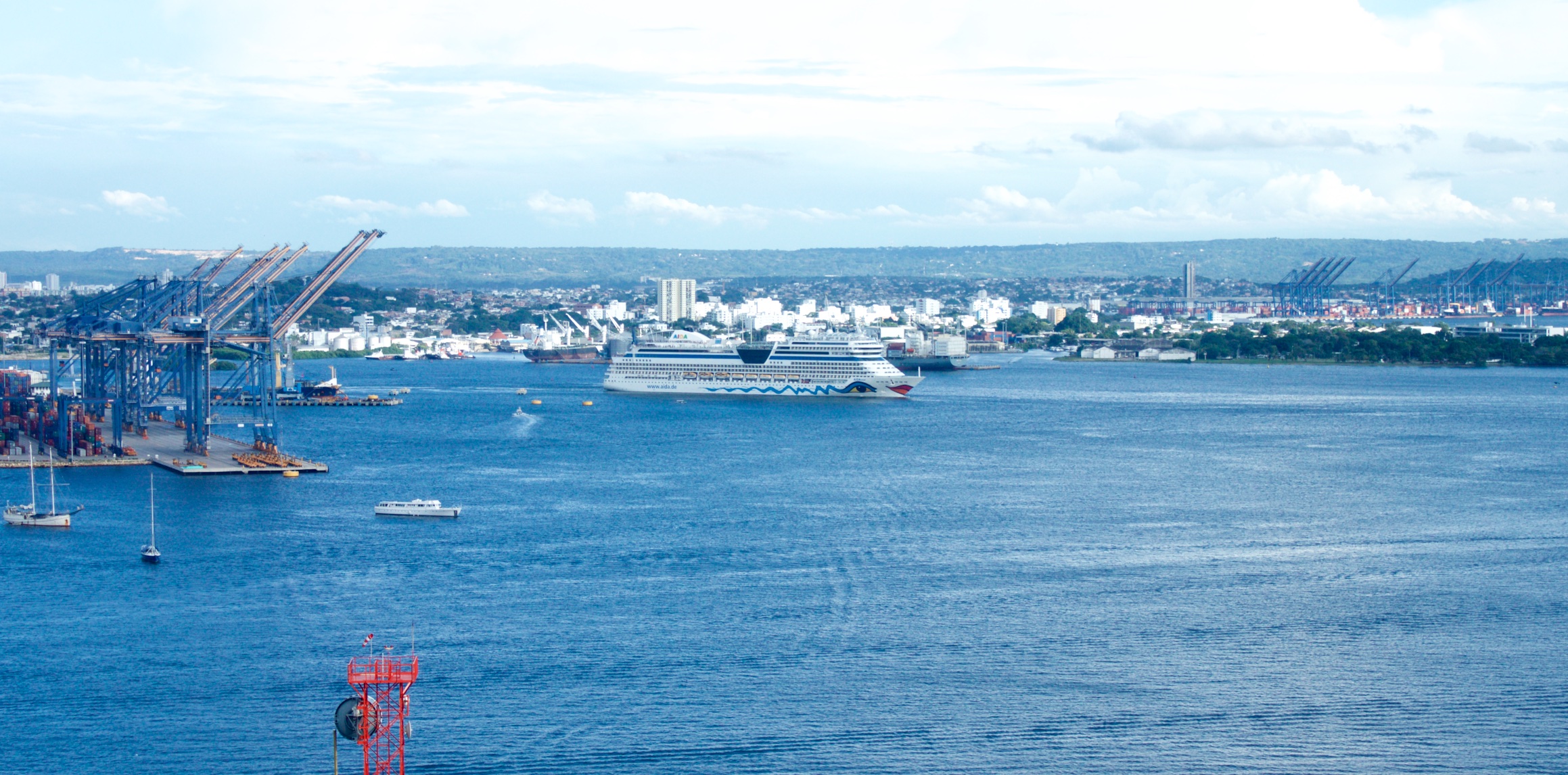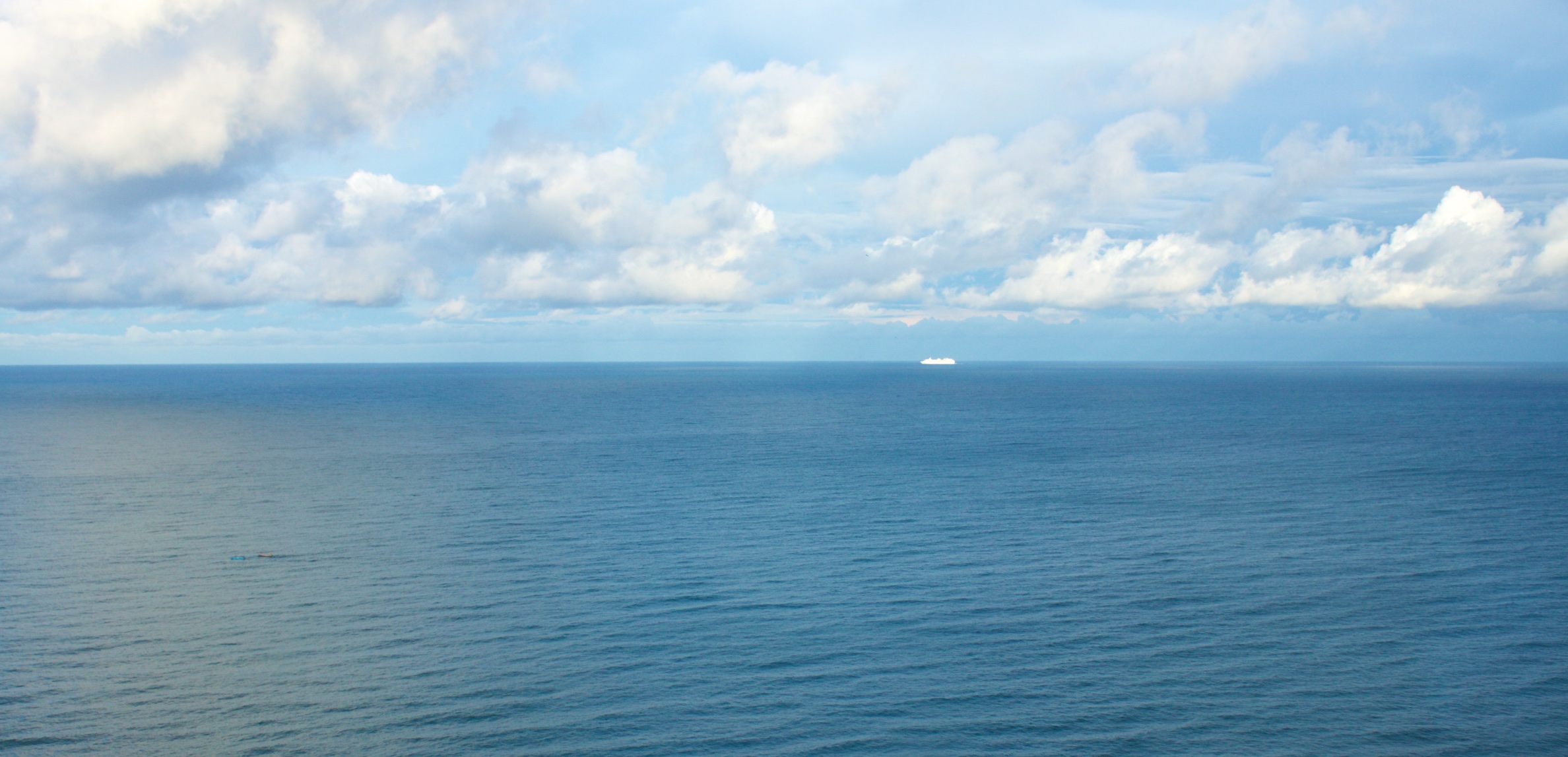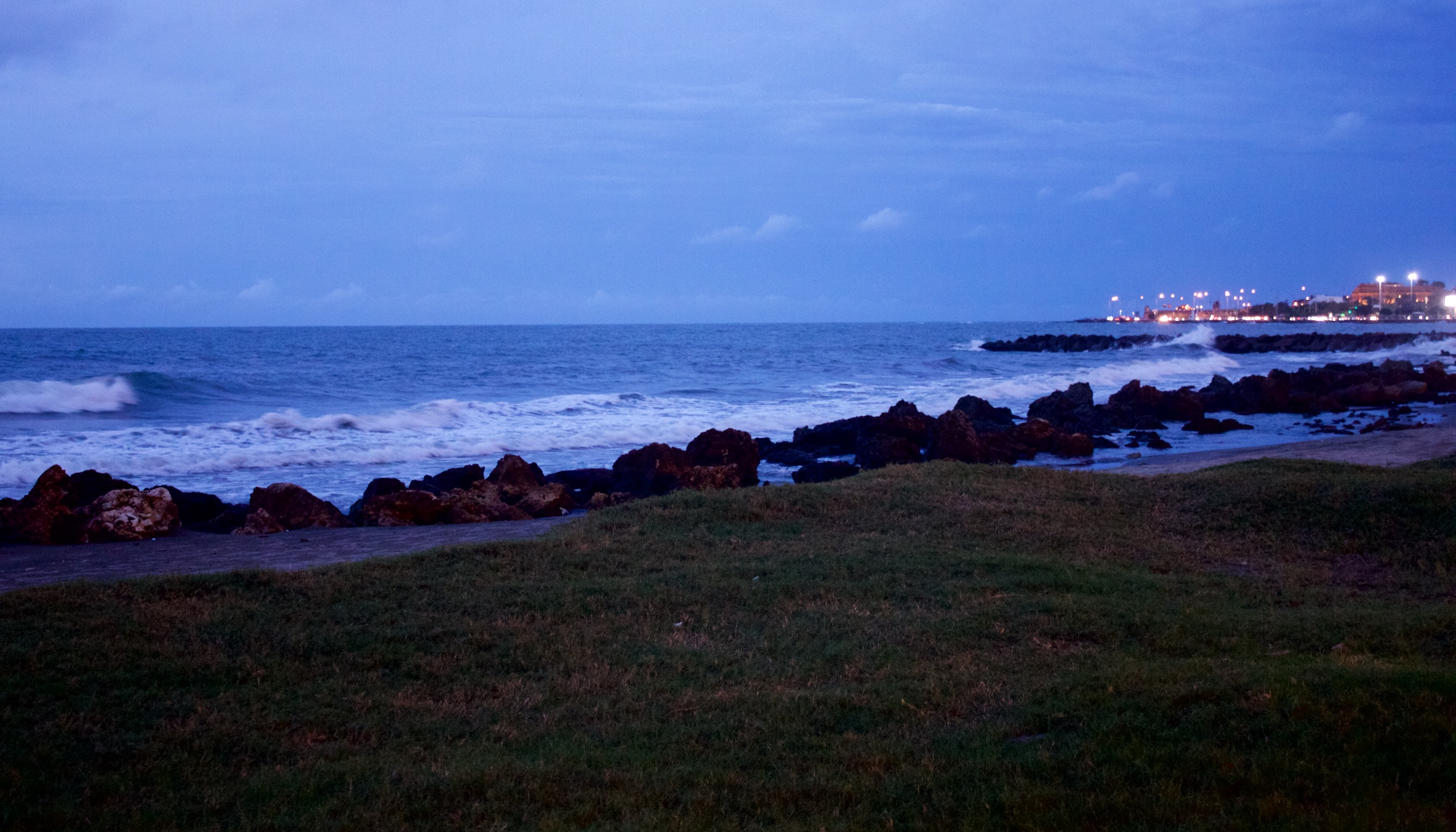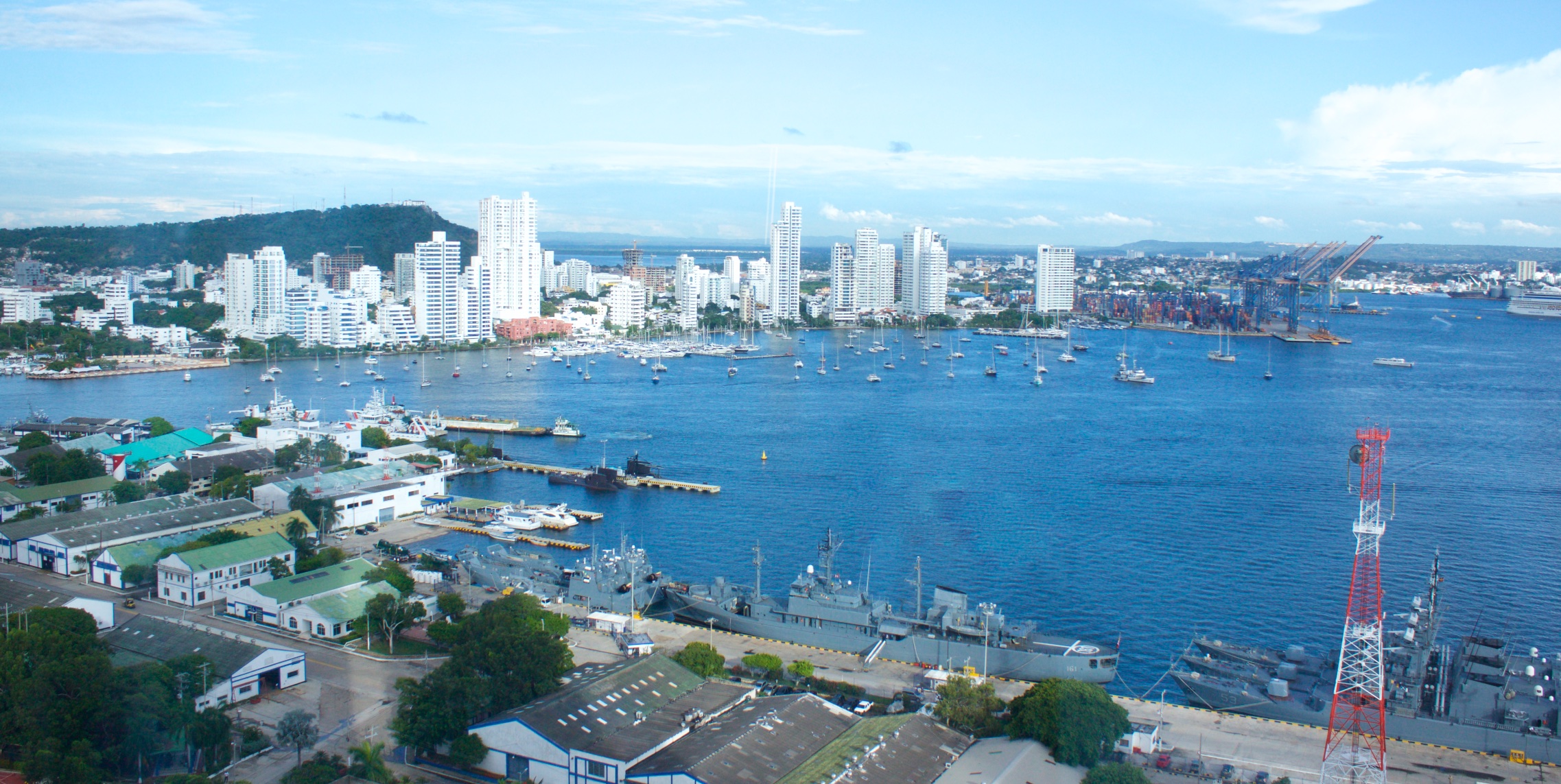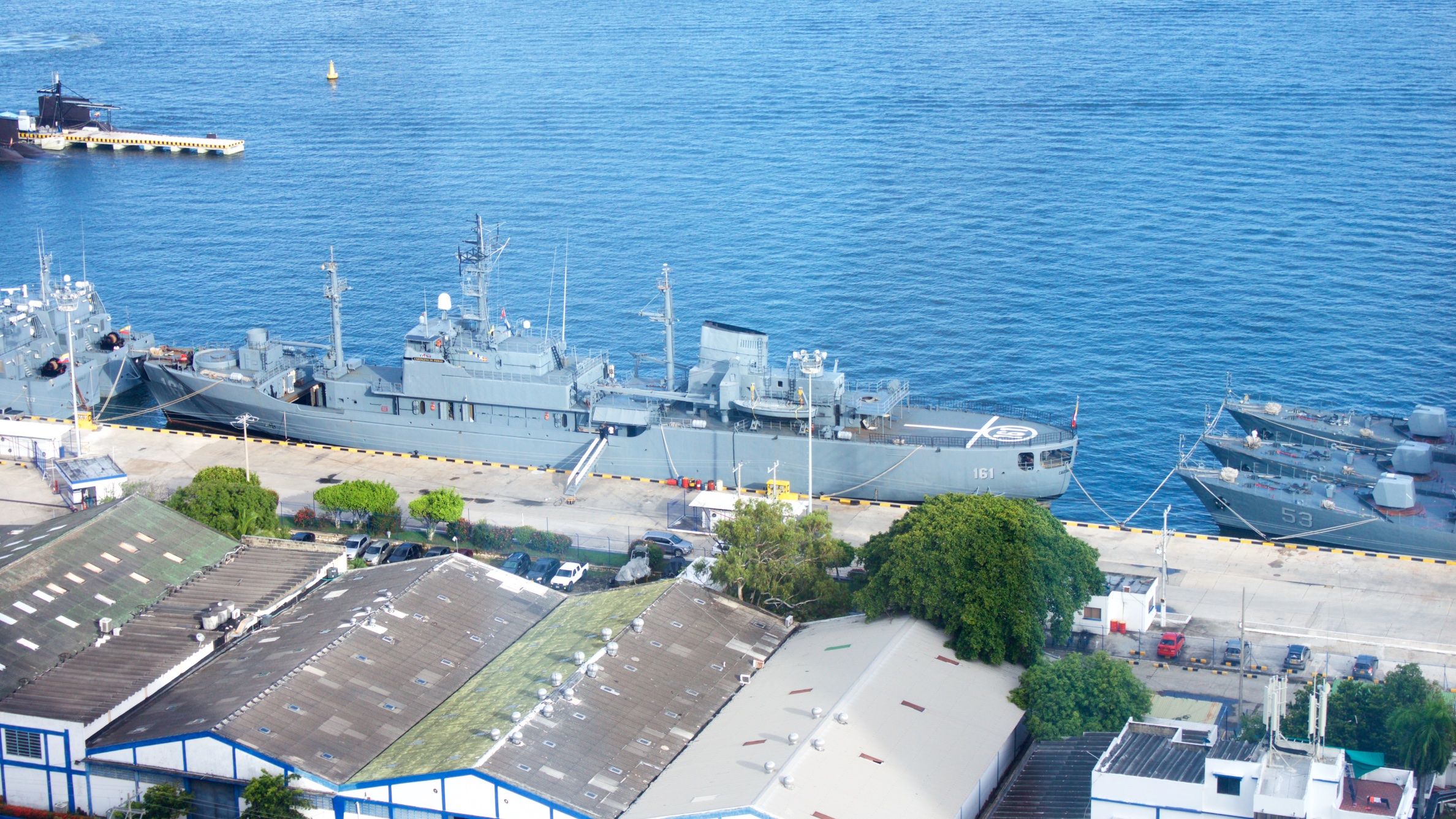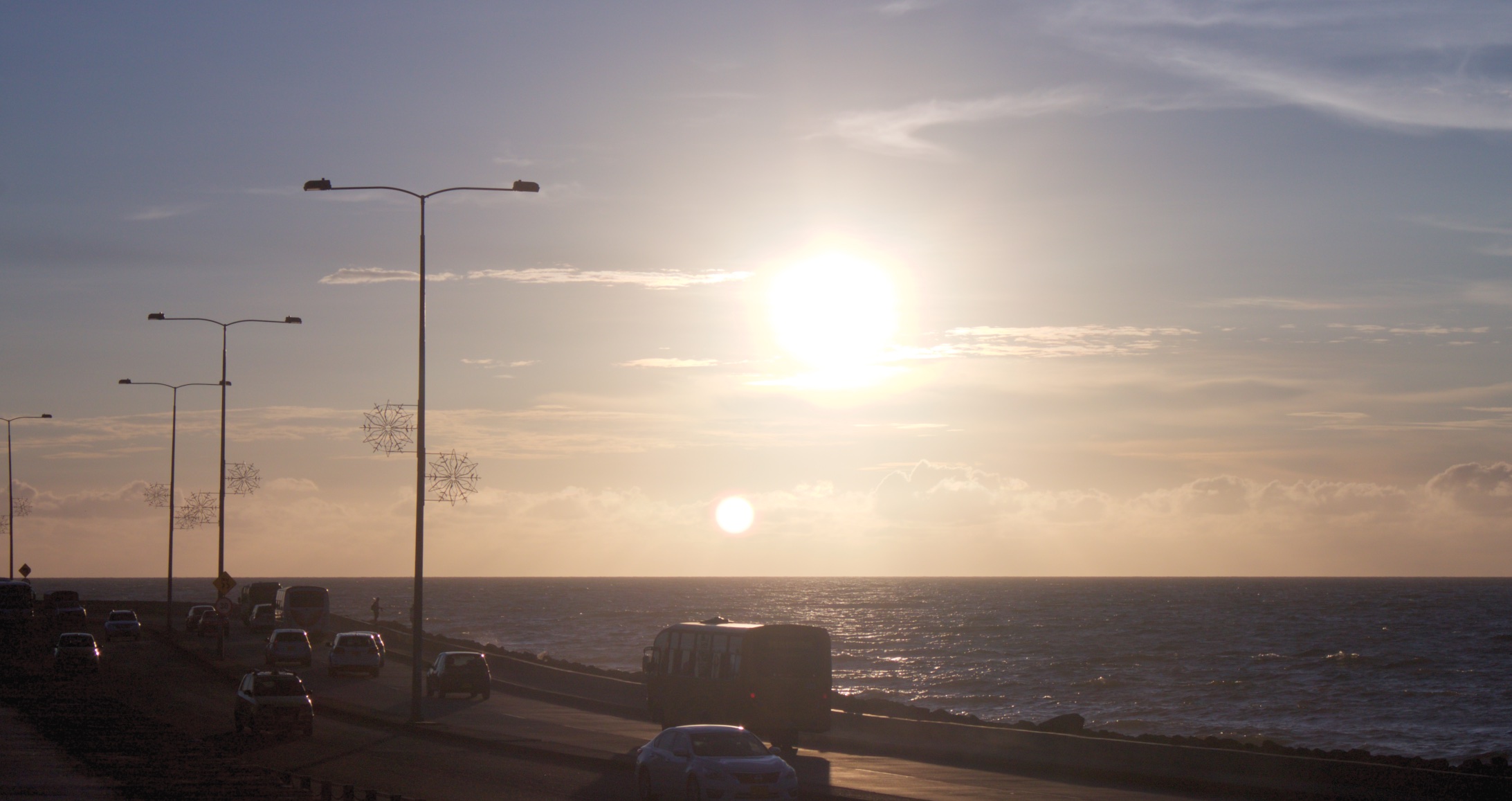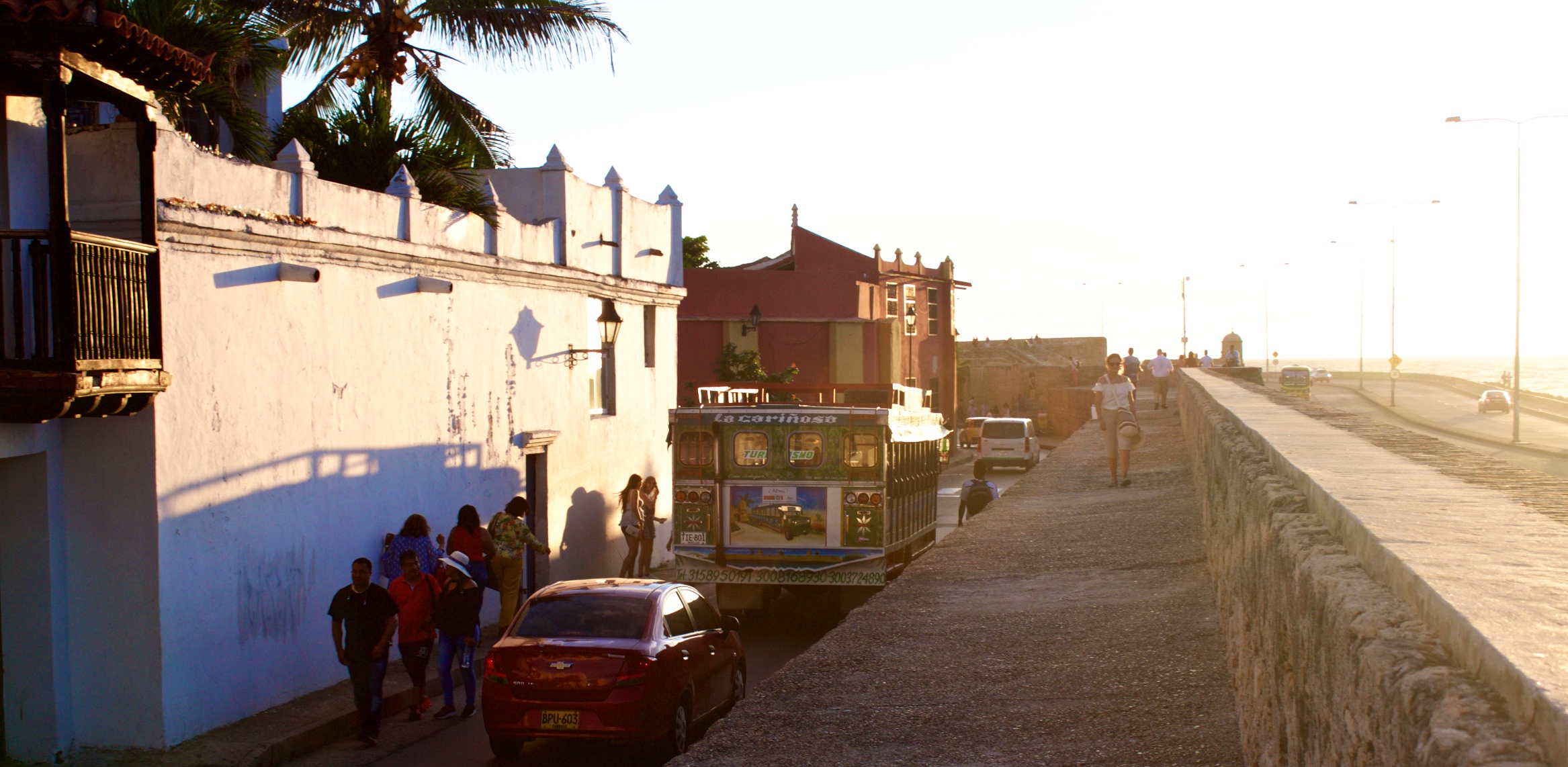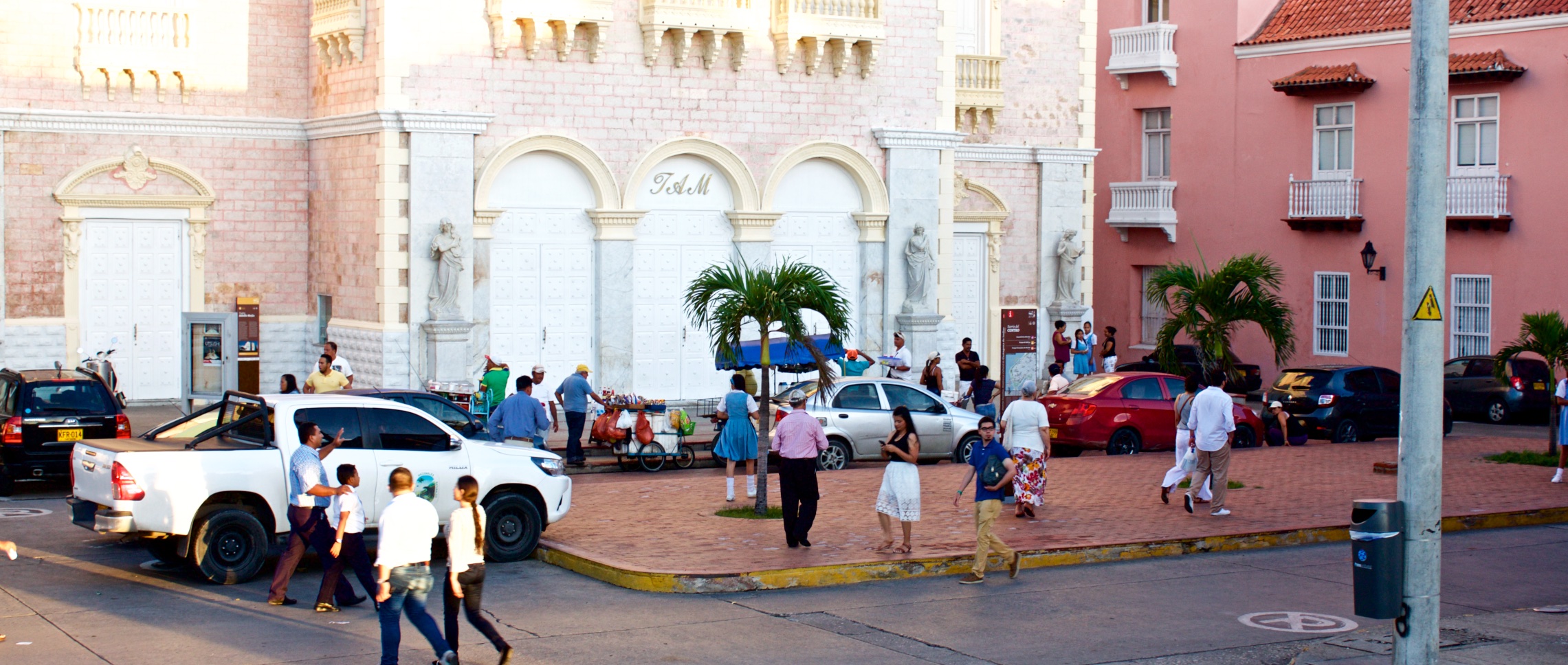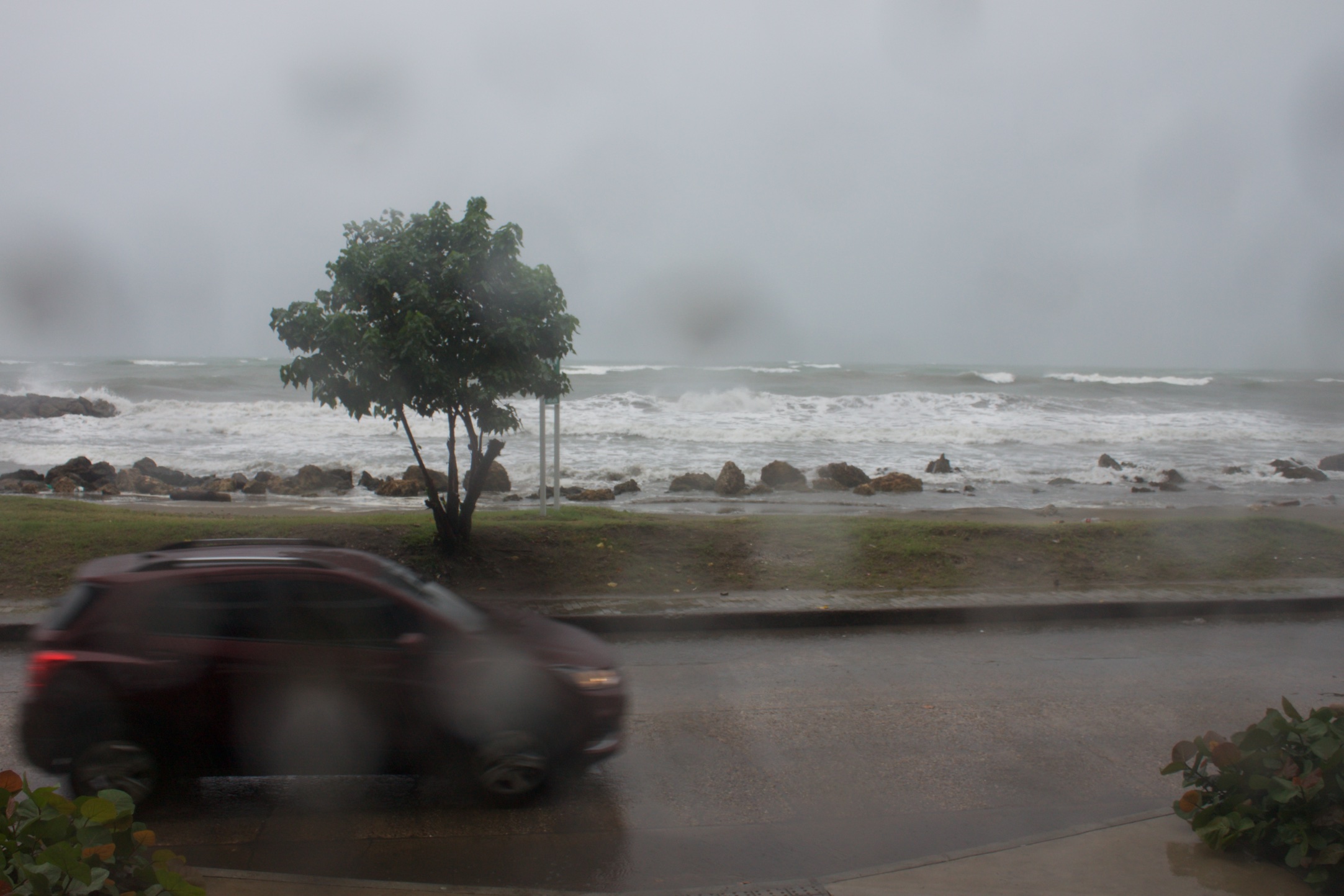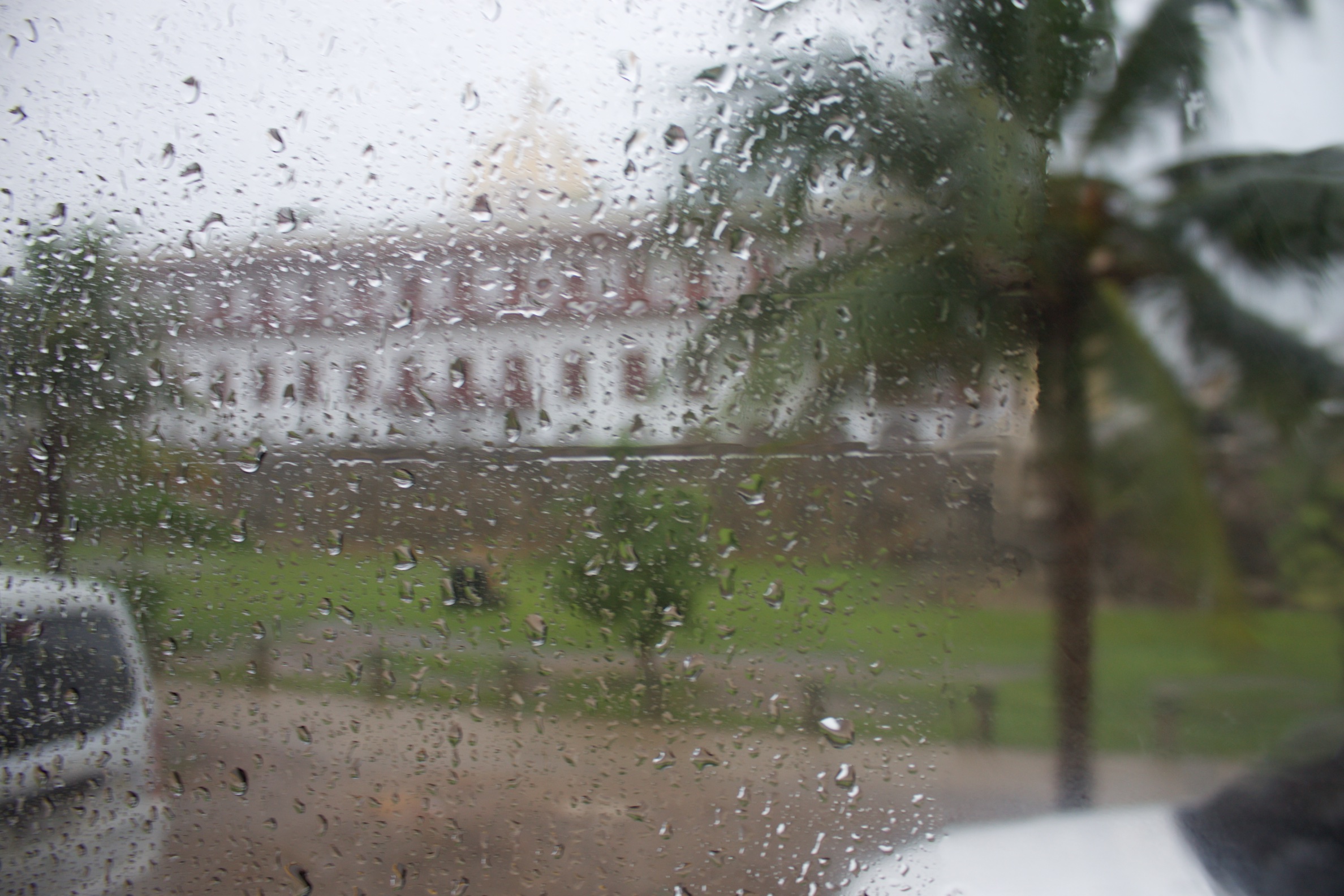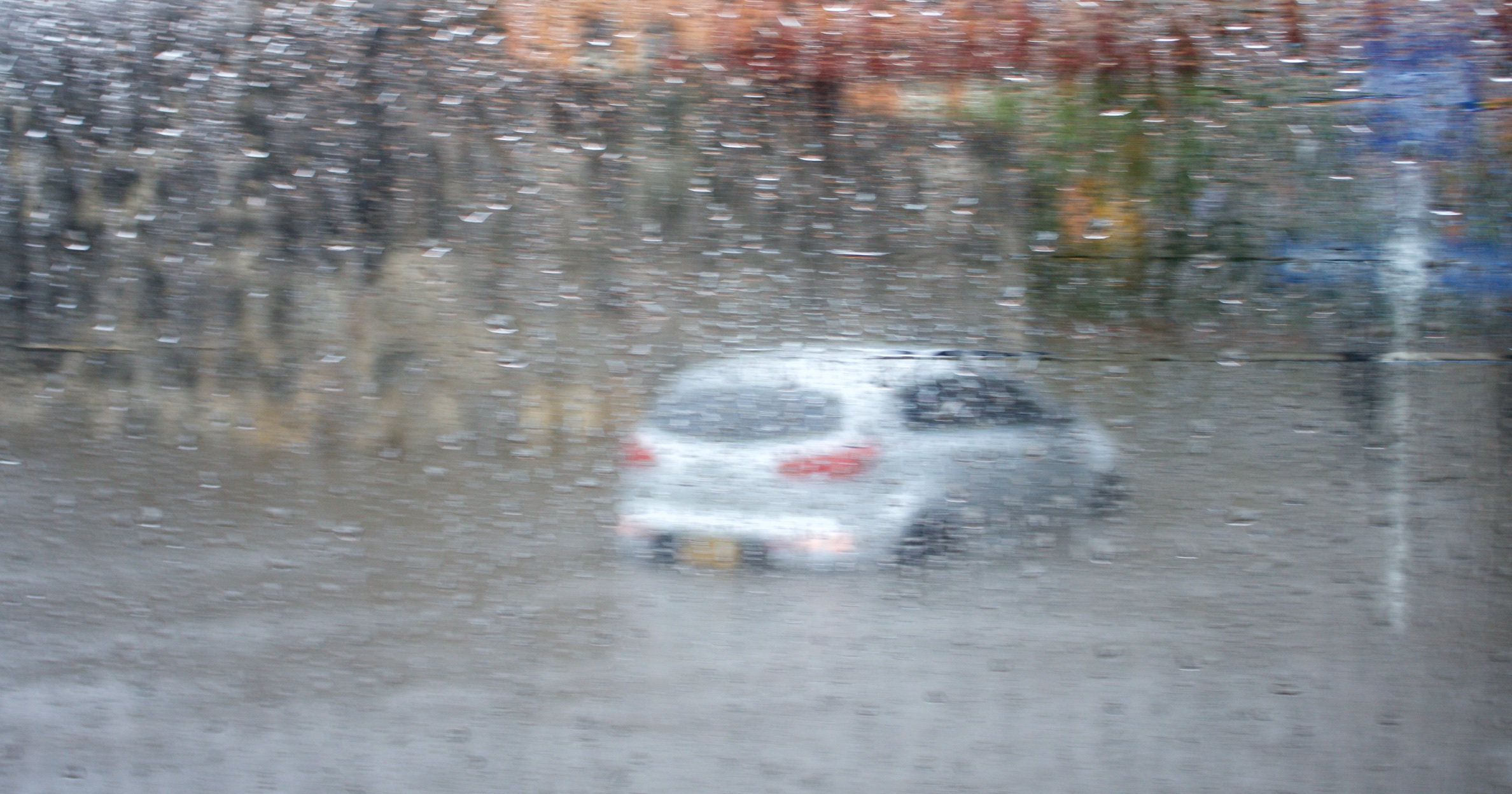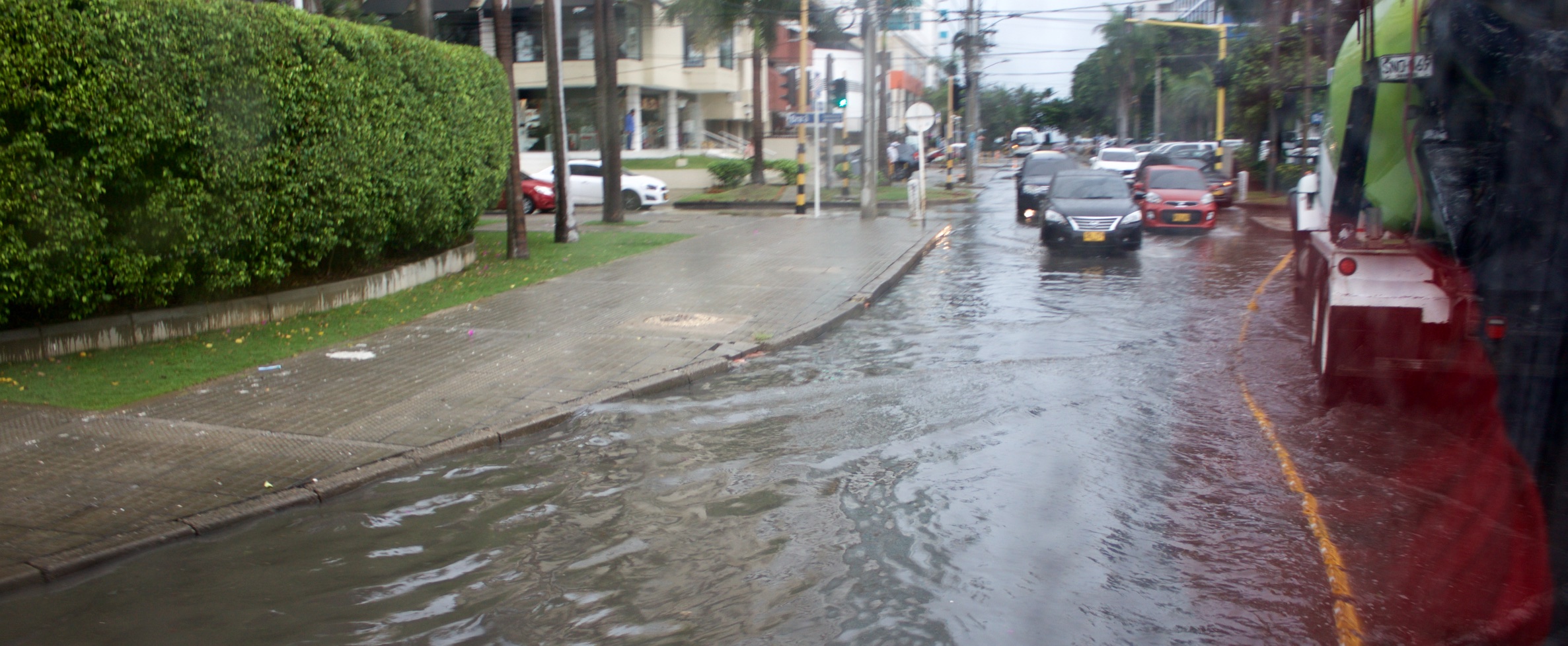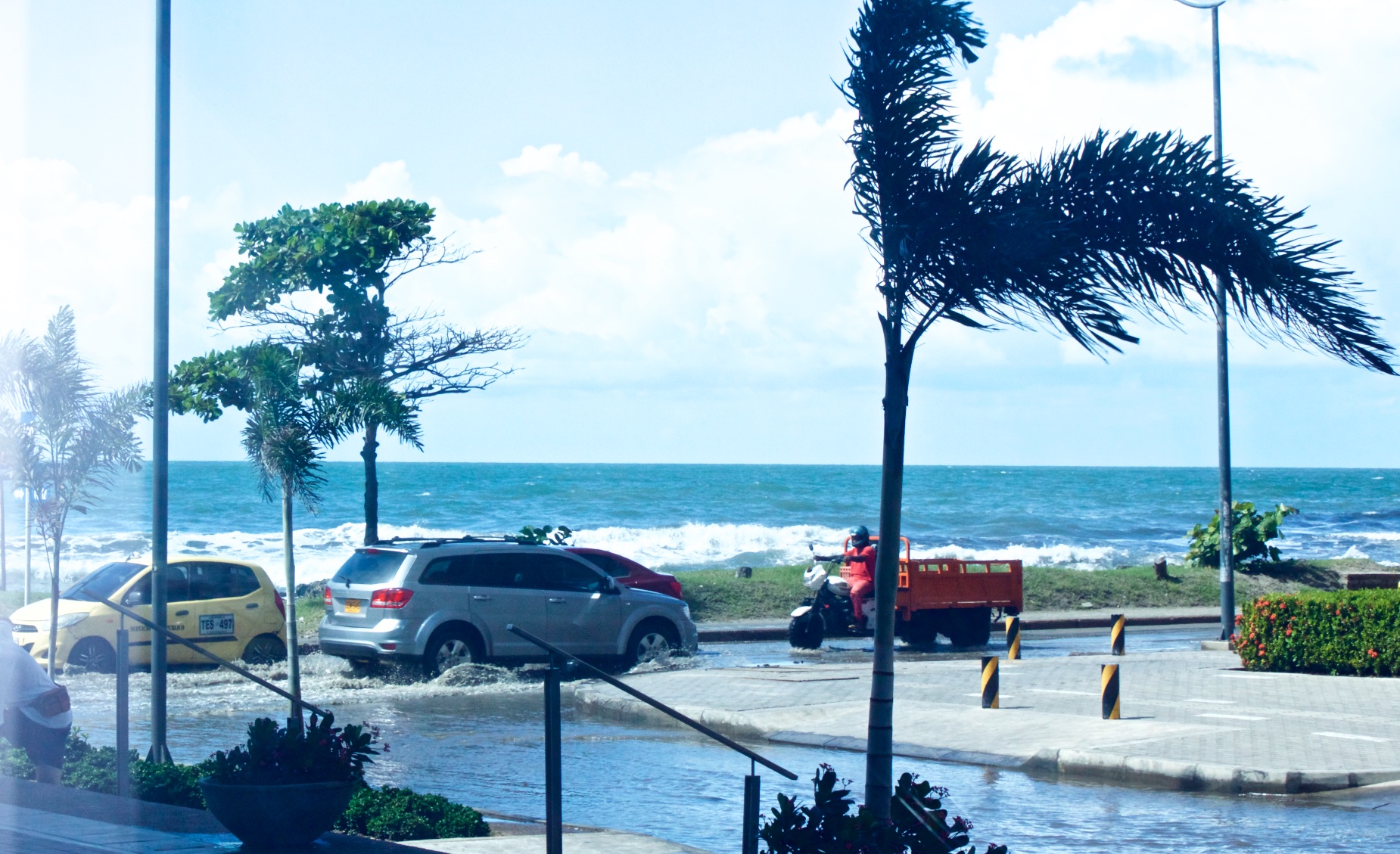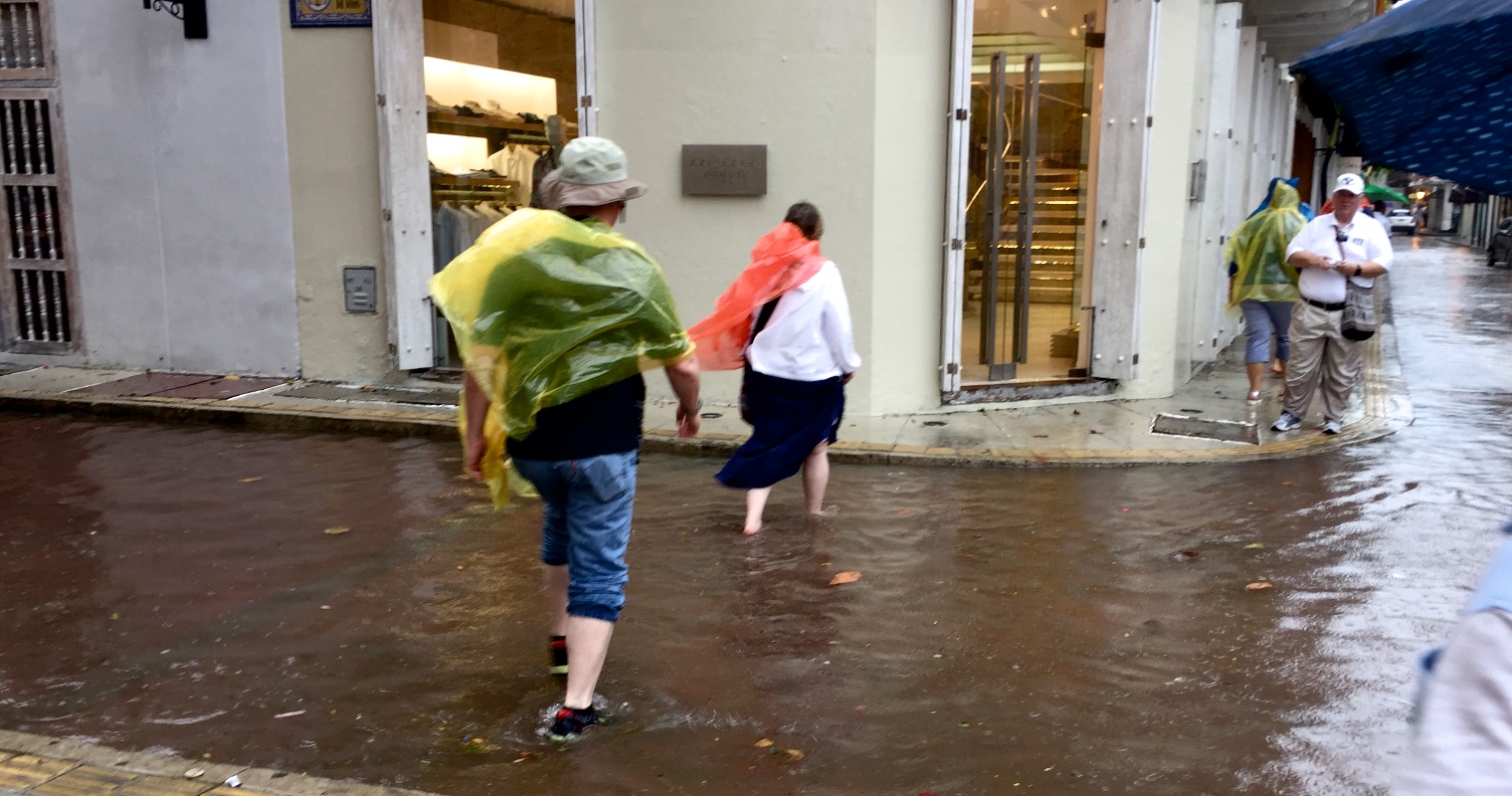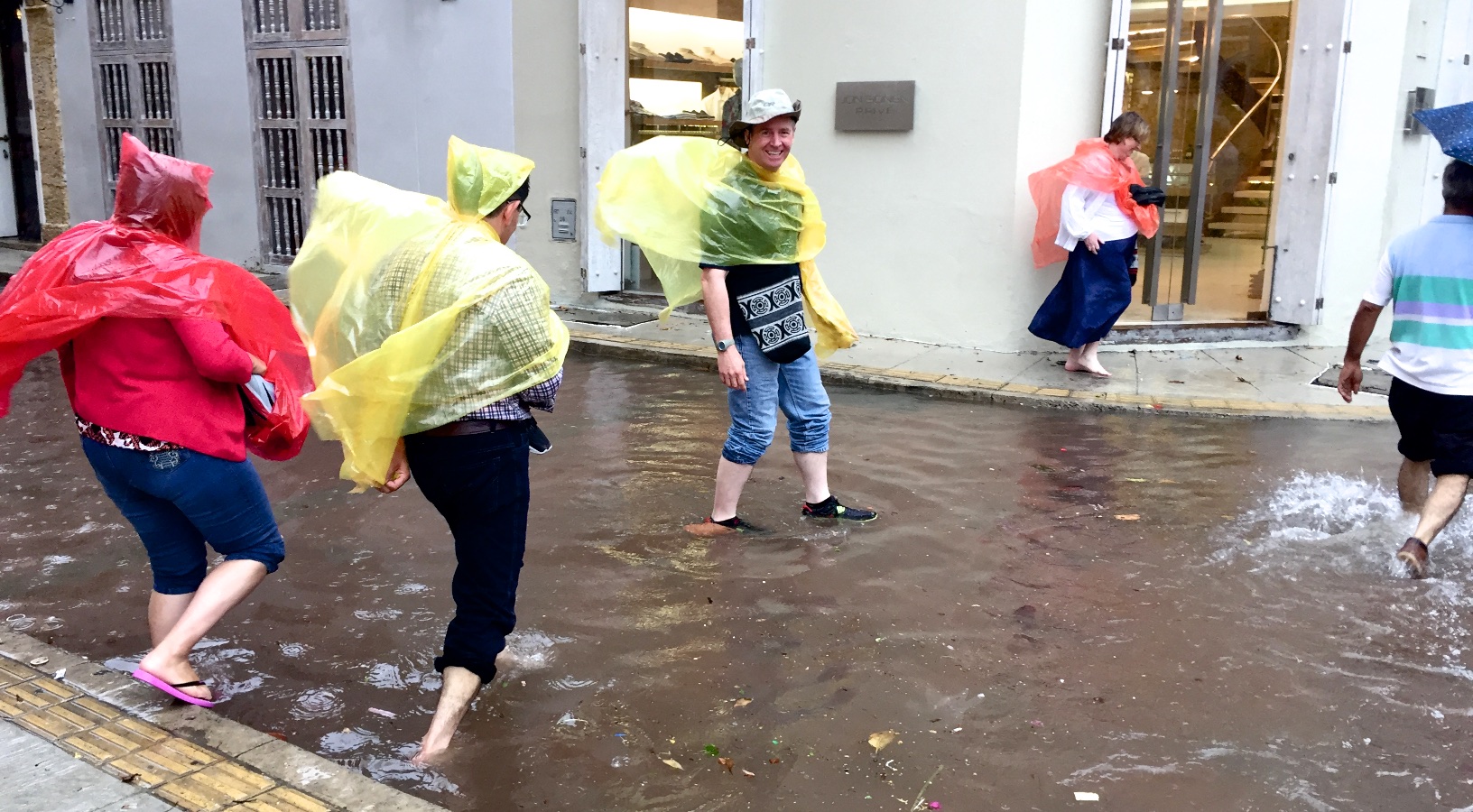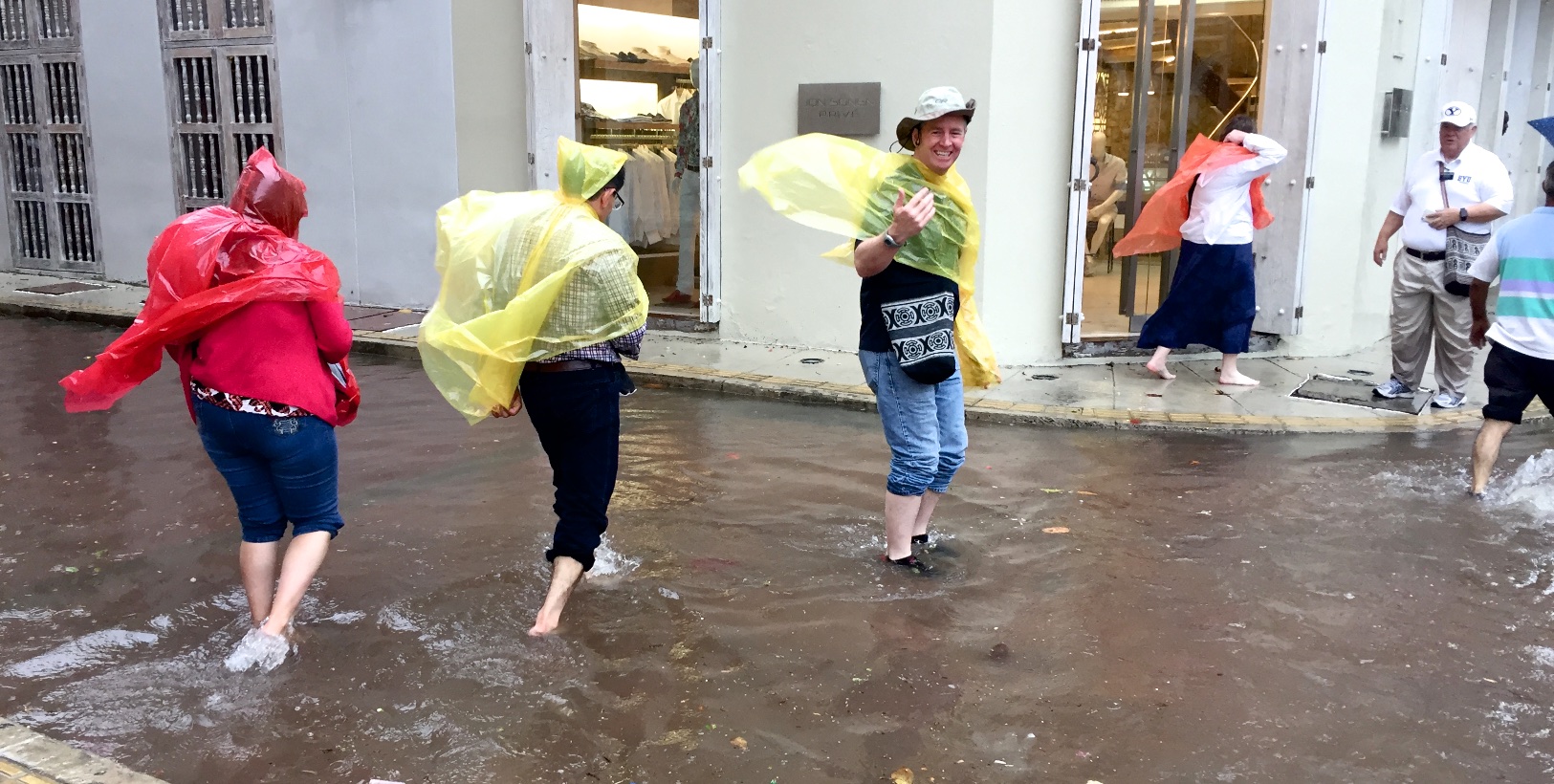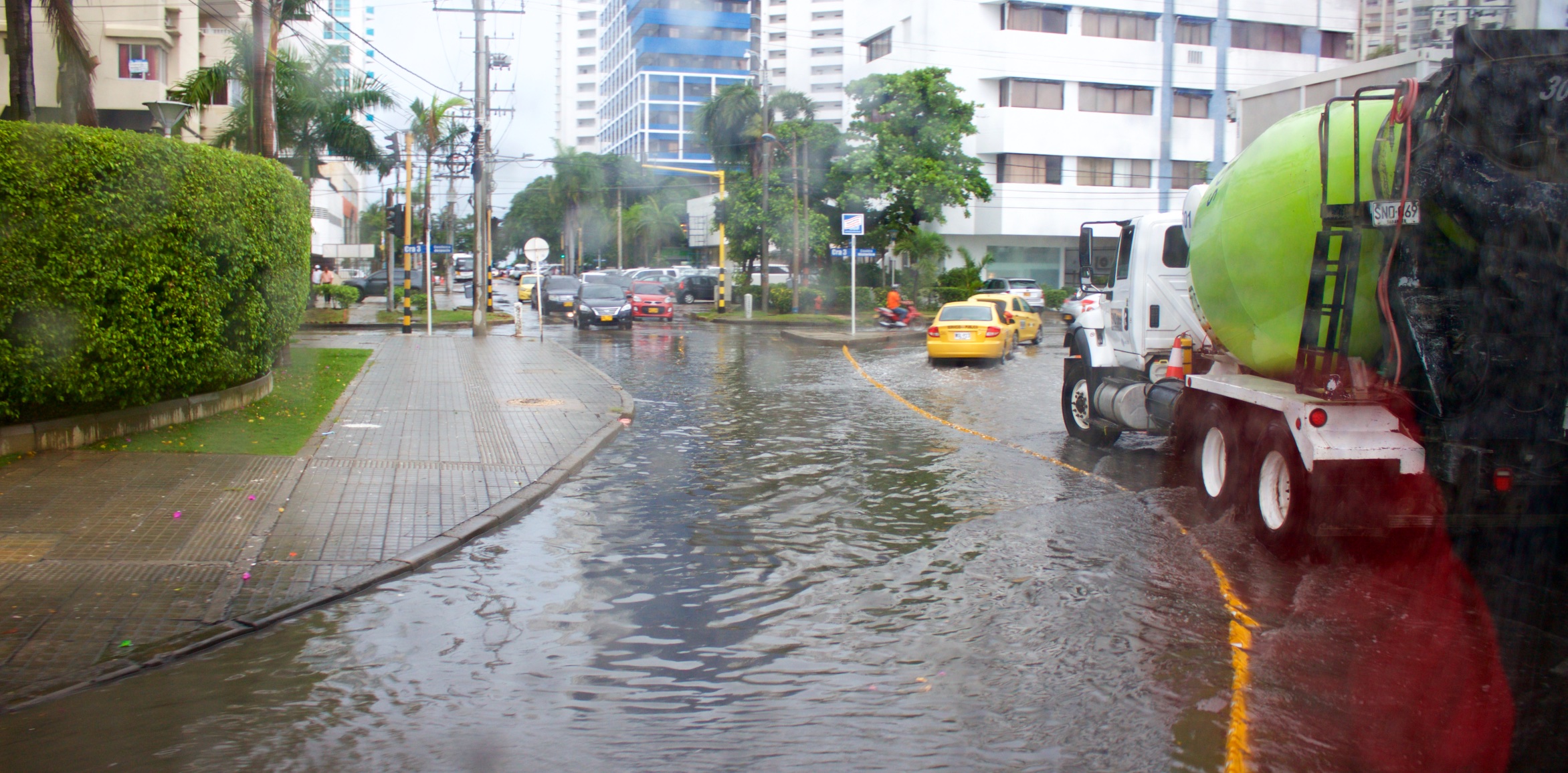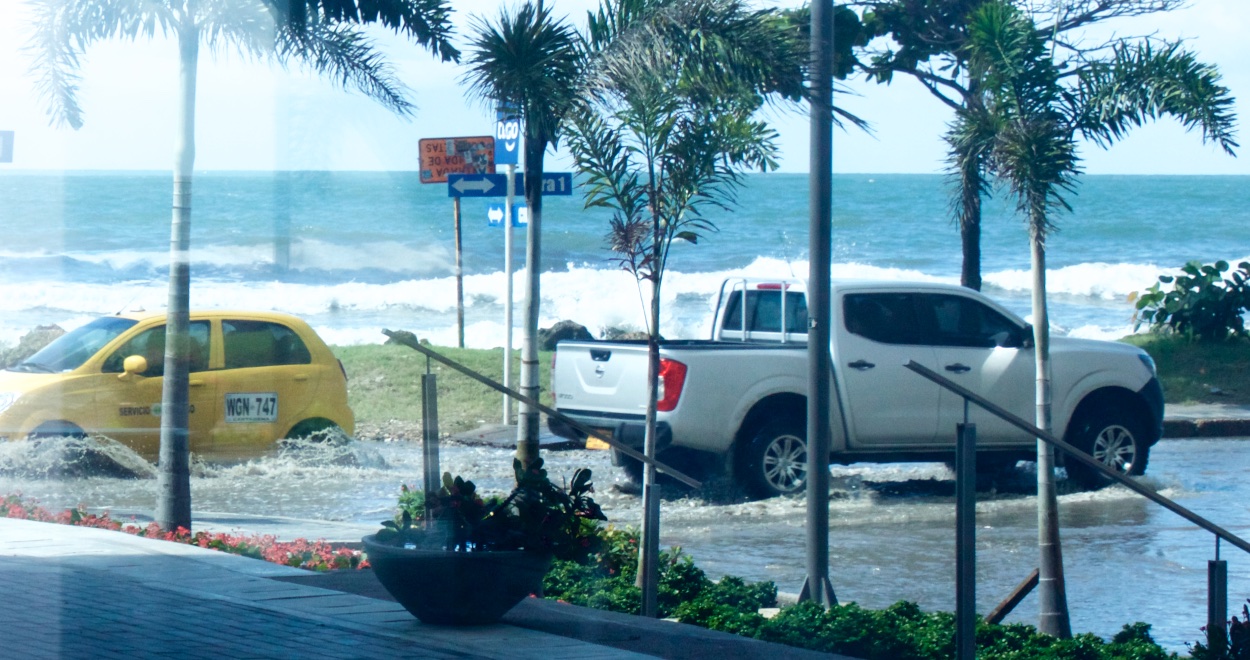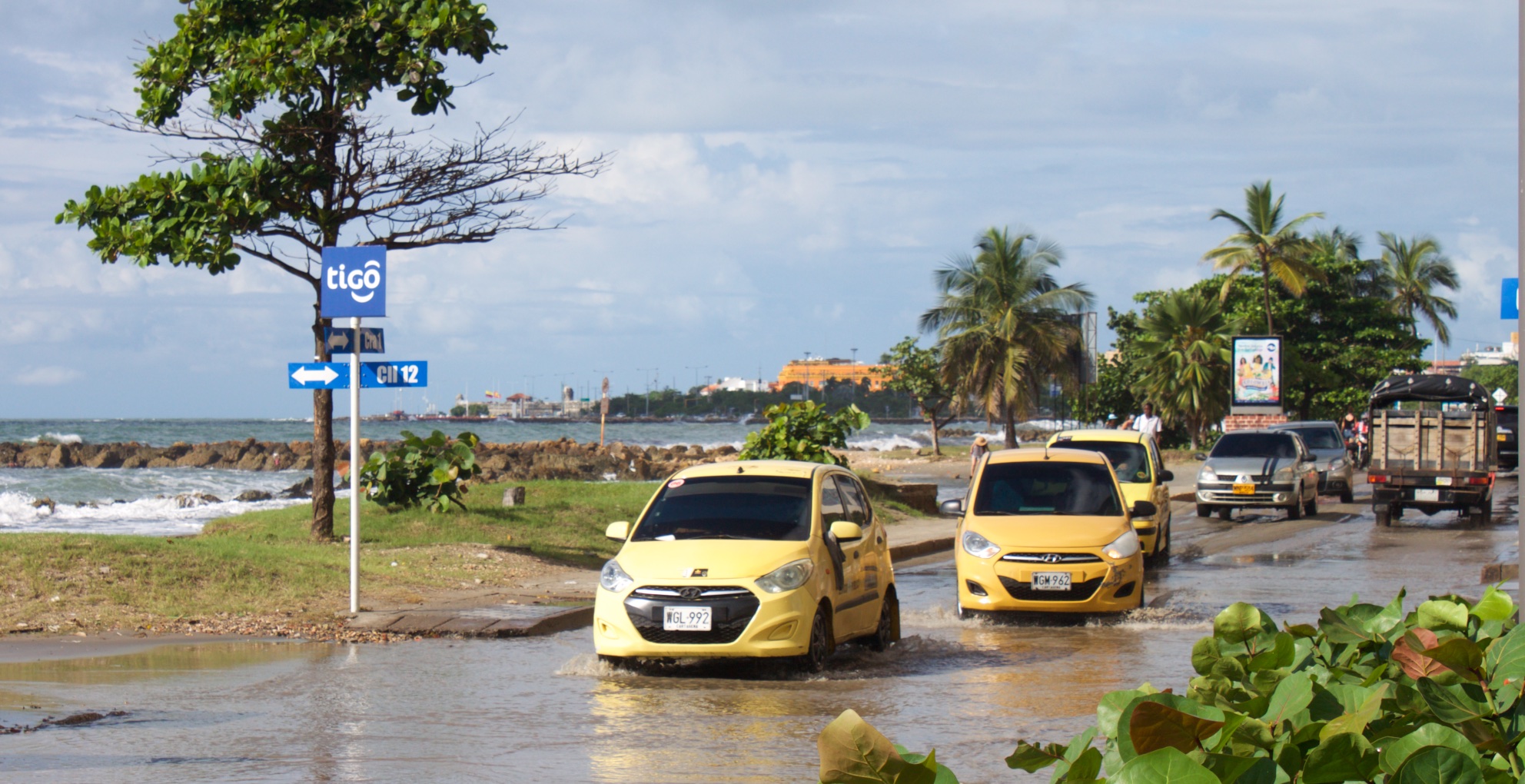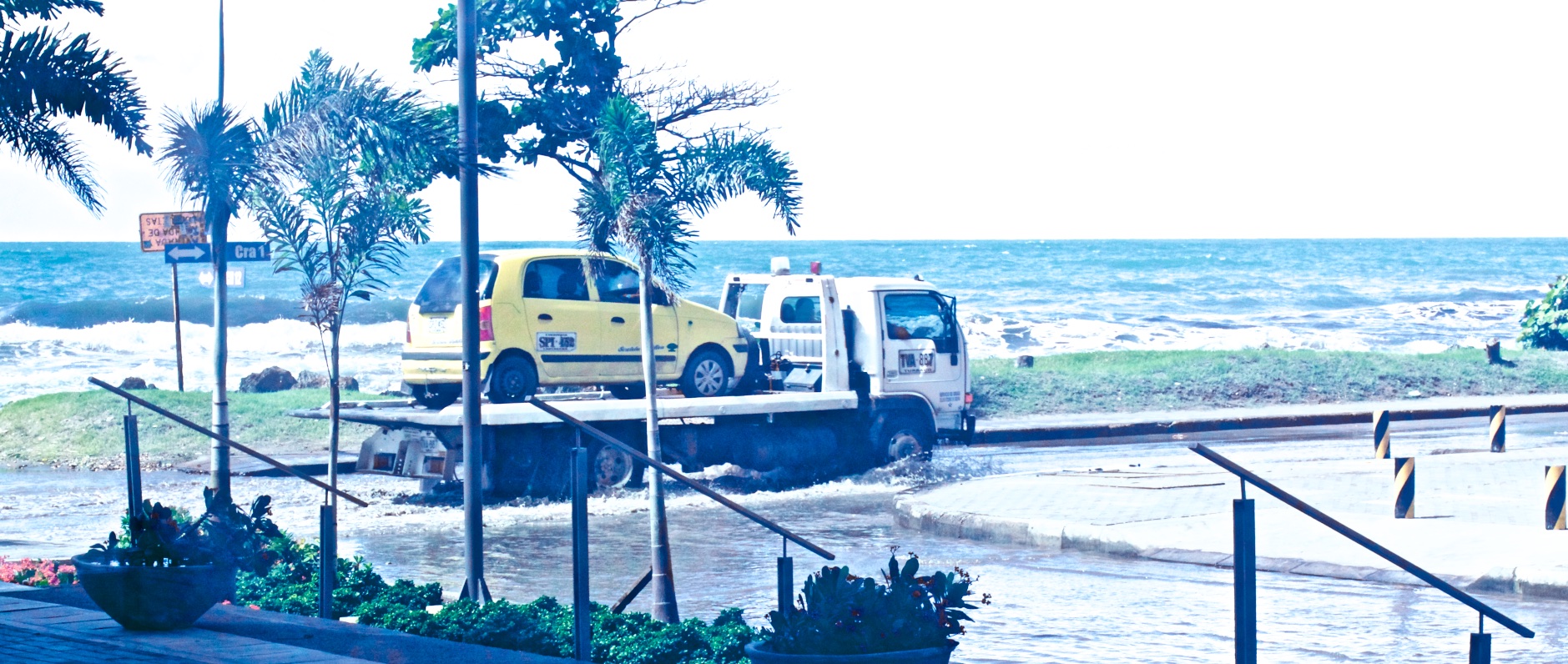 z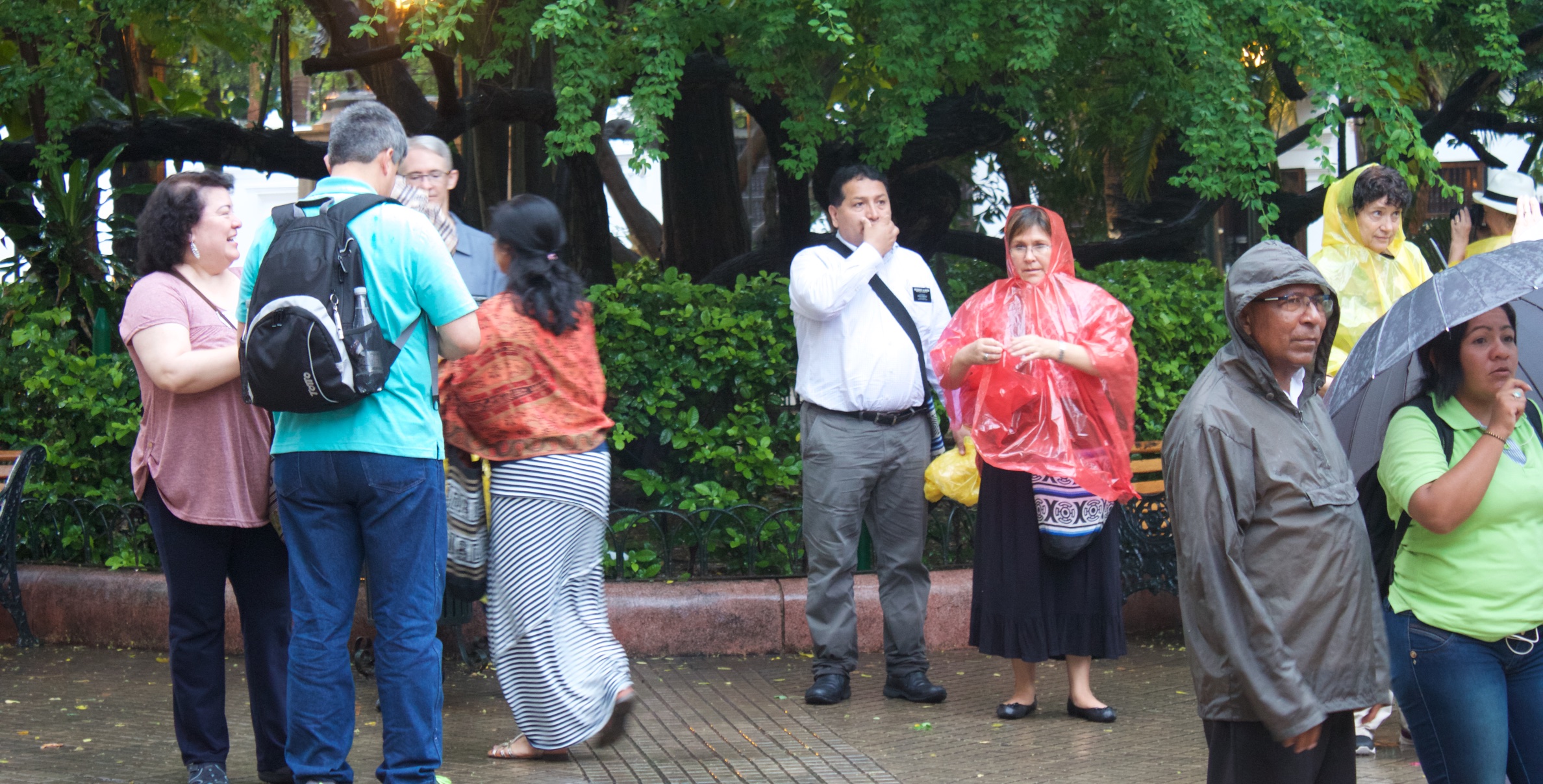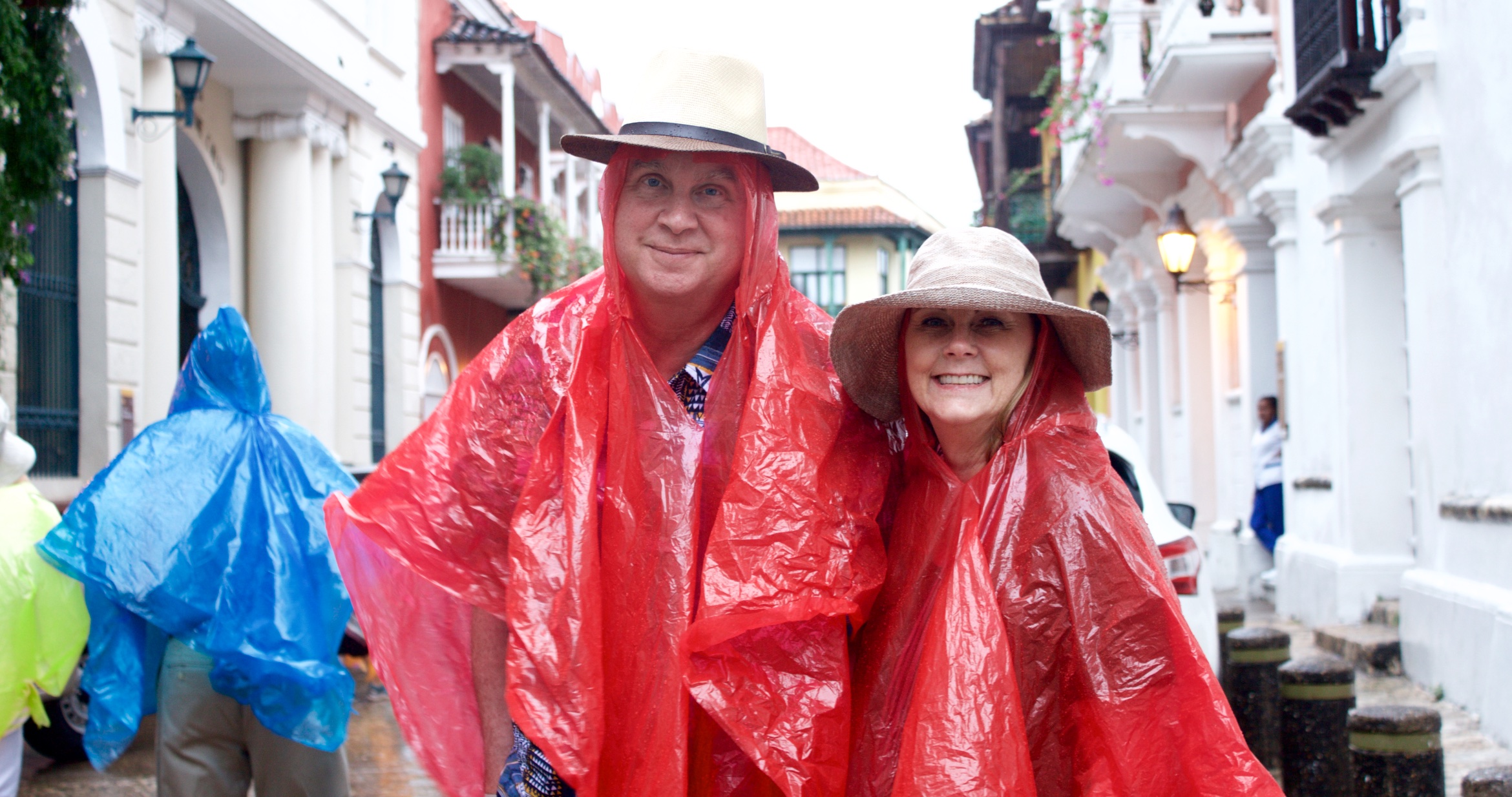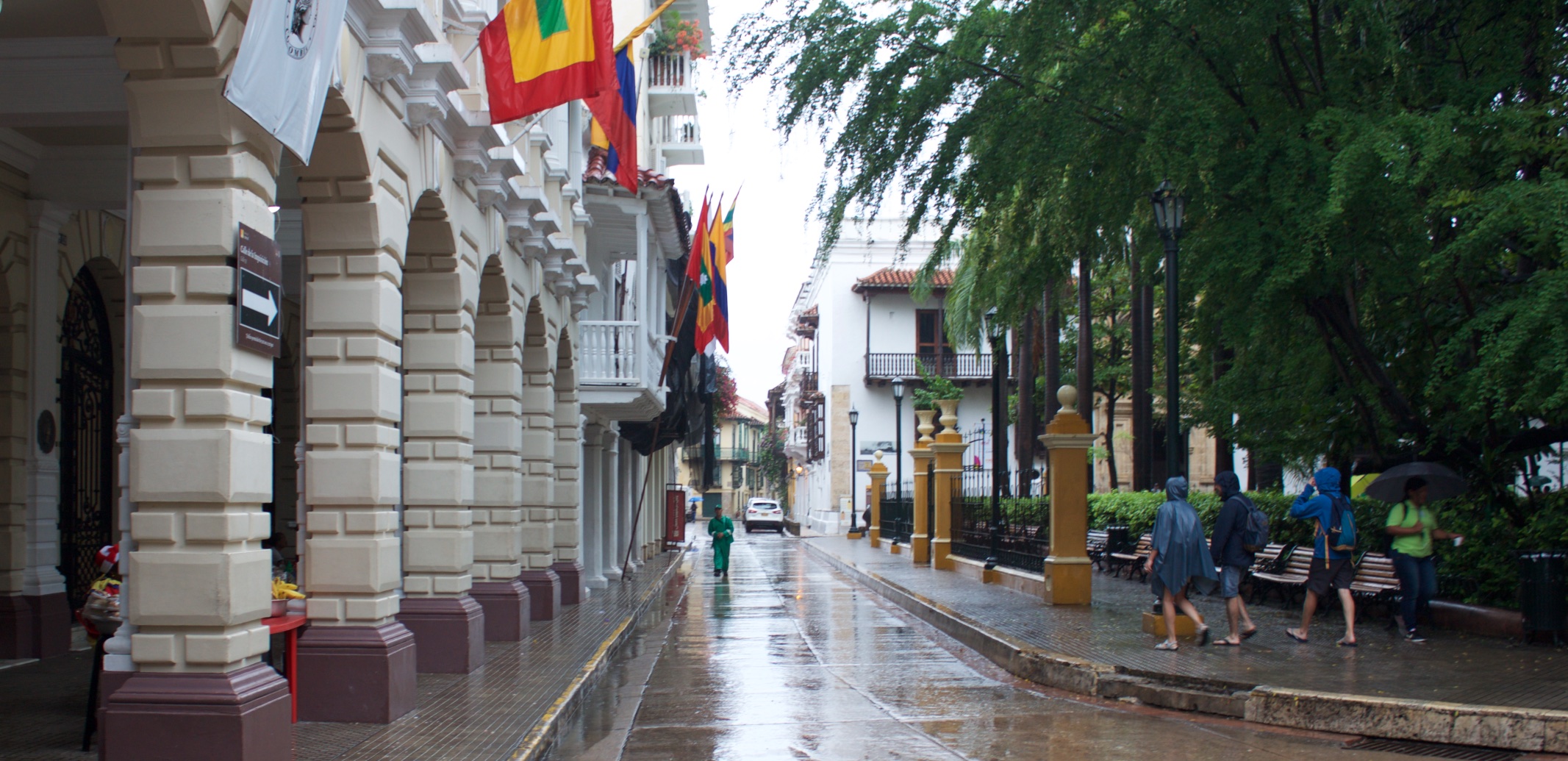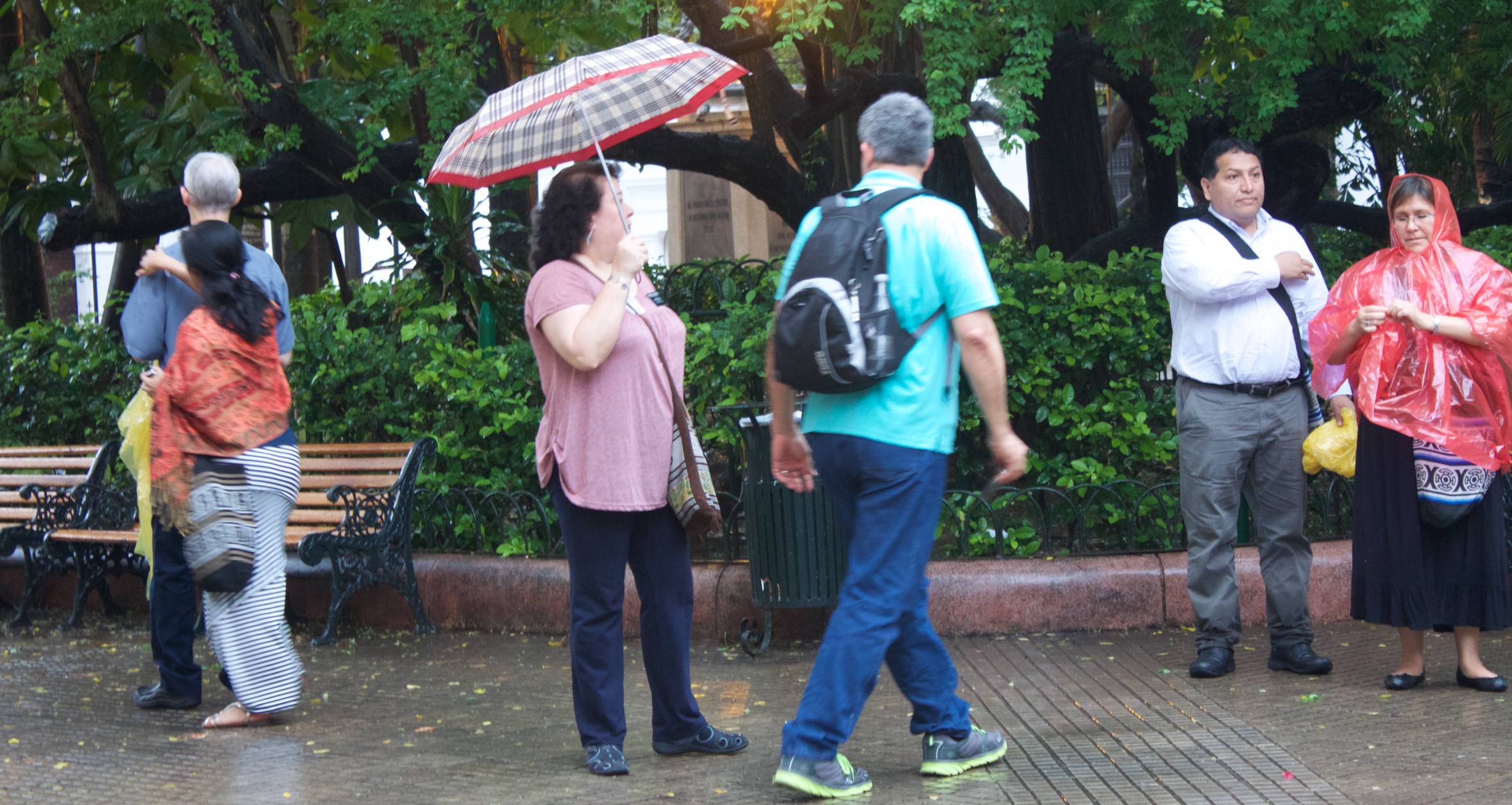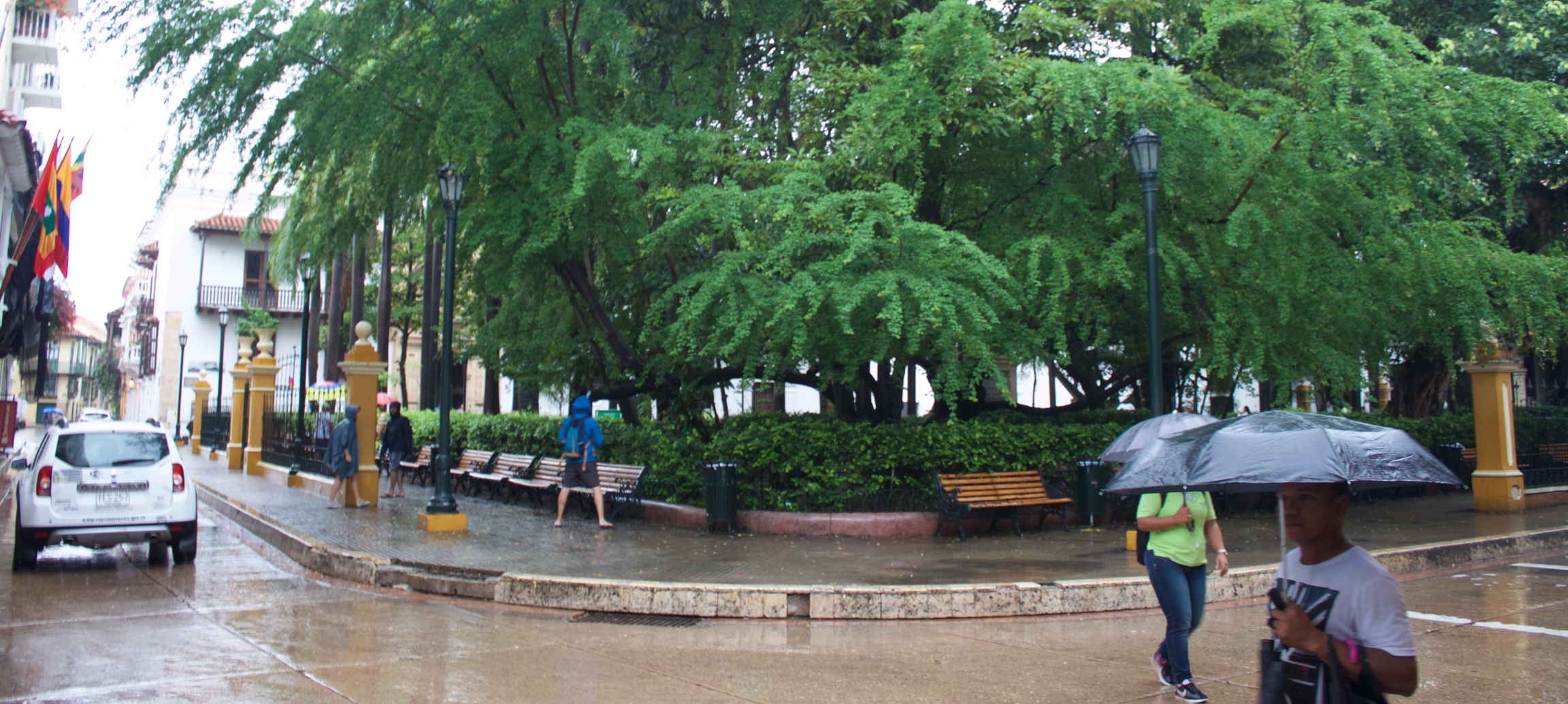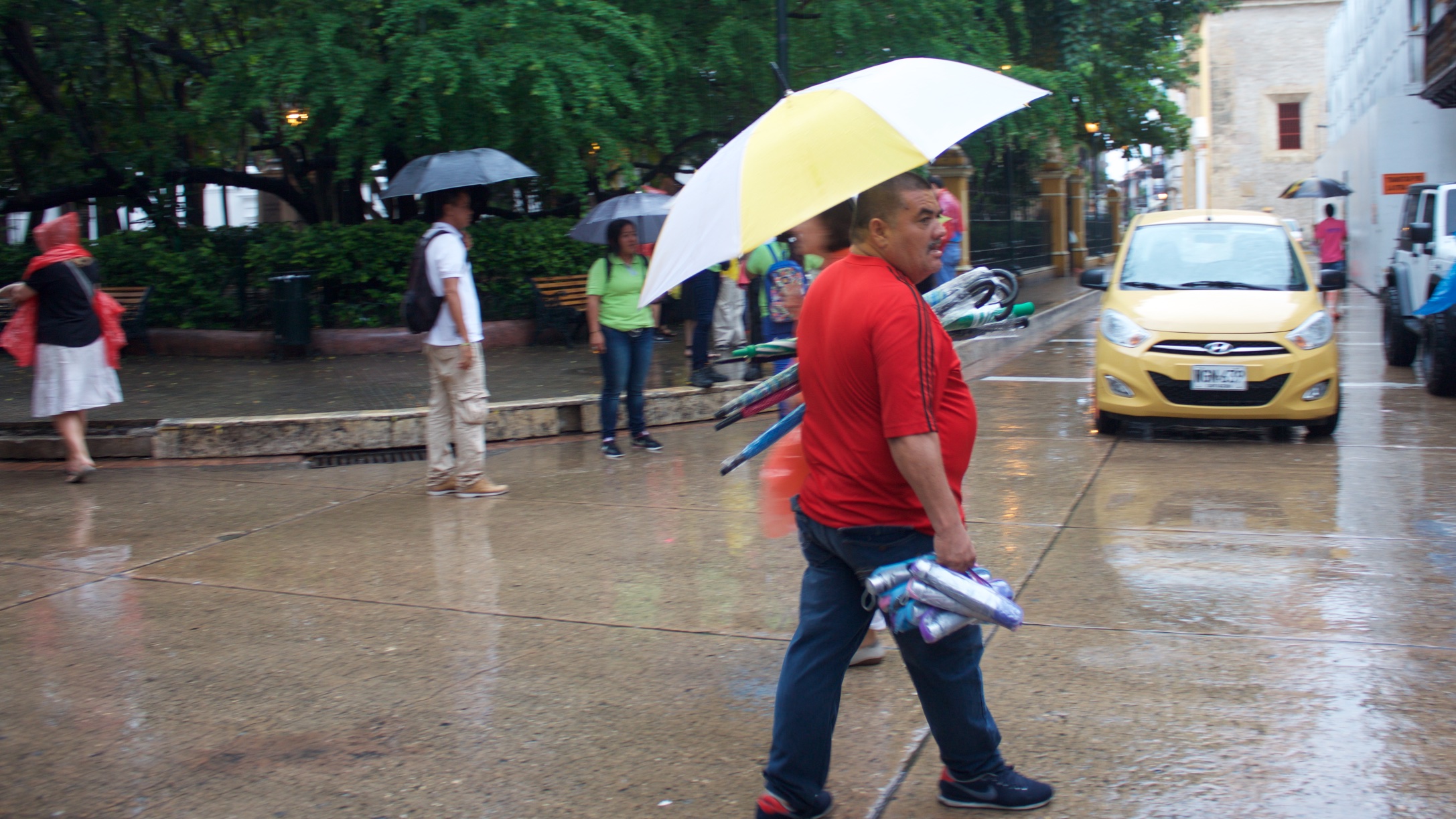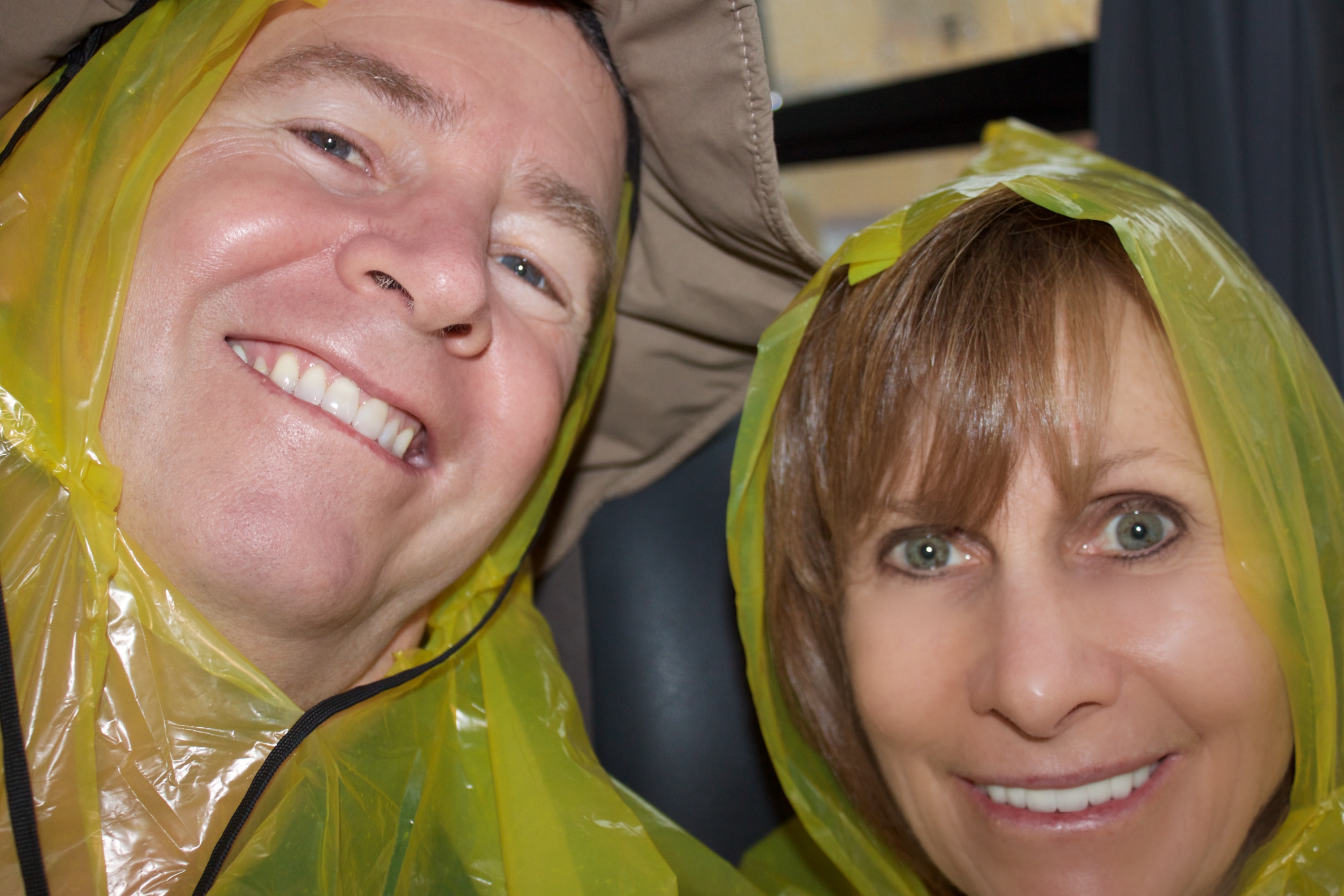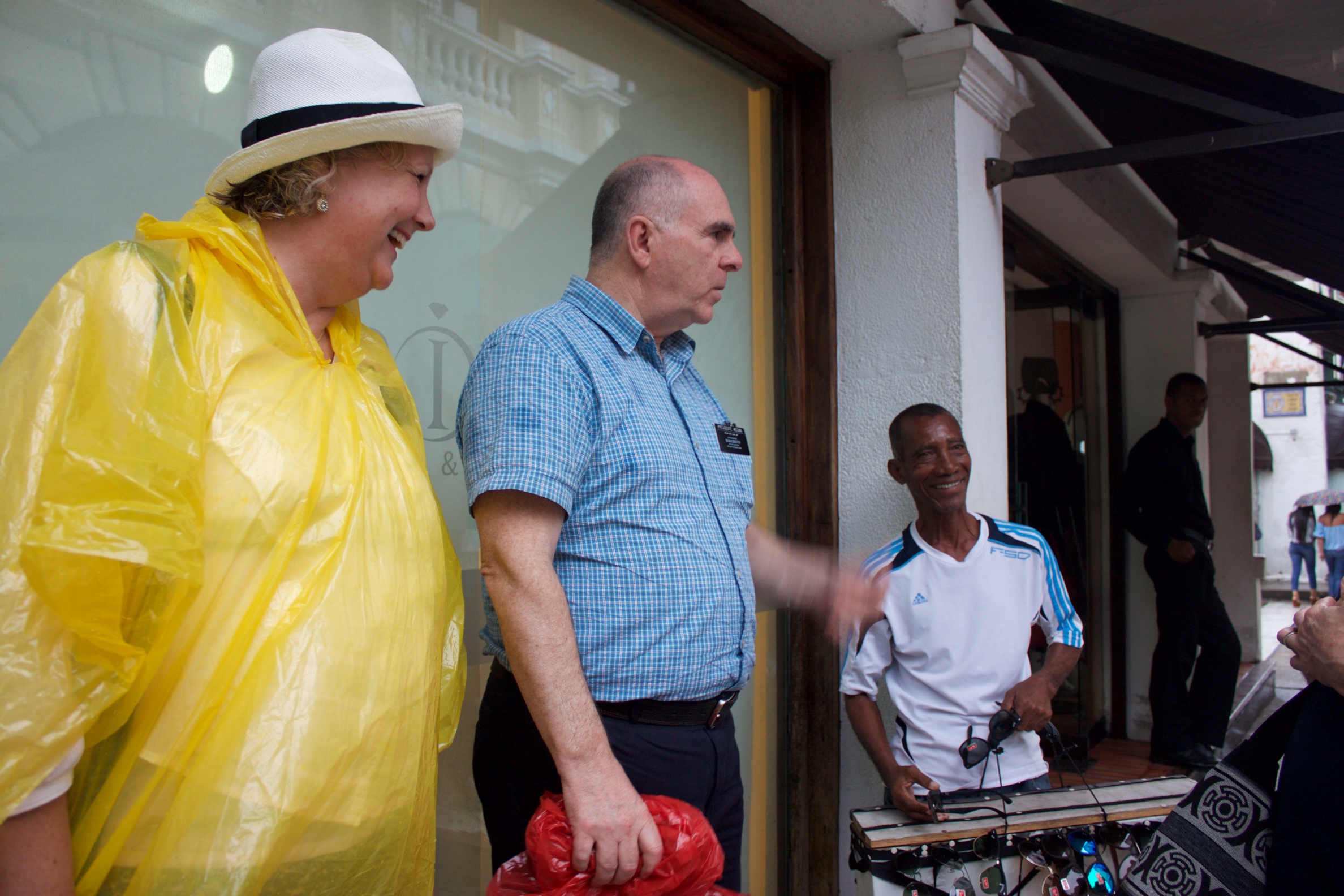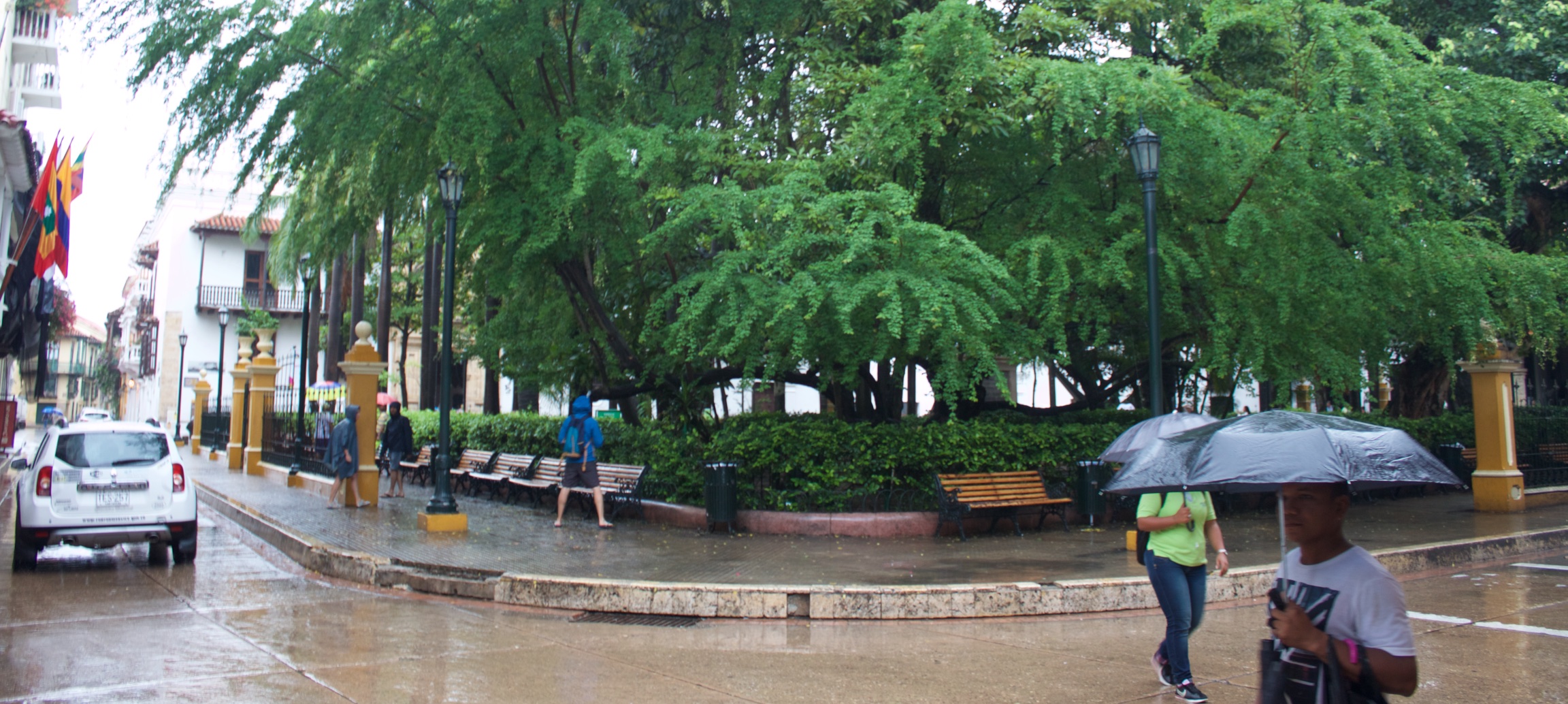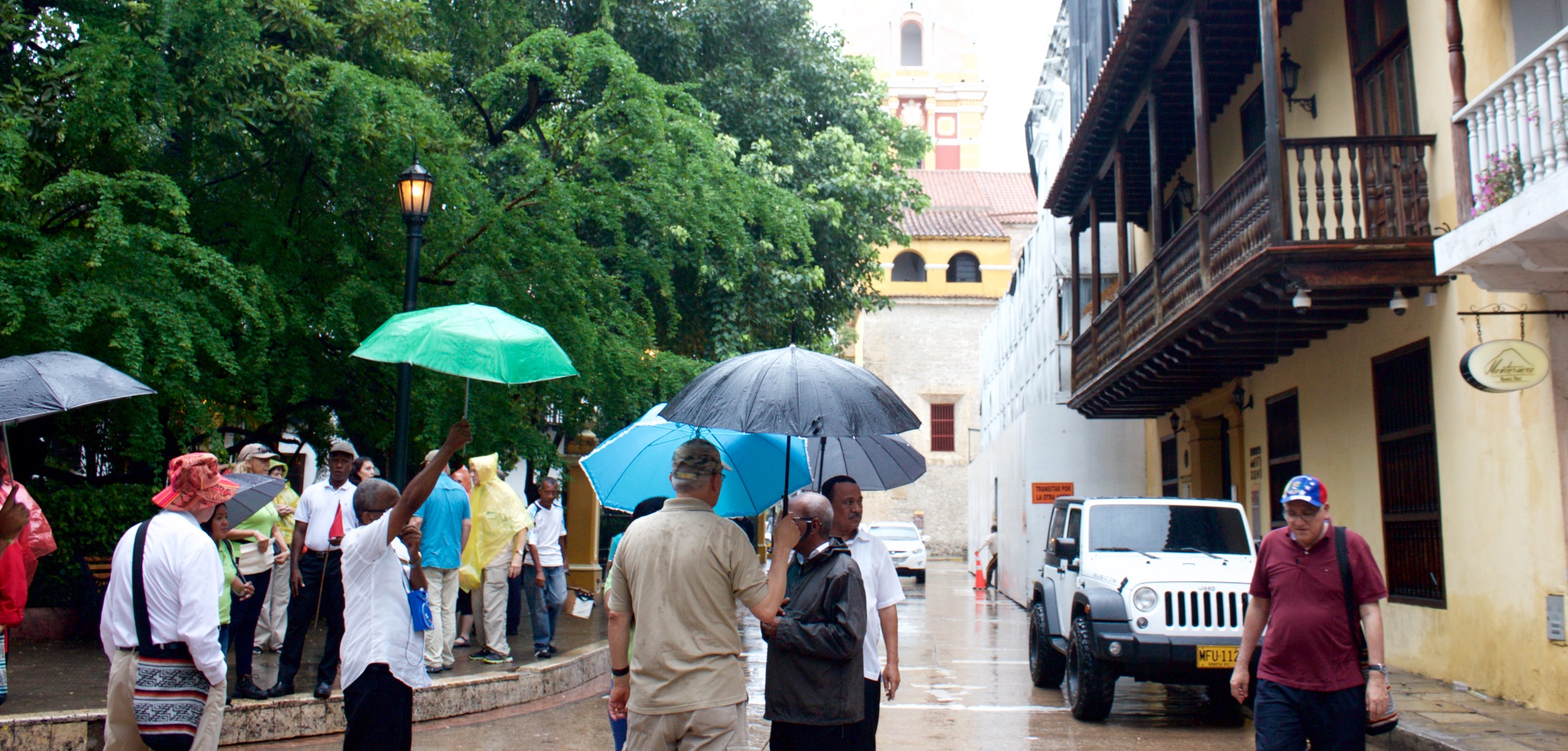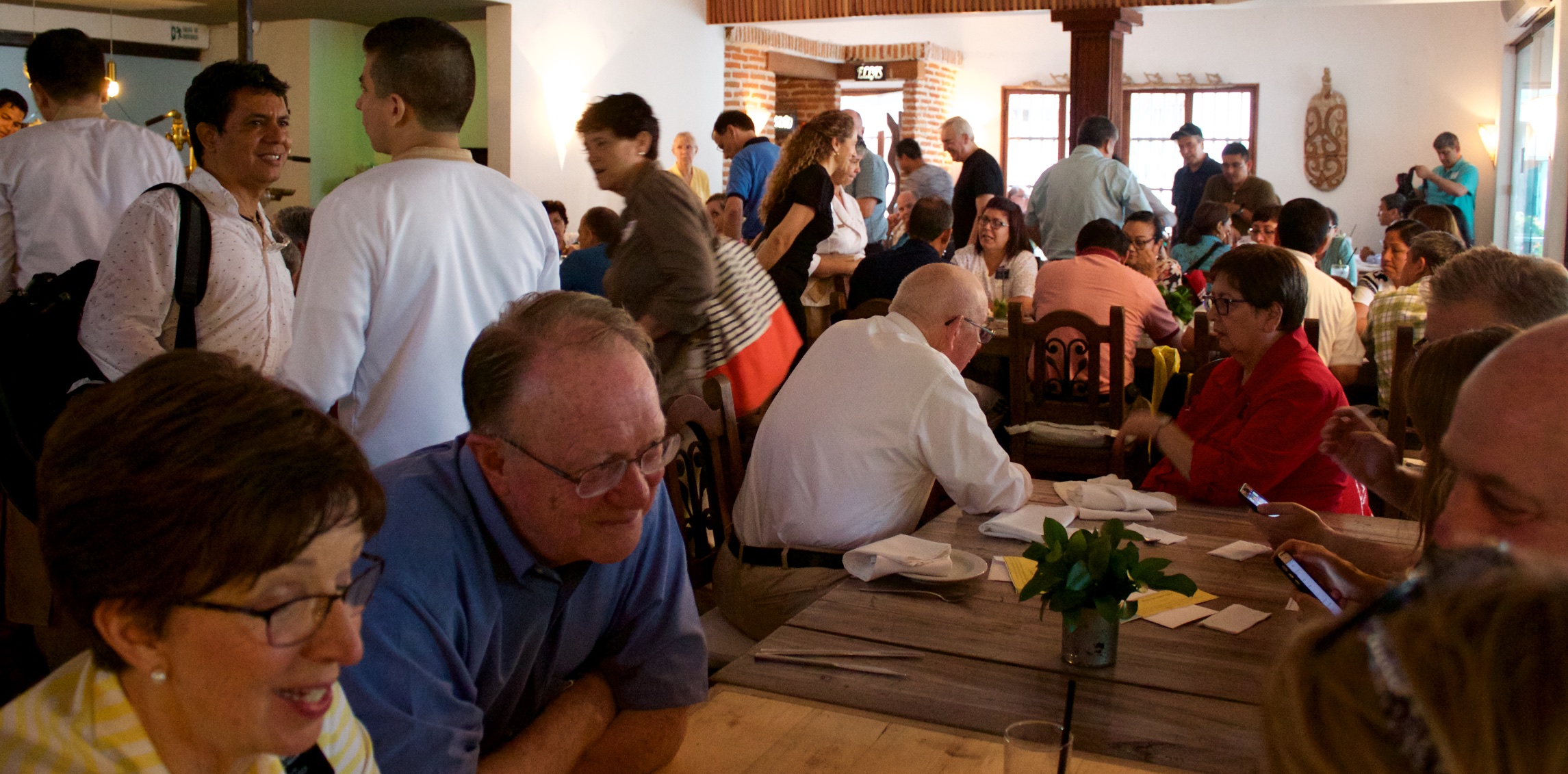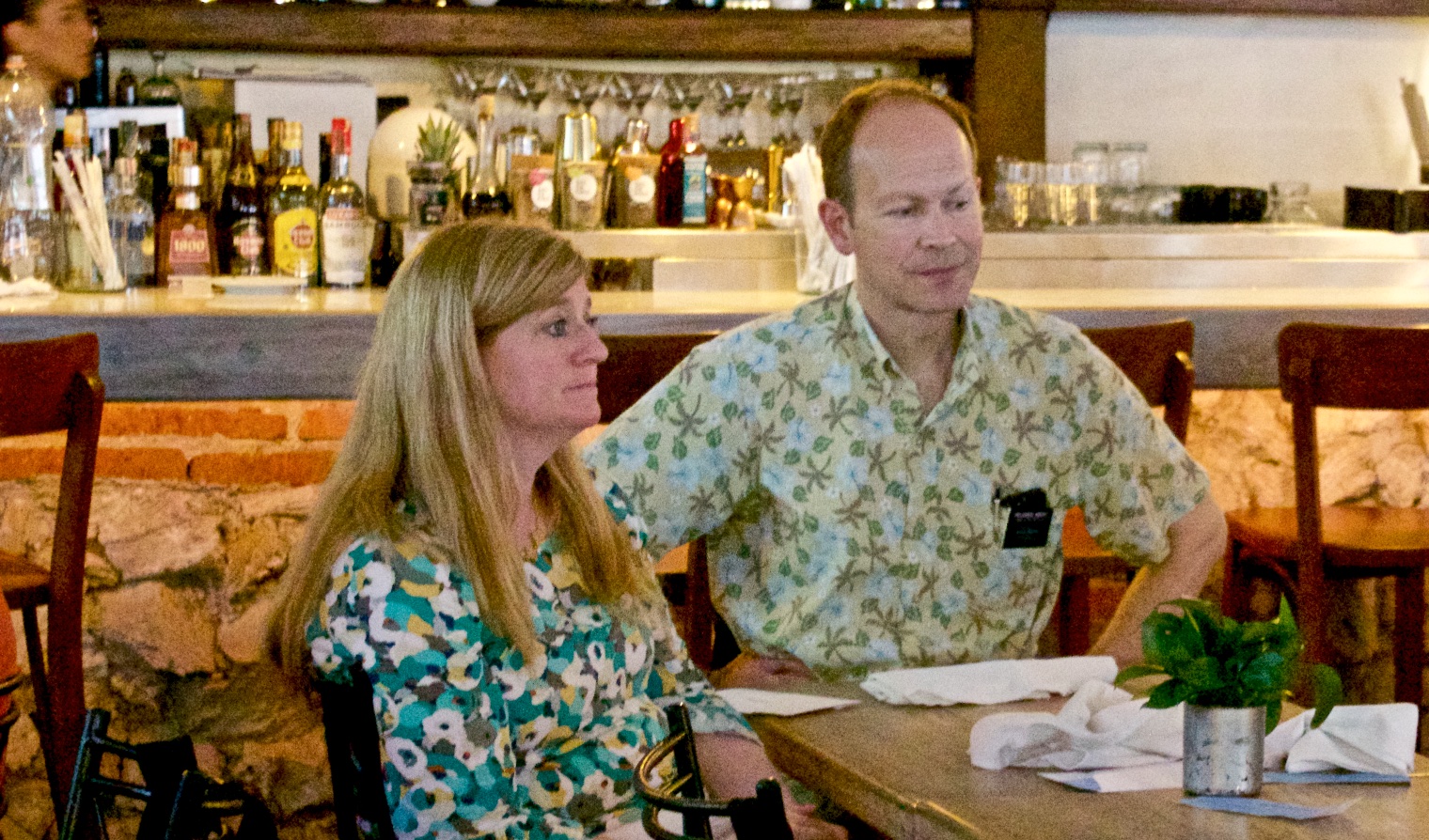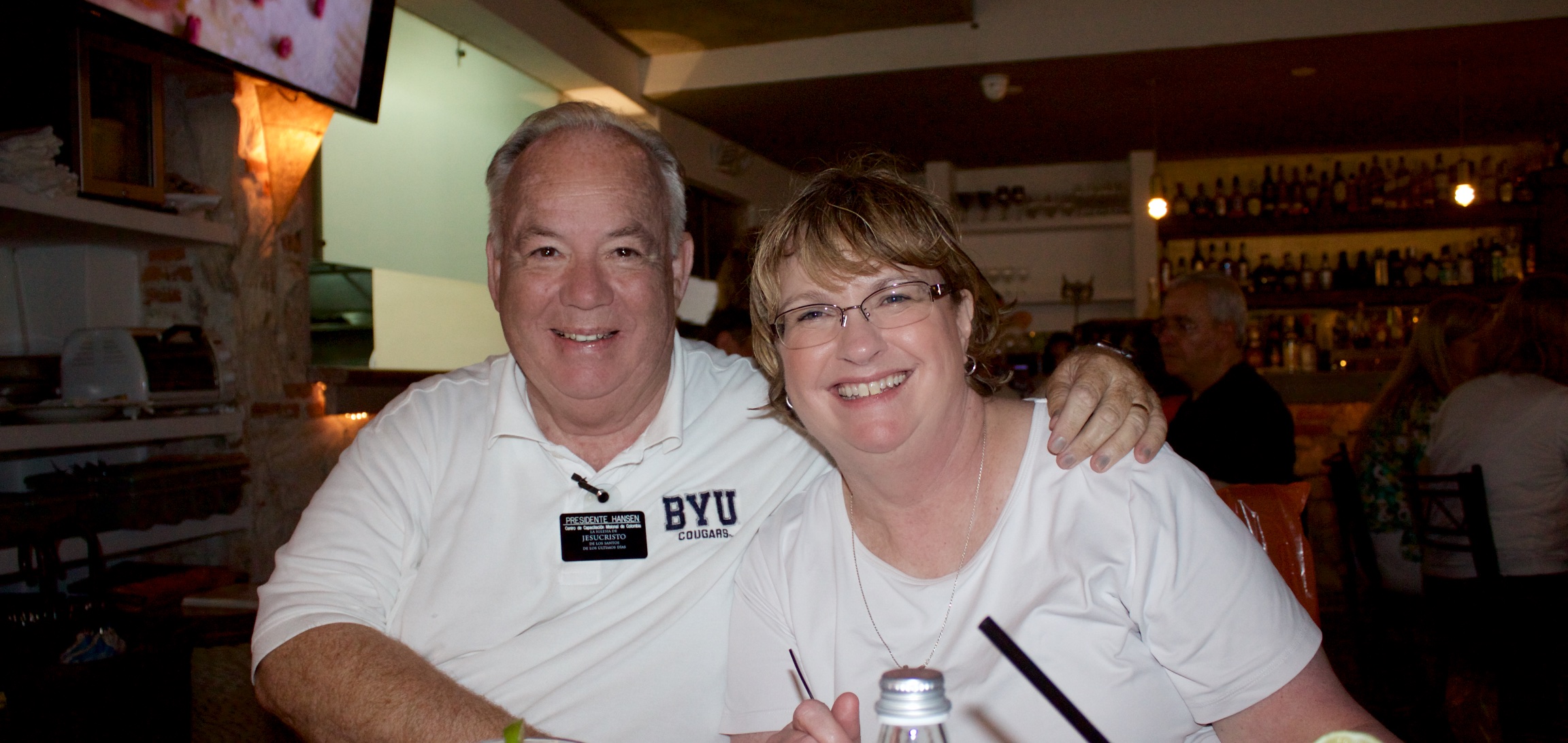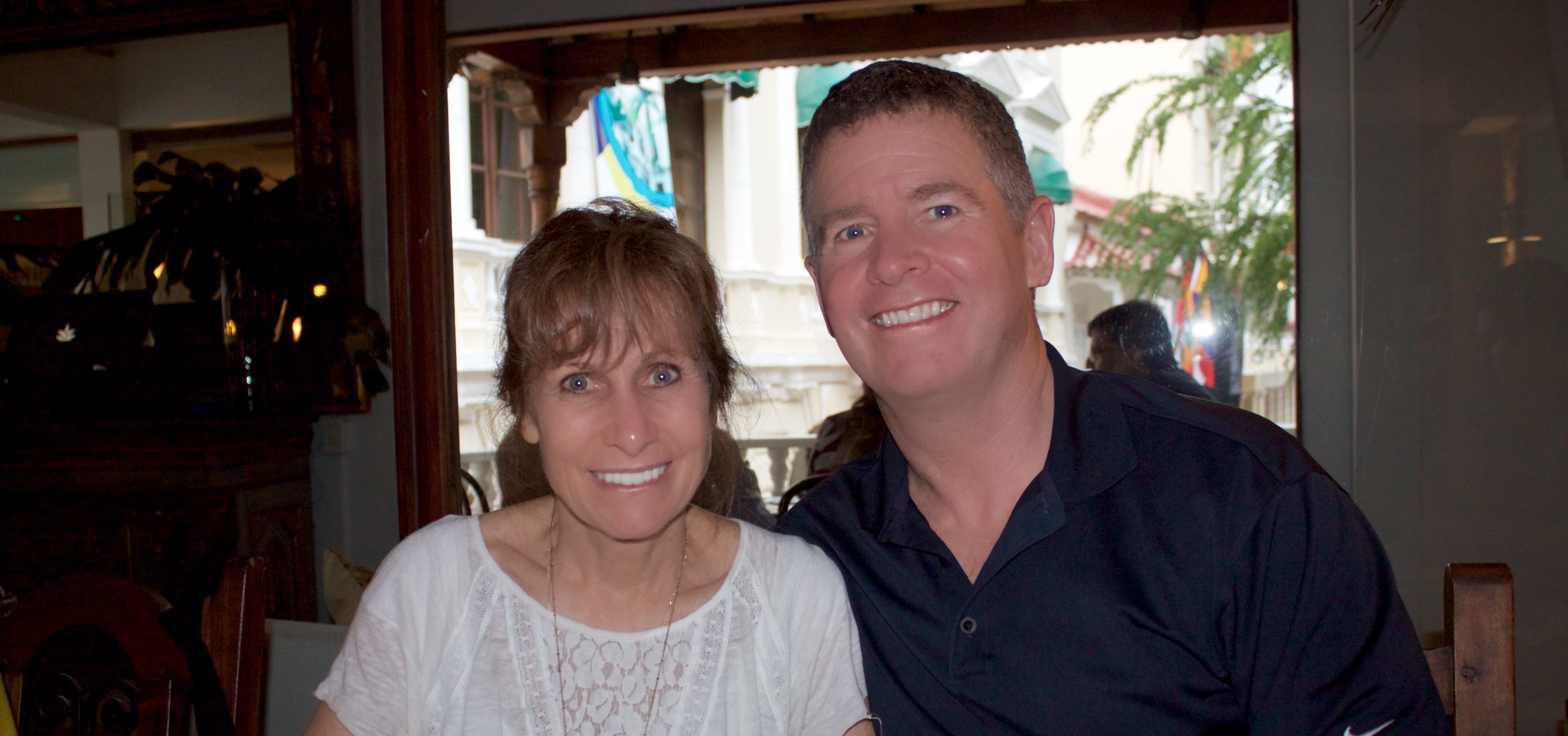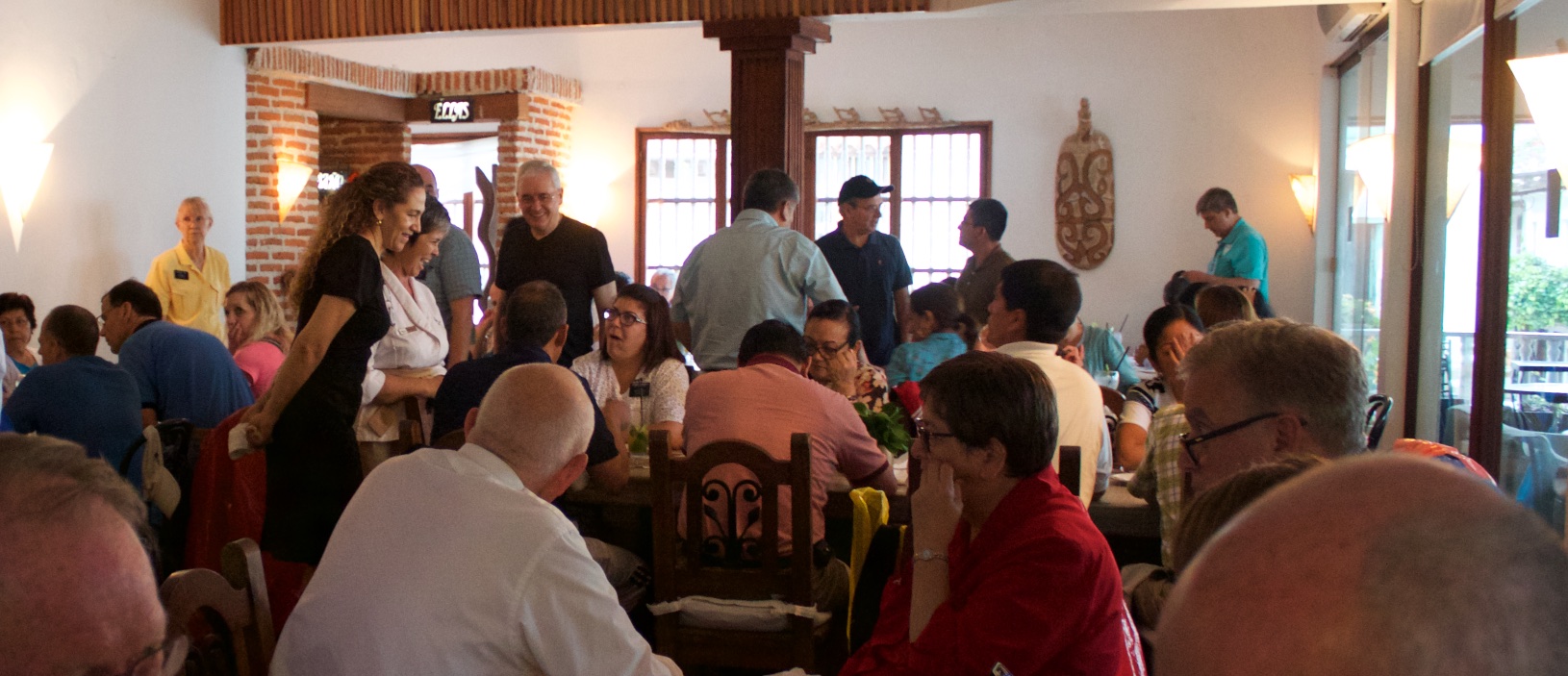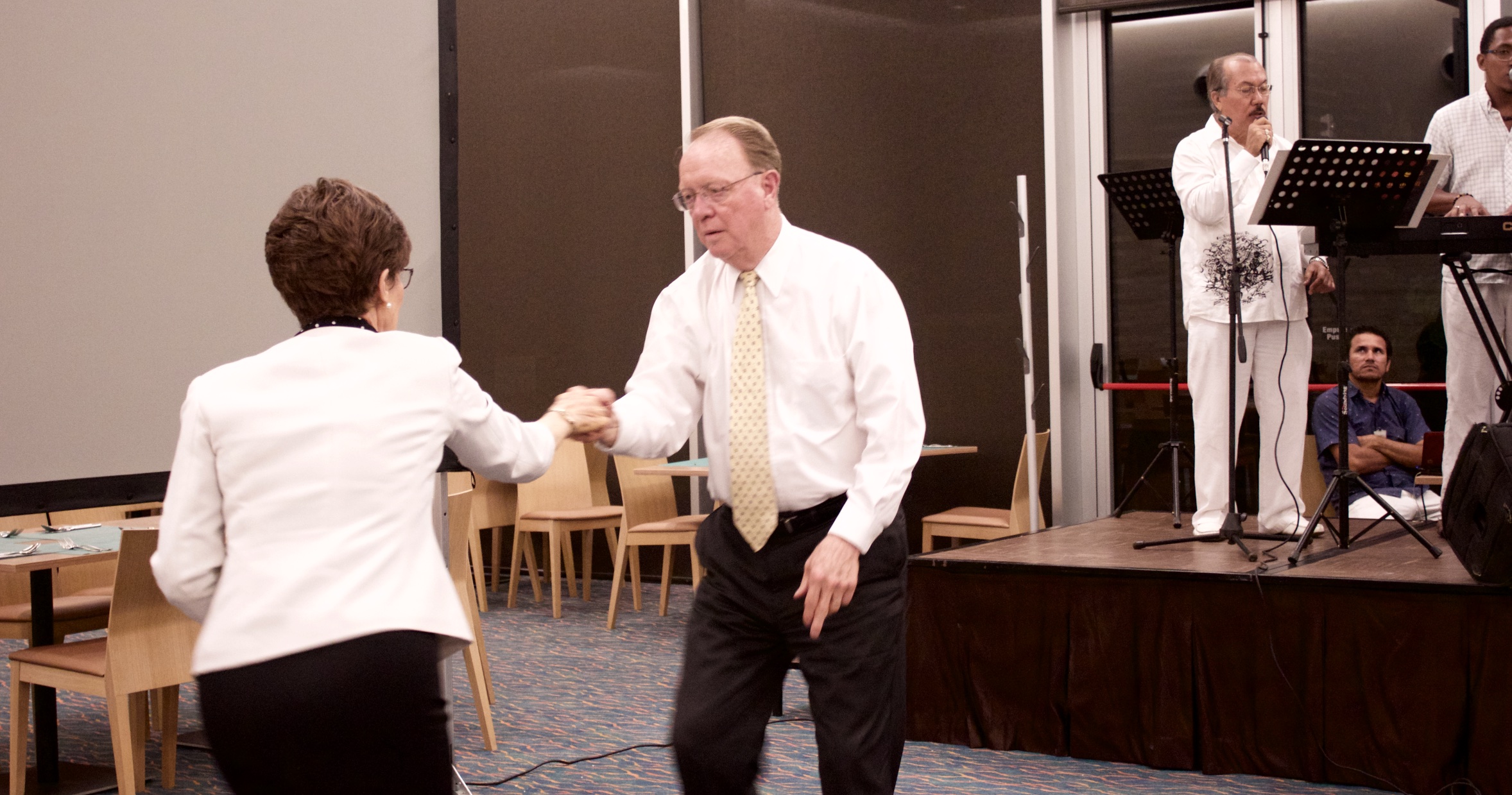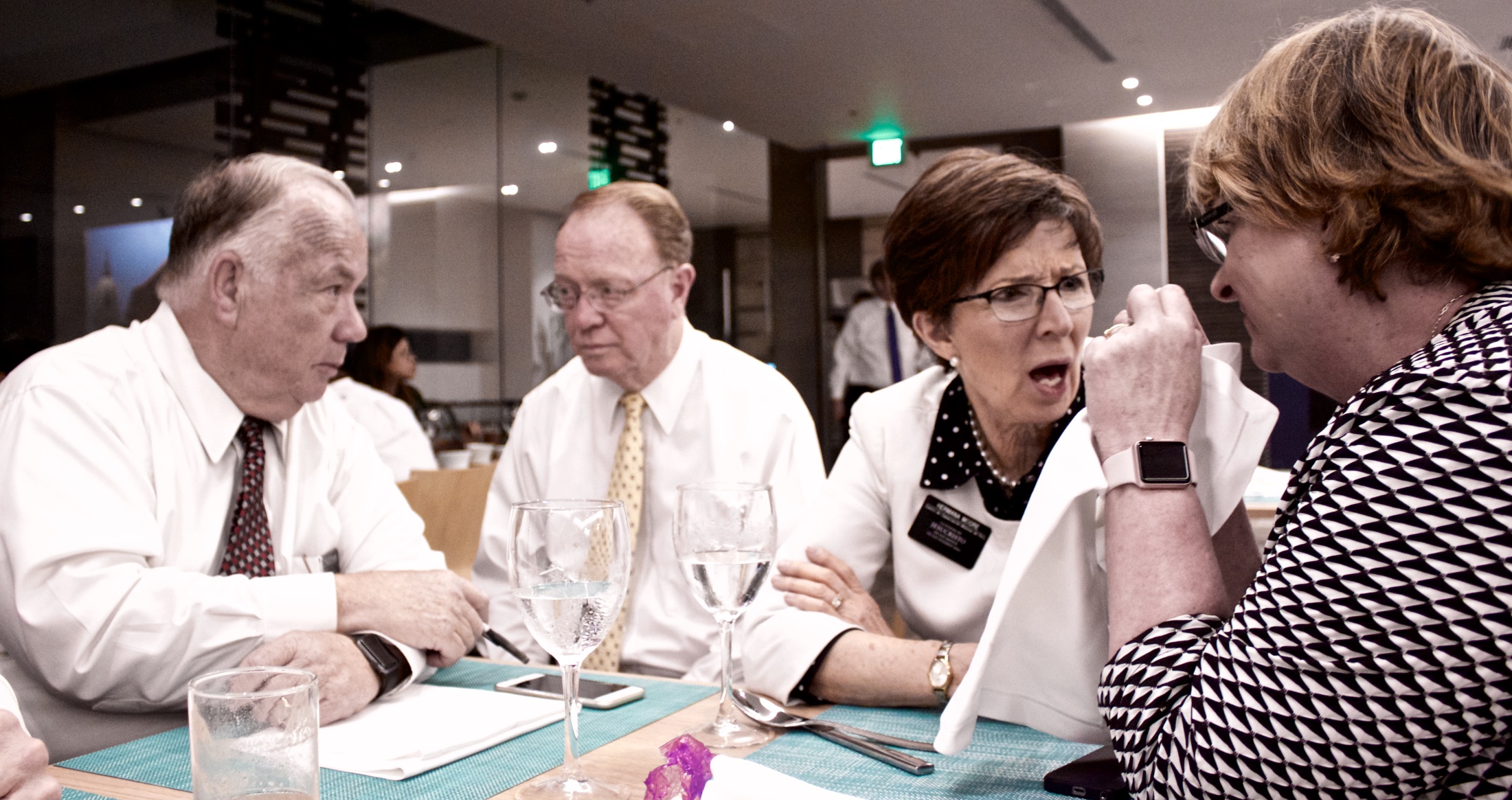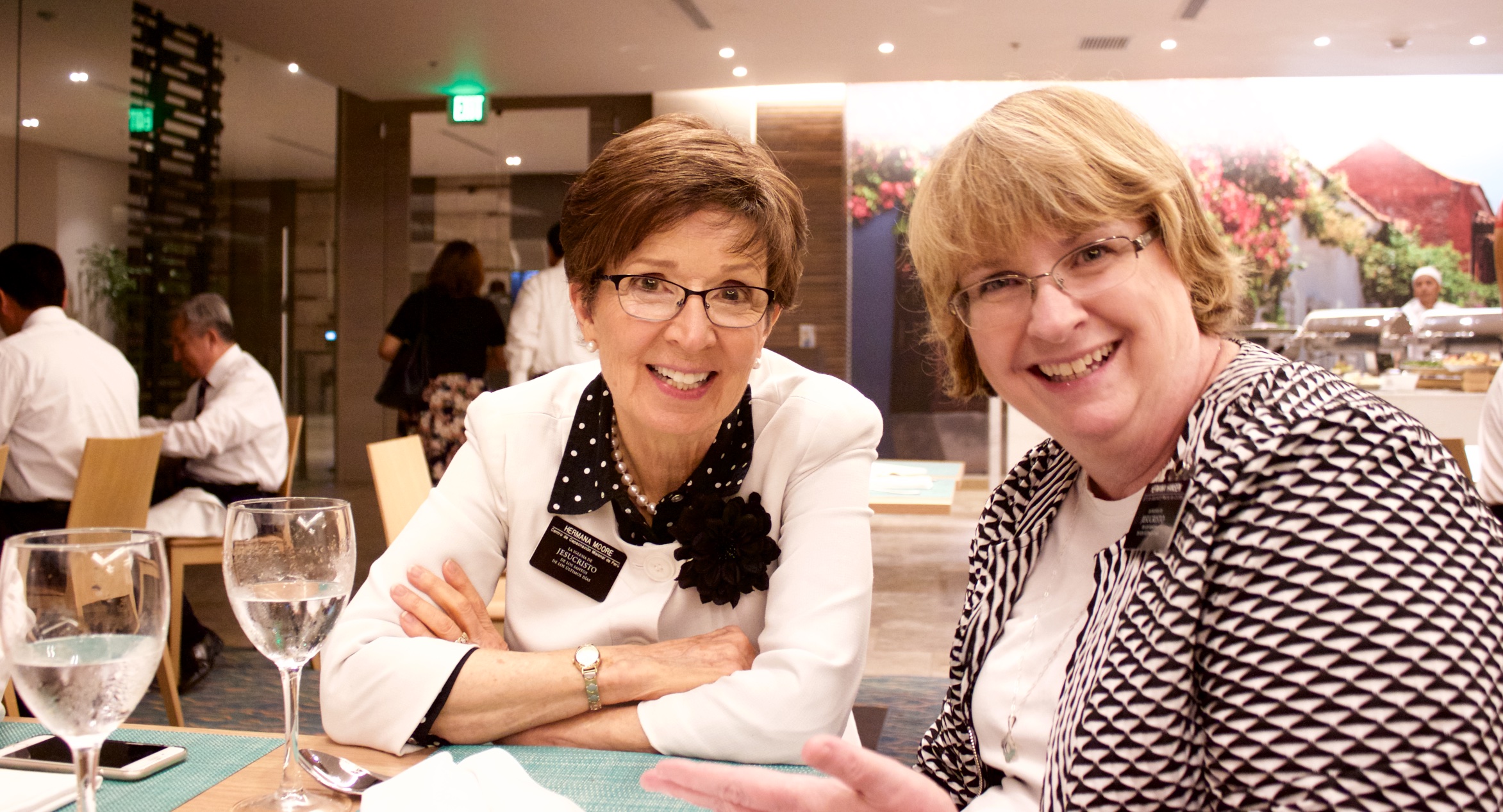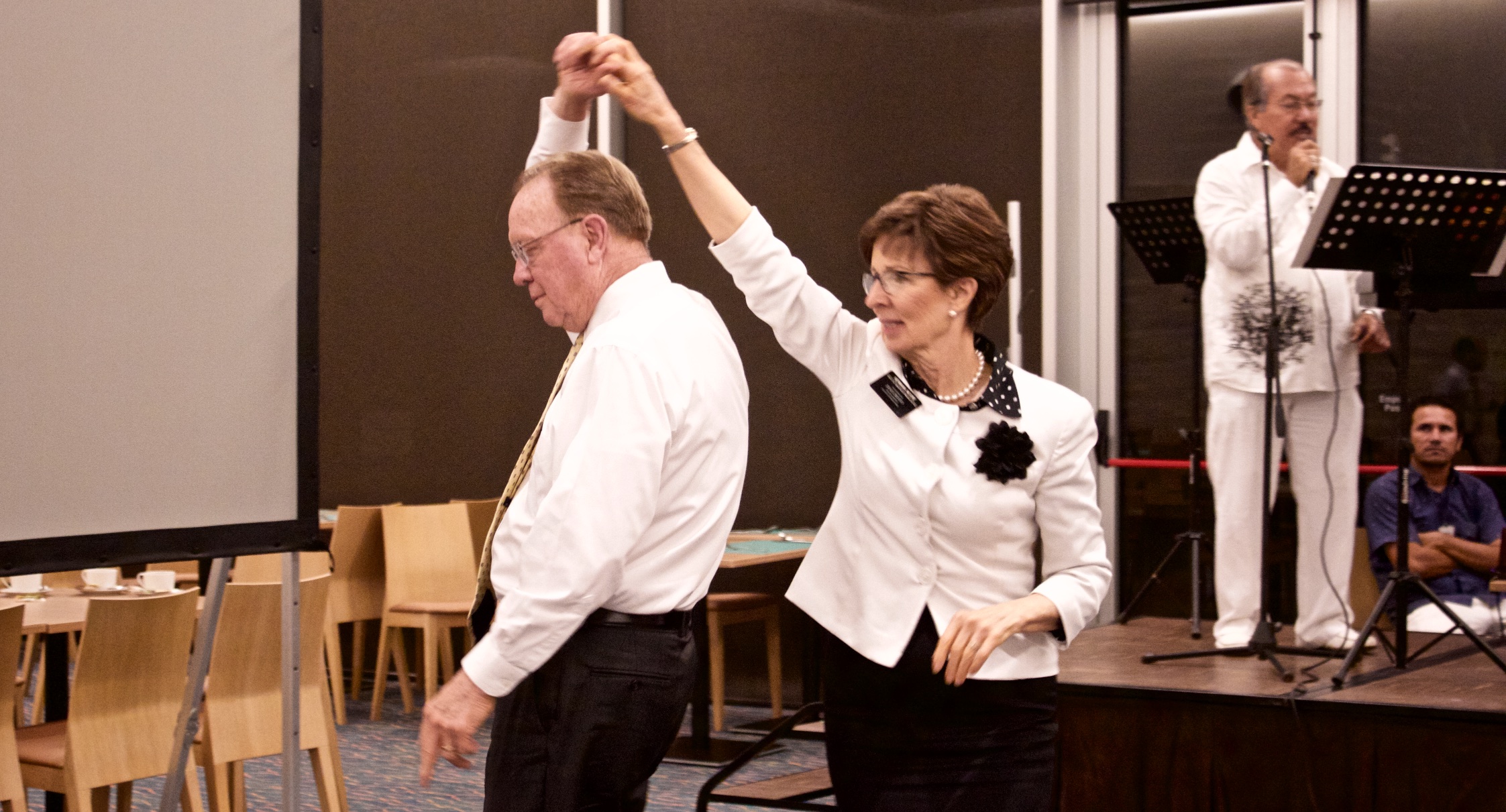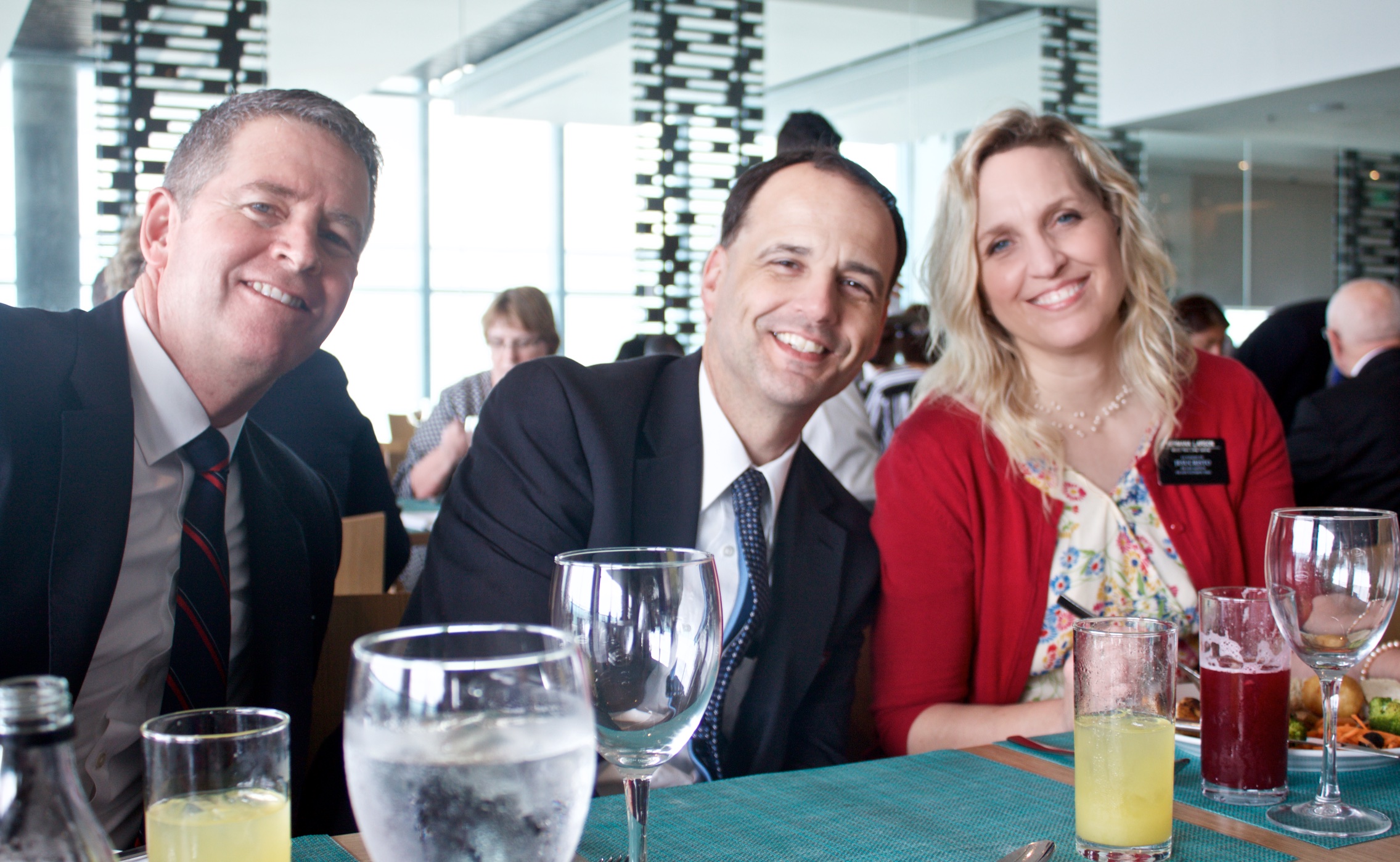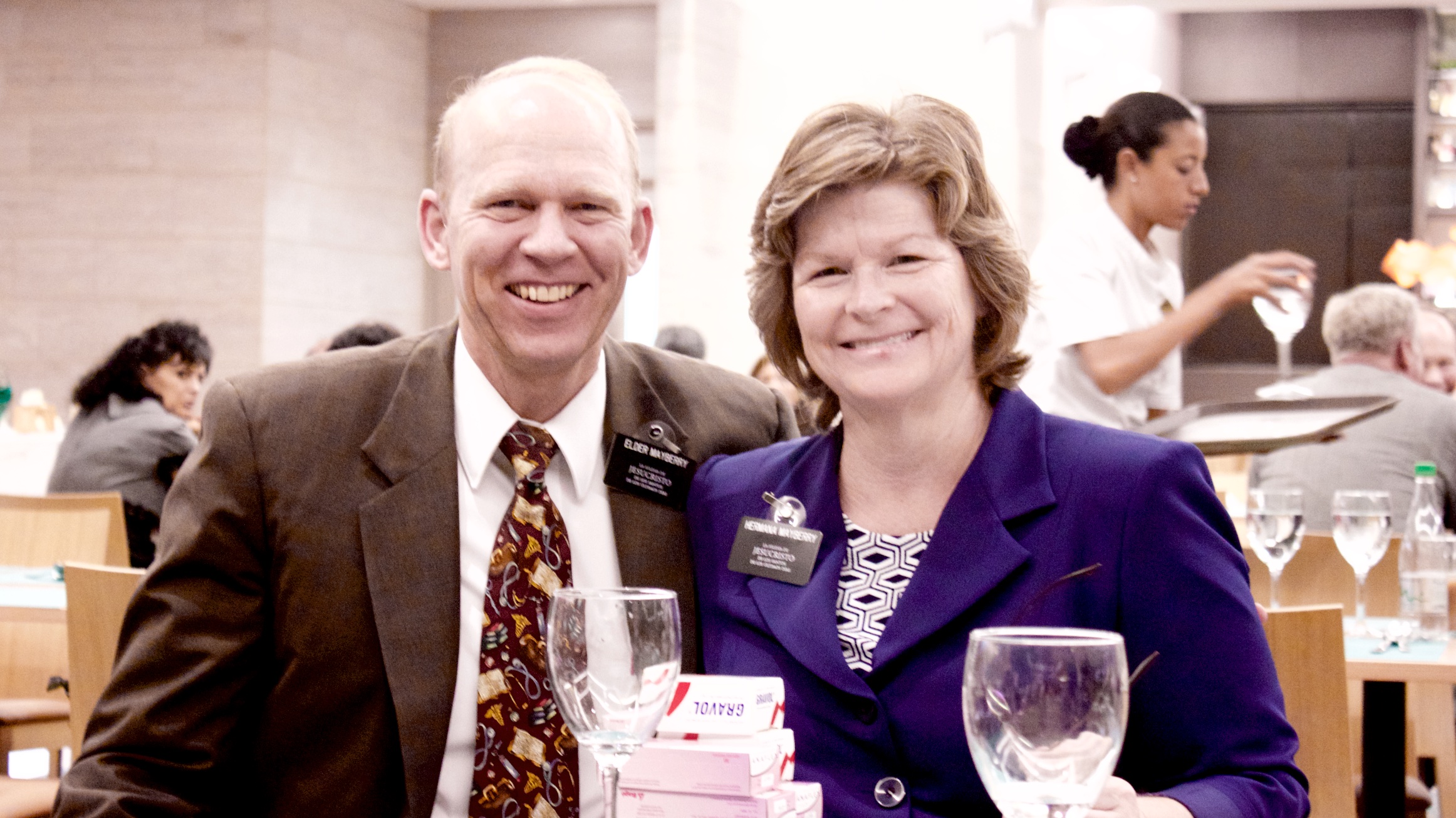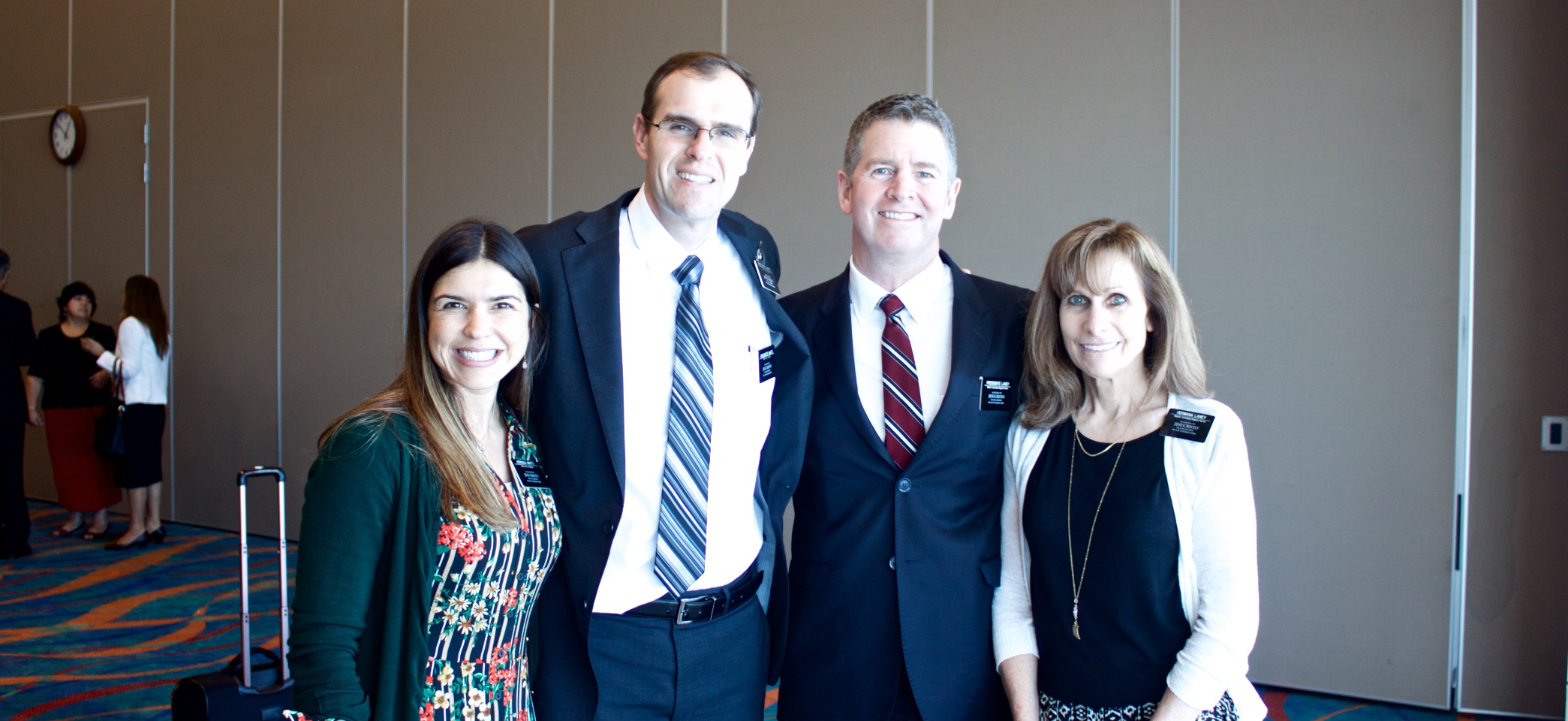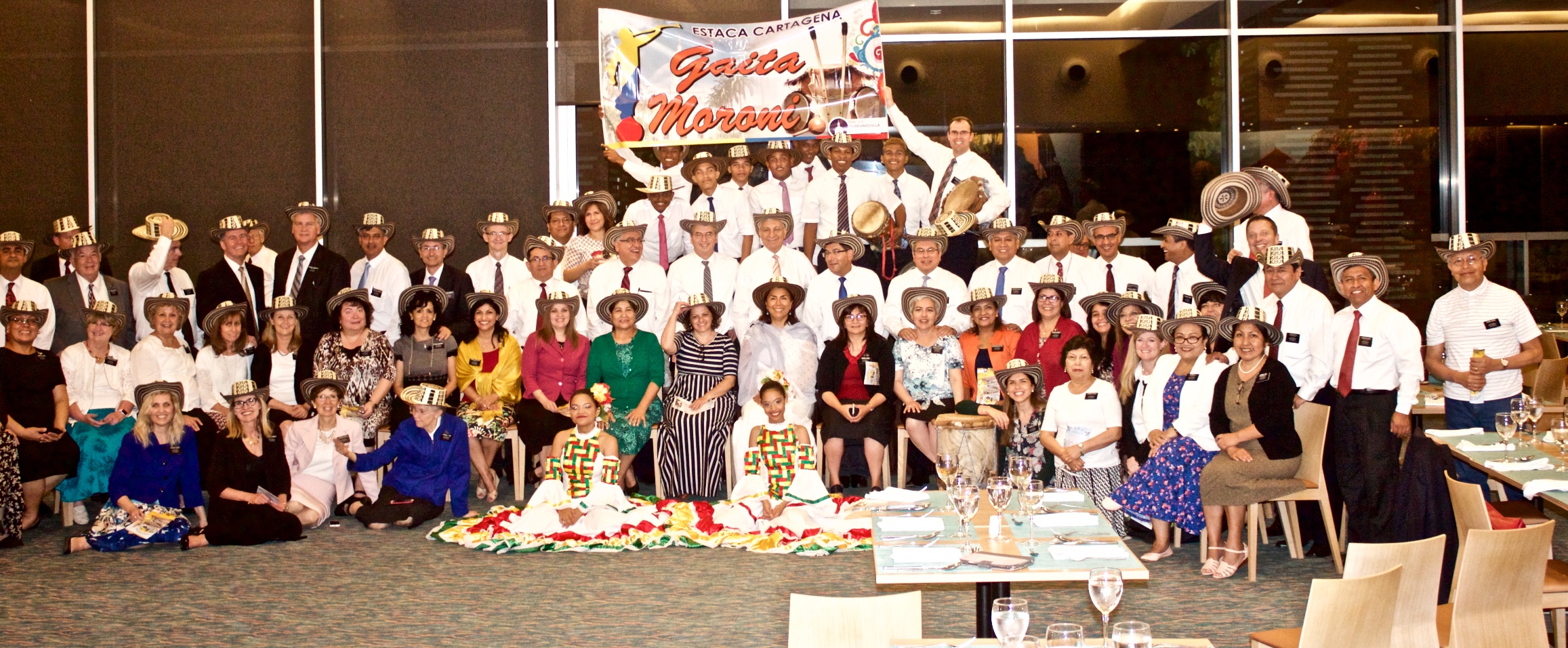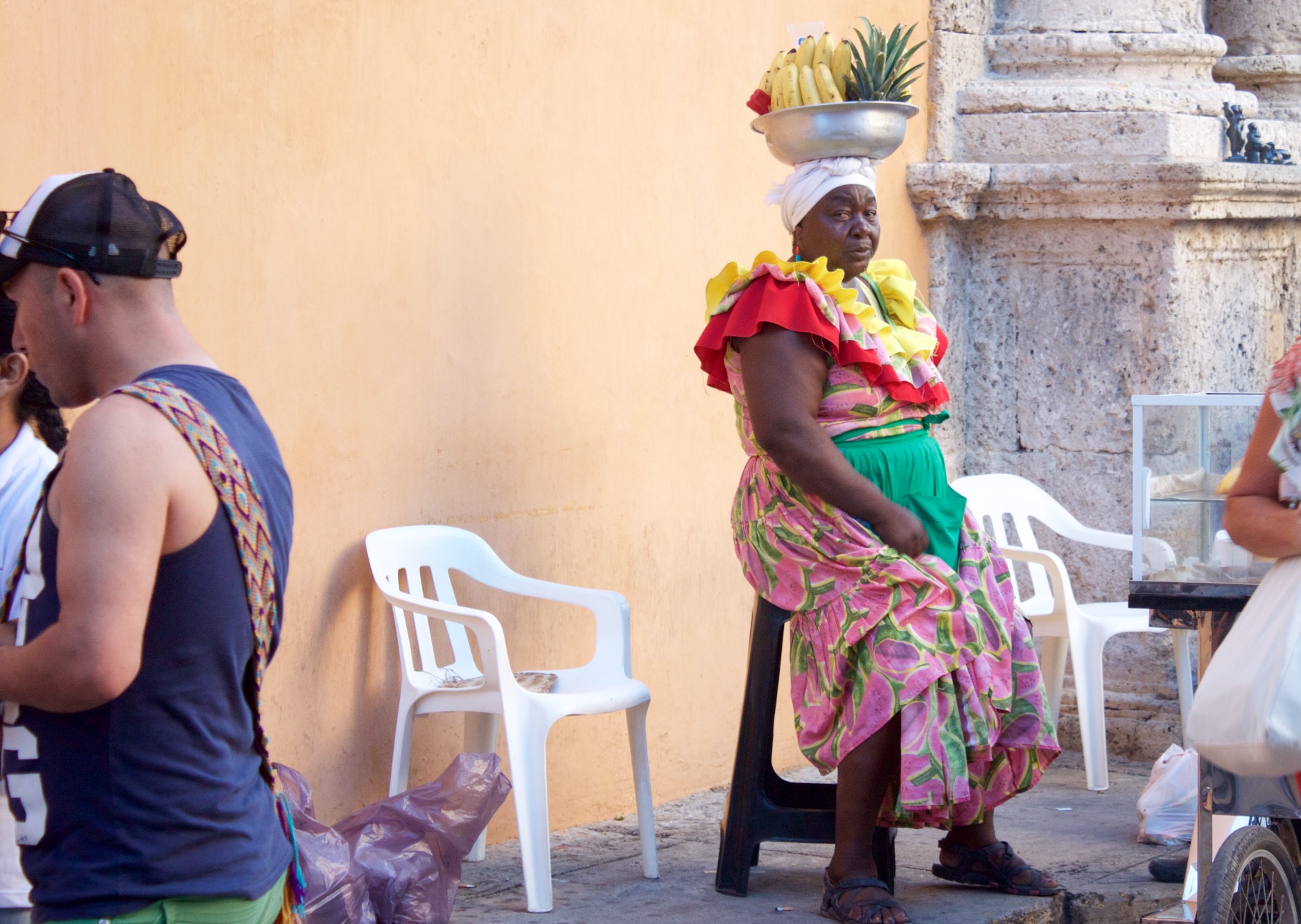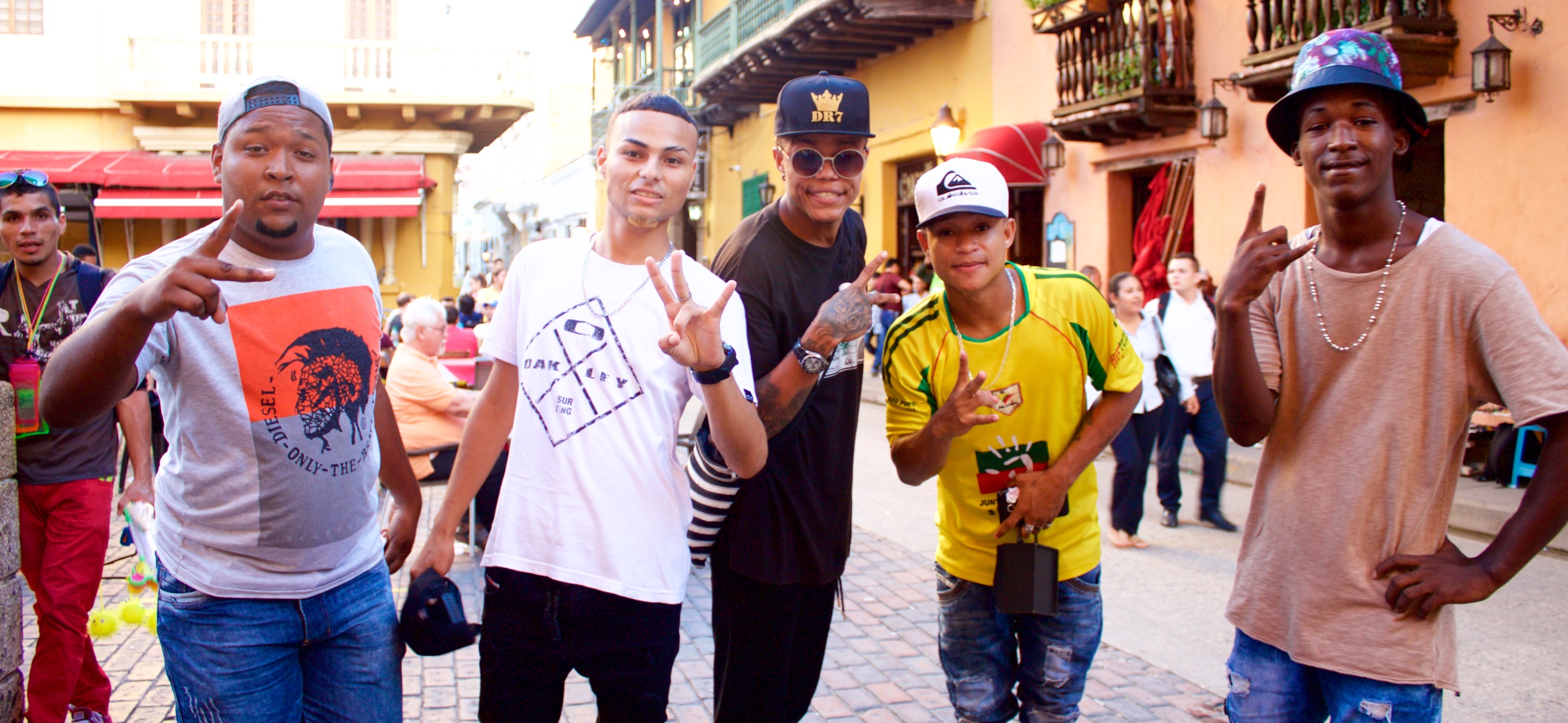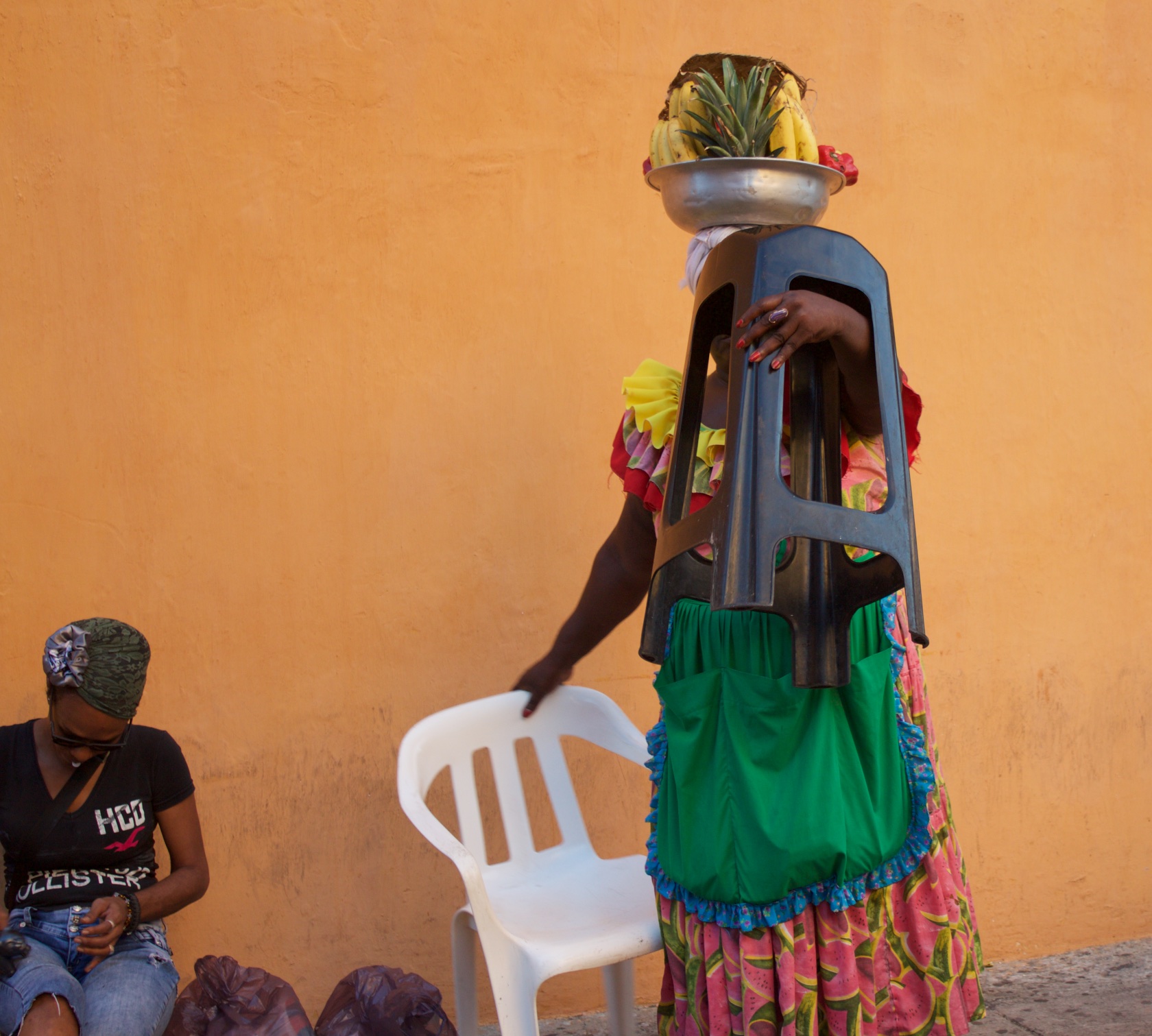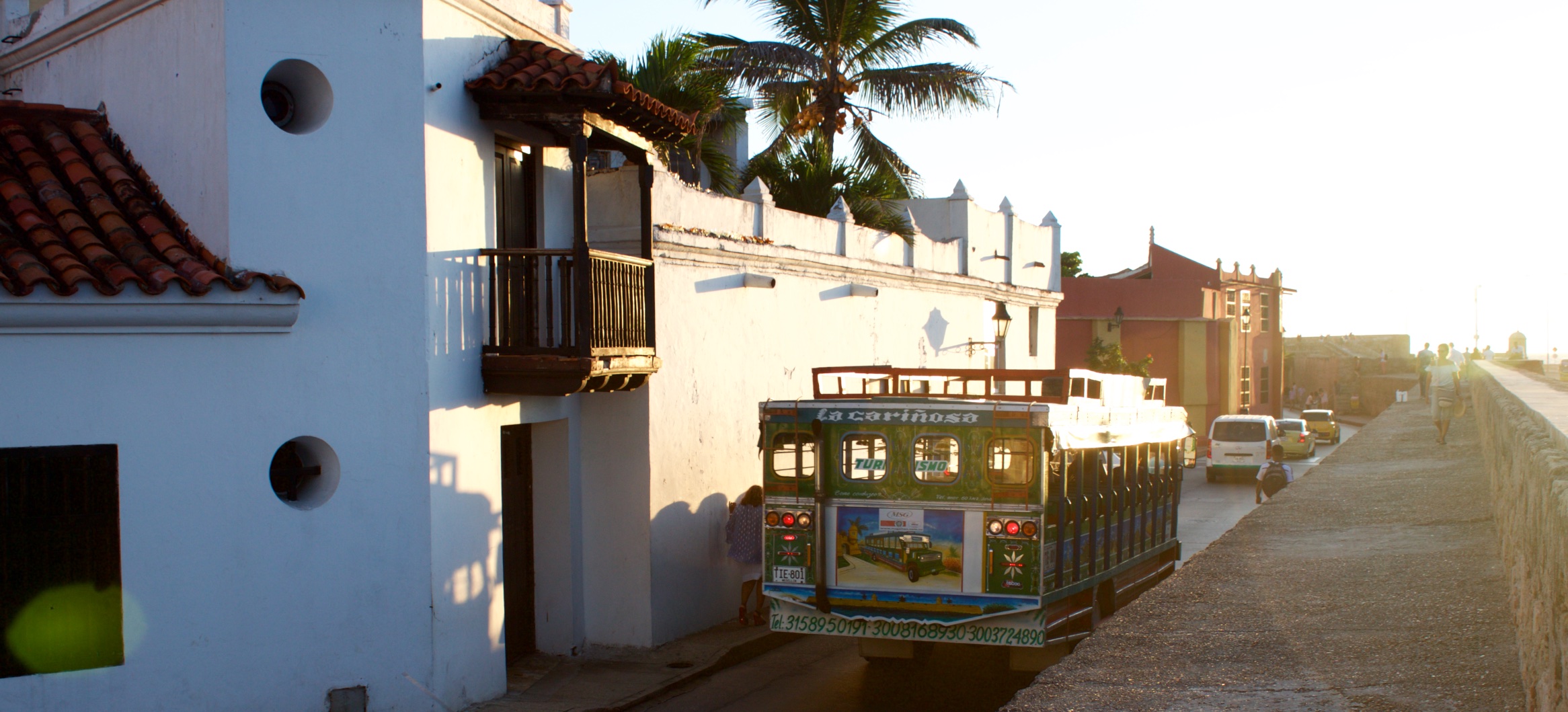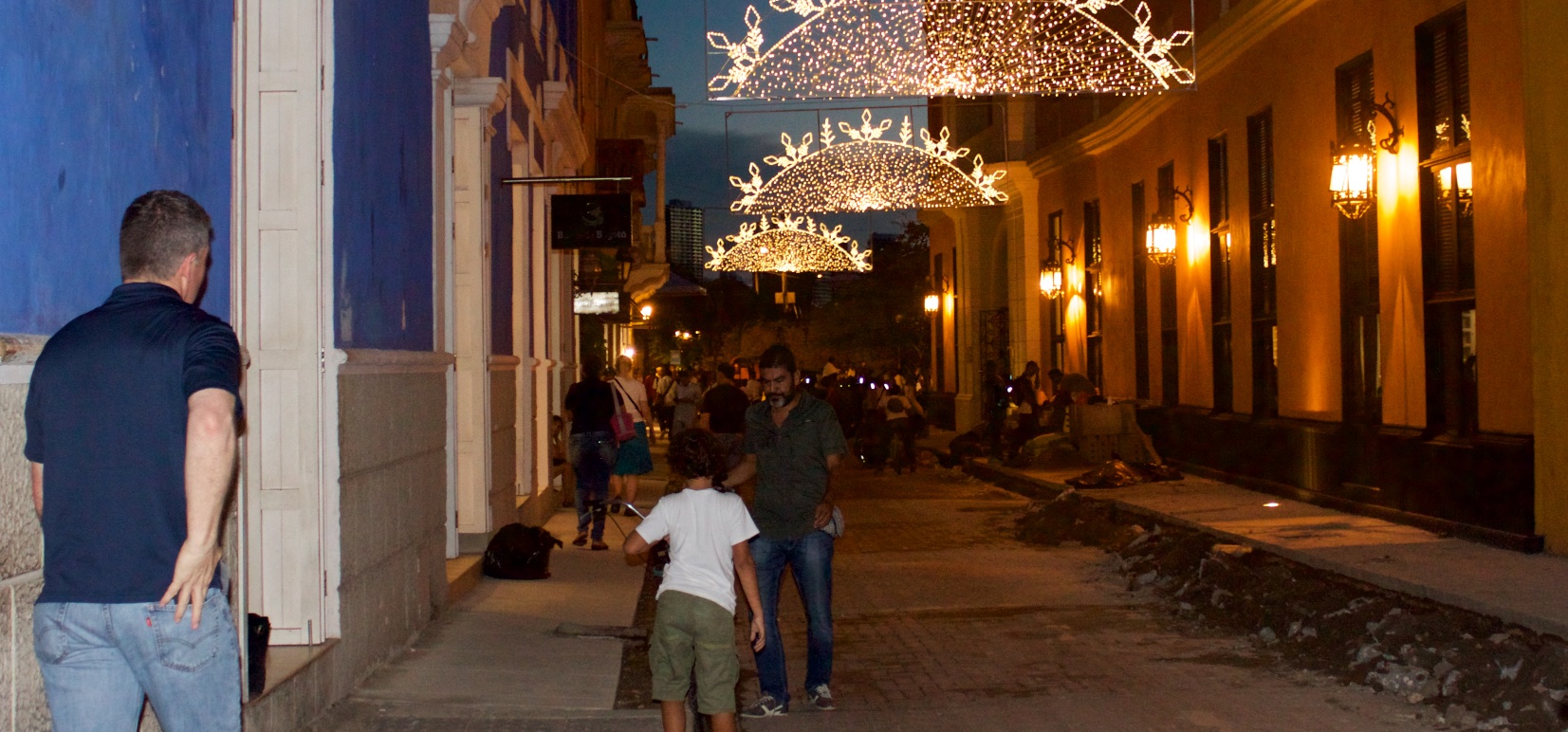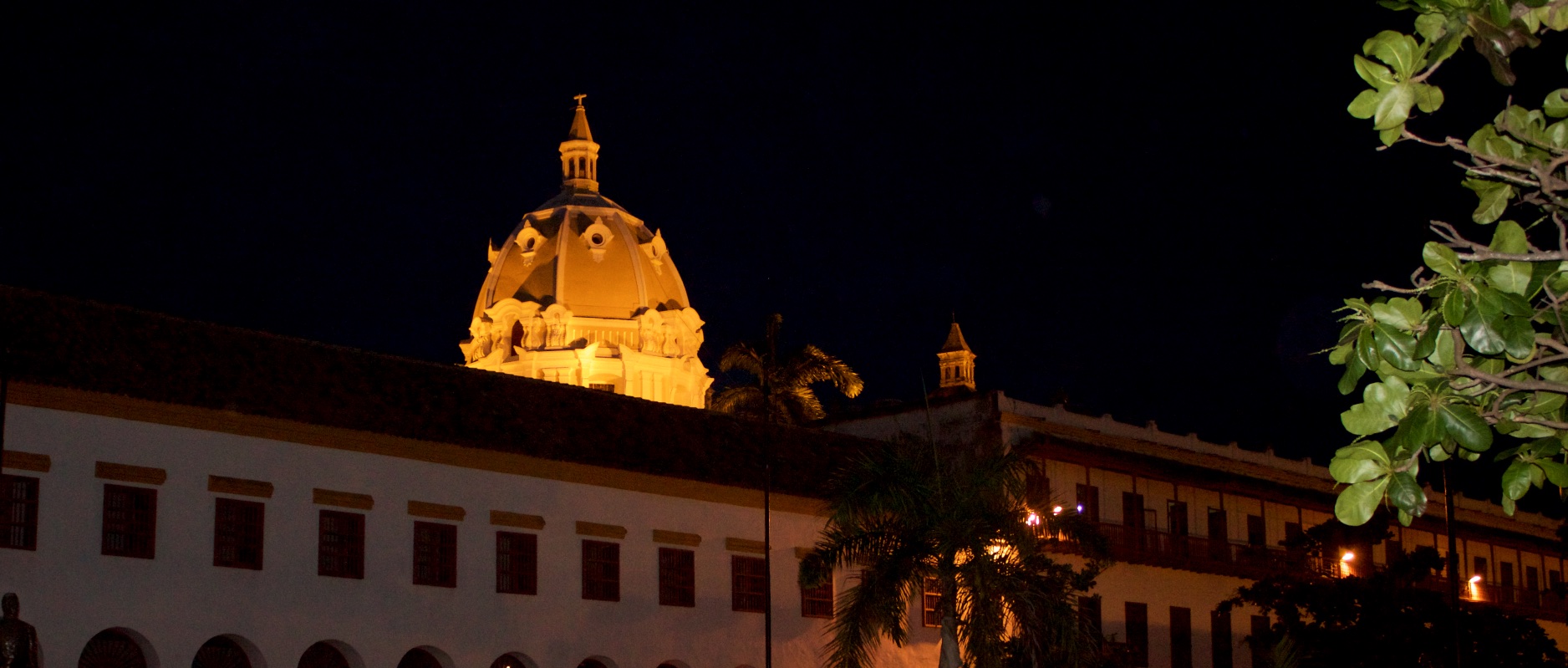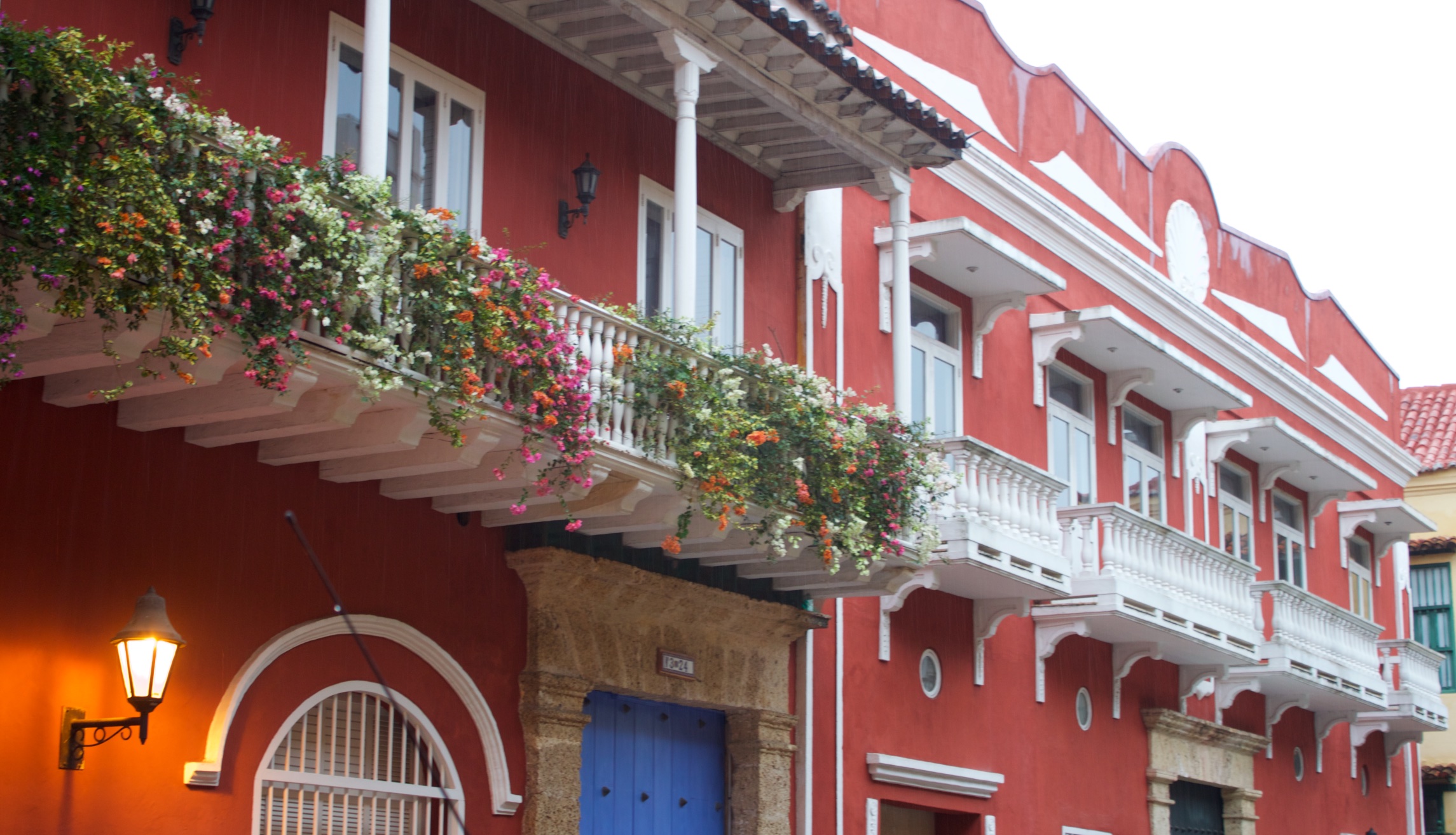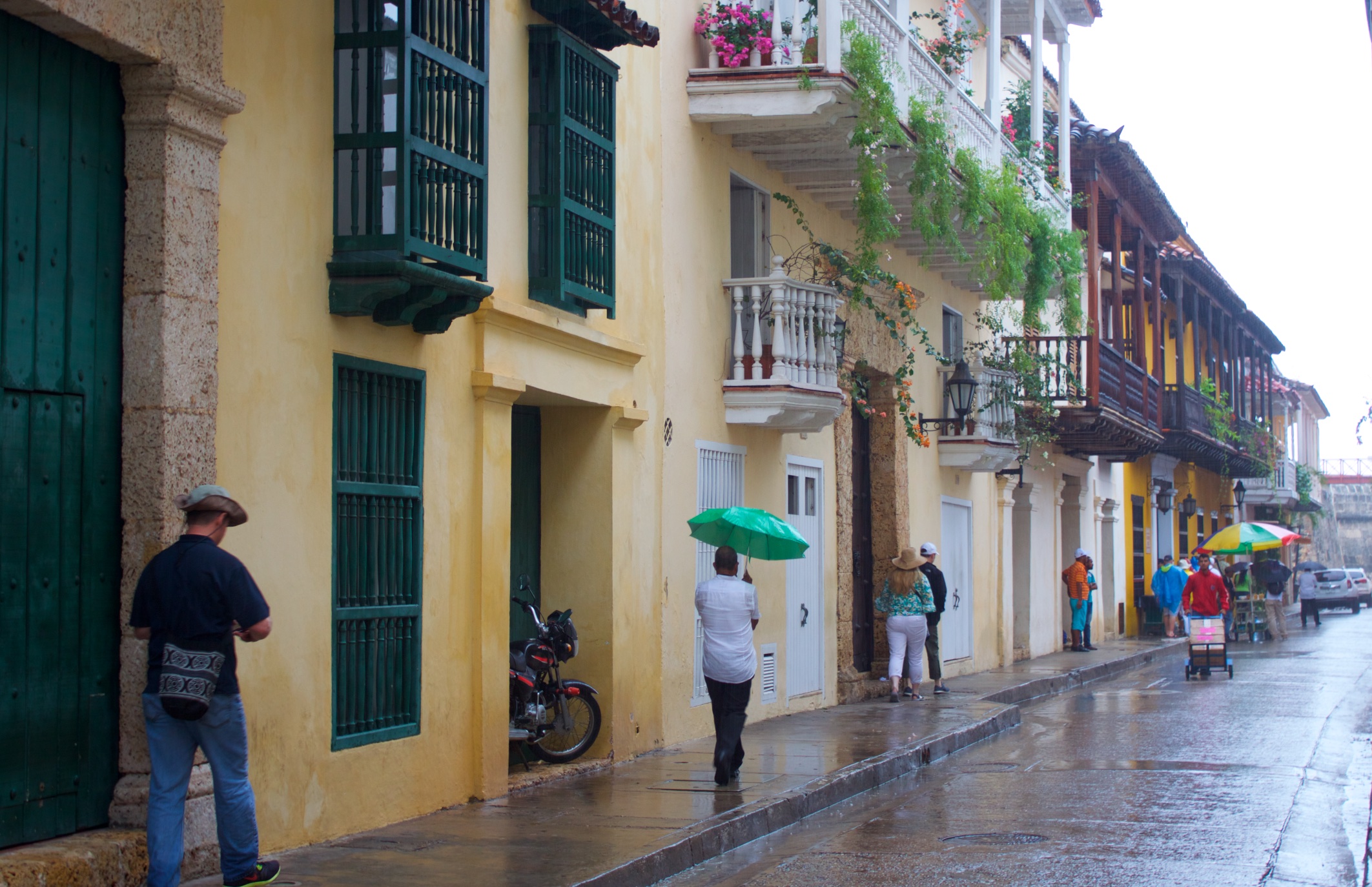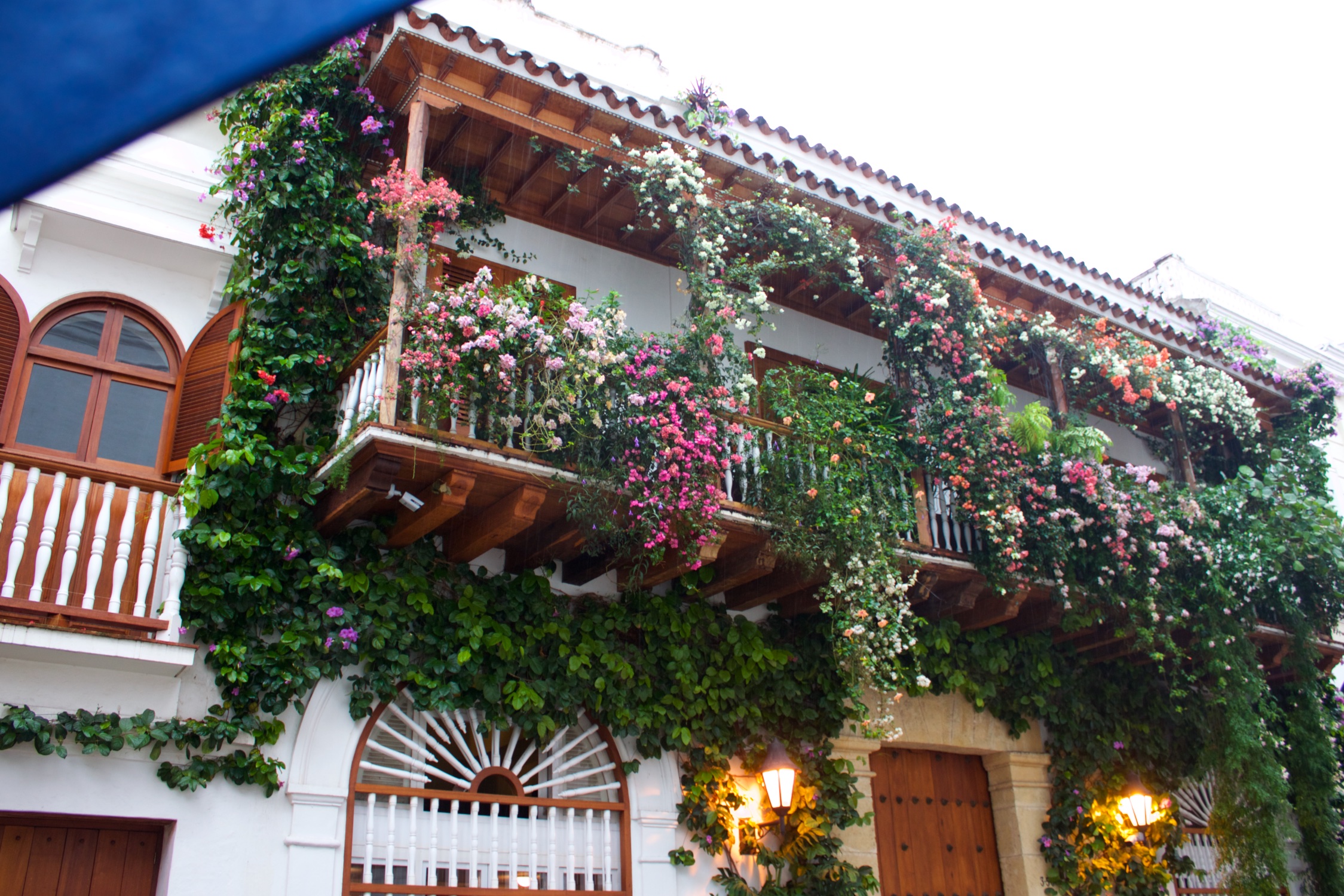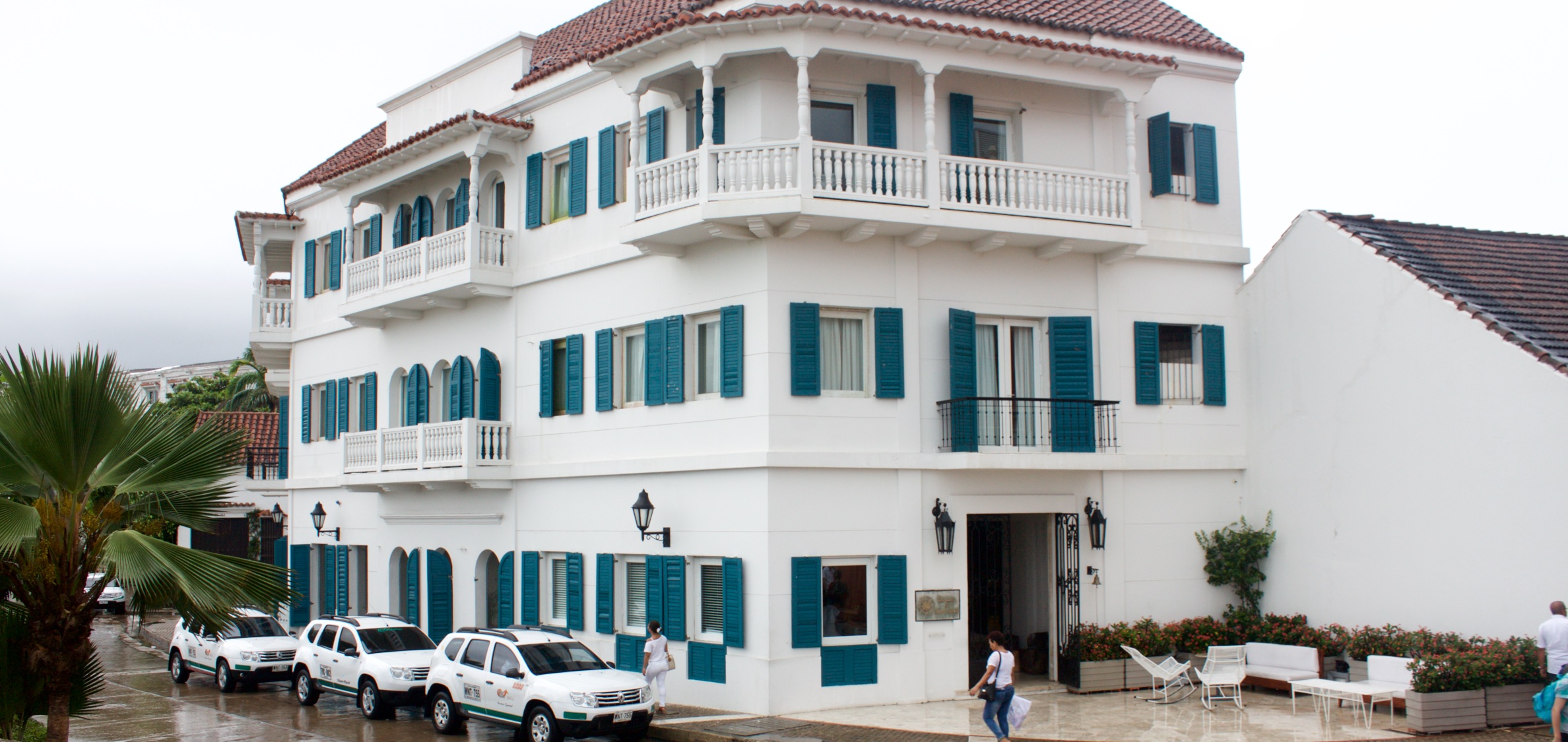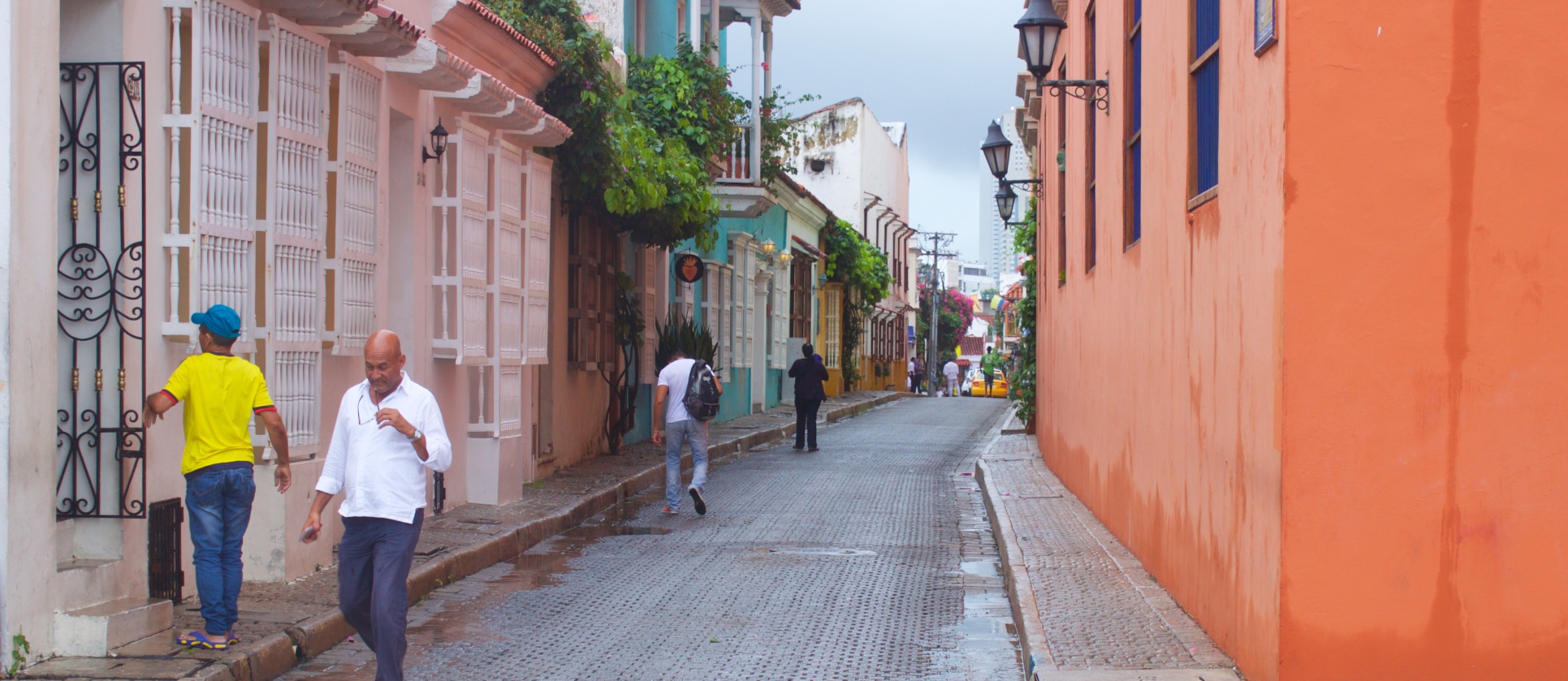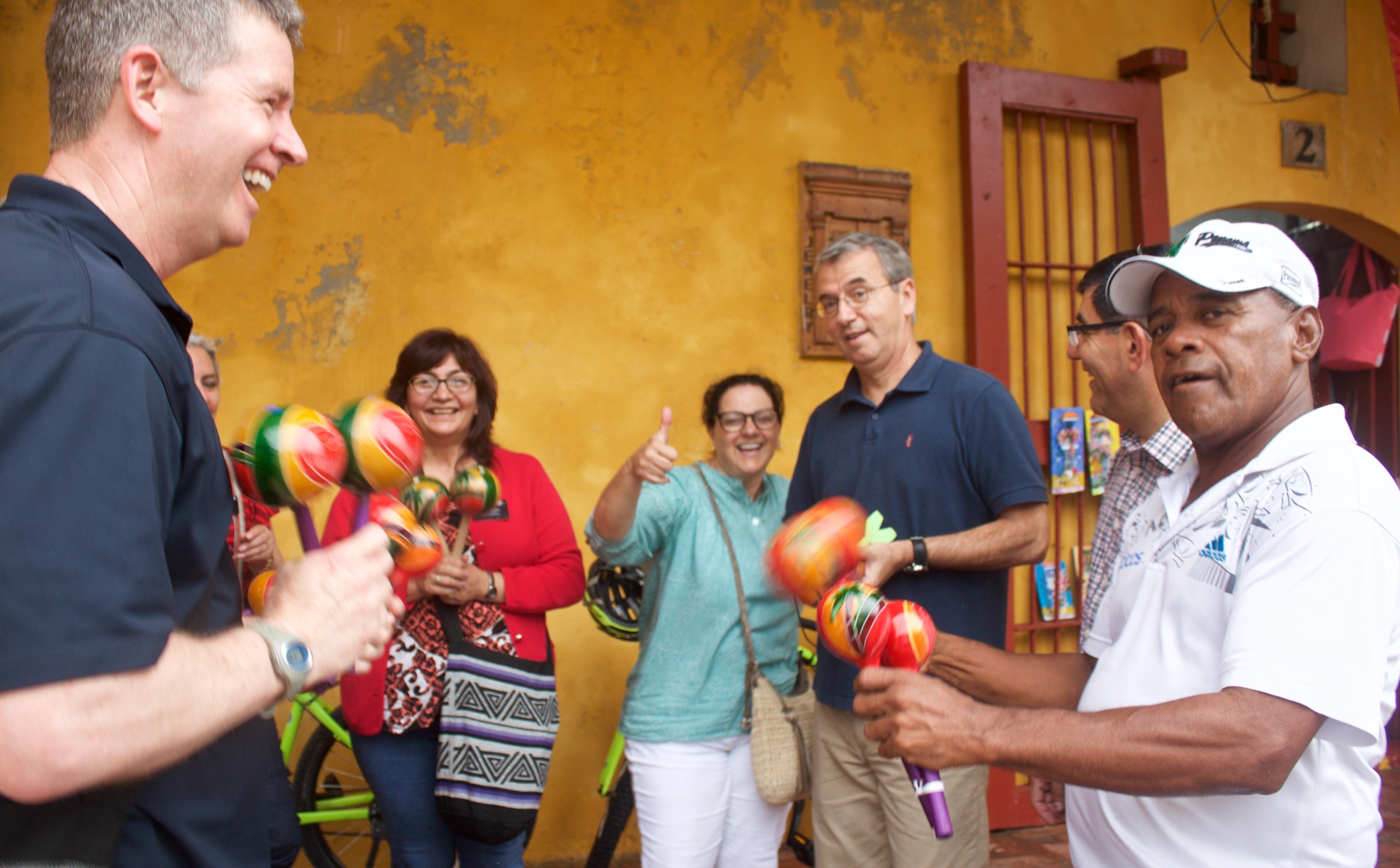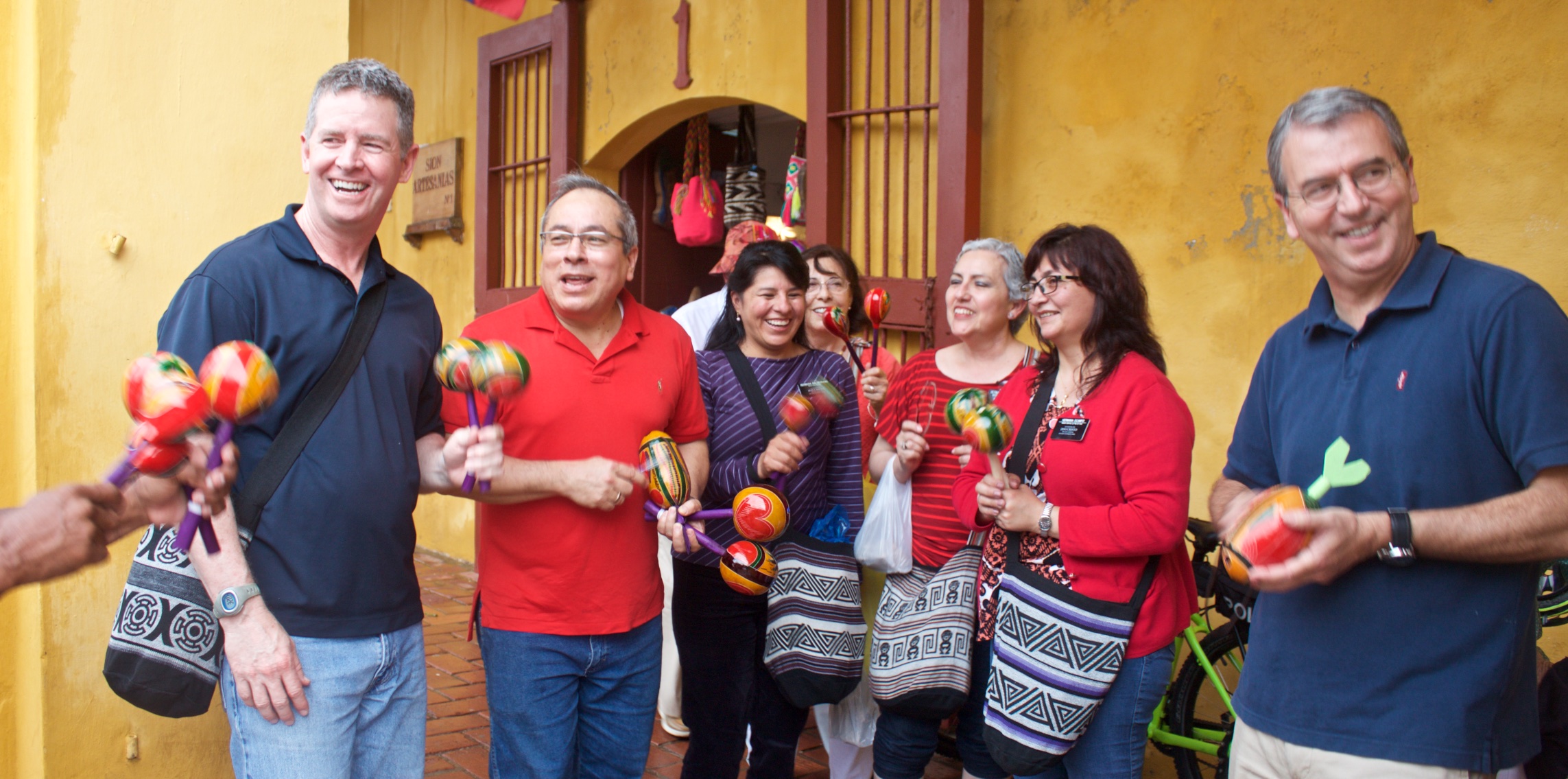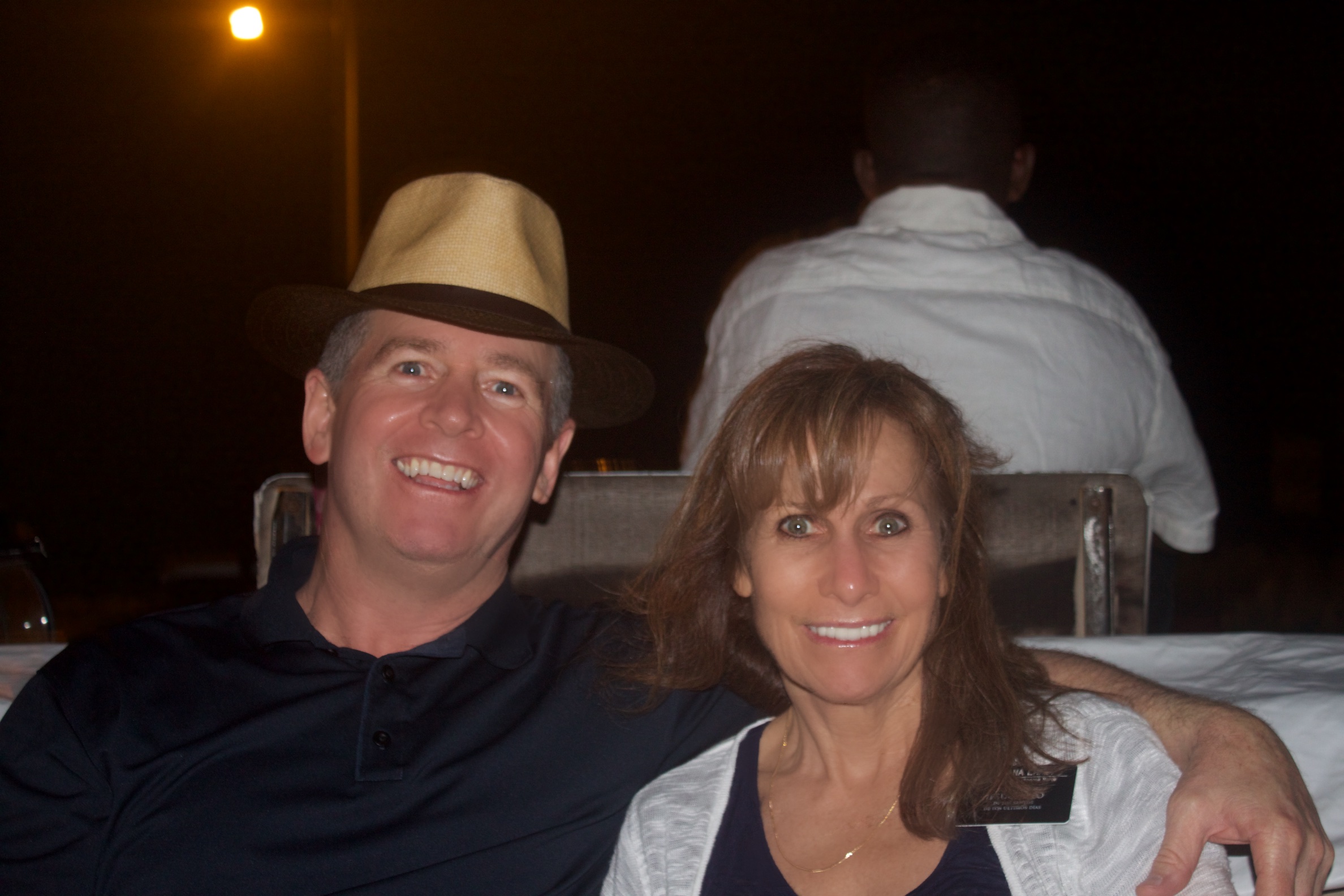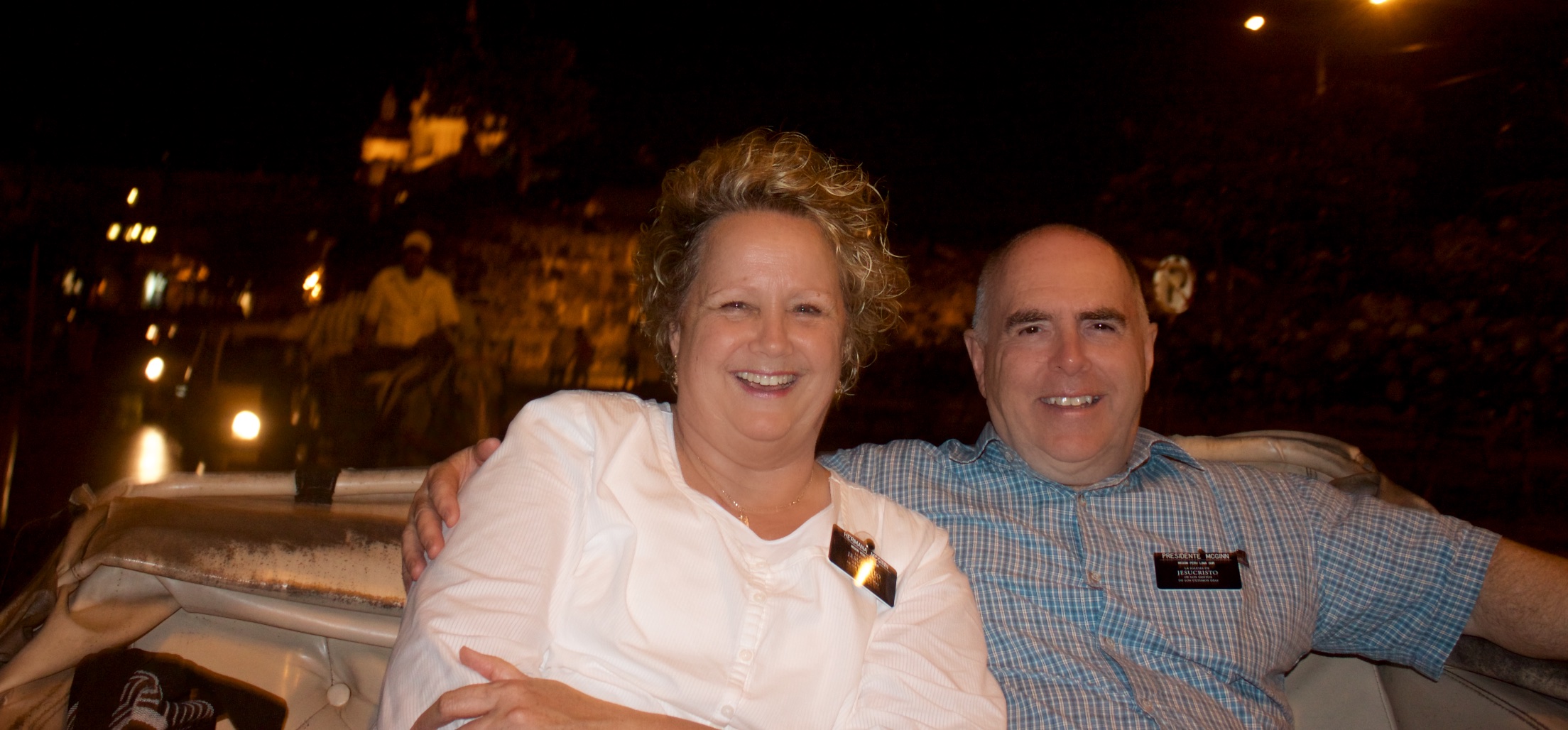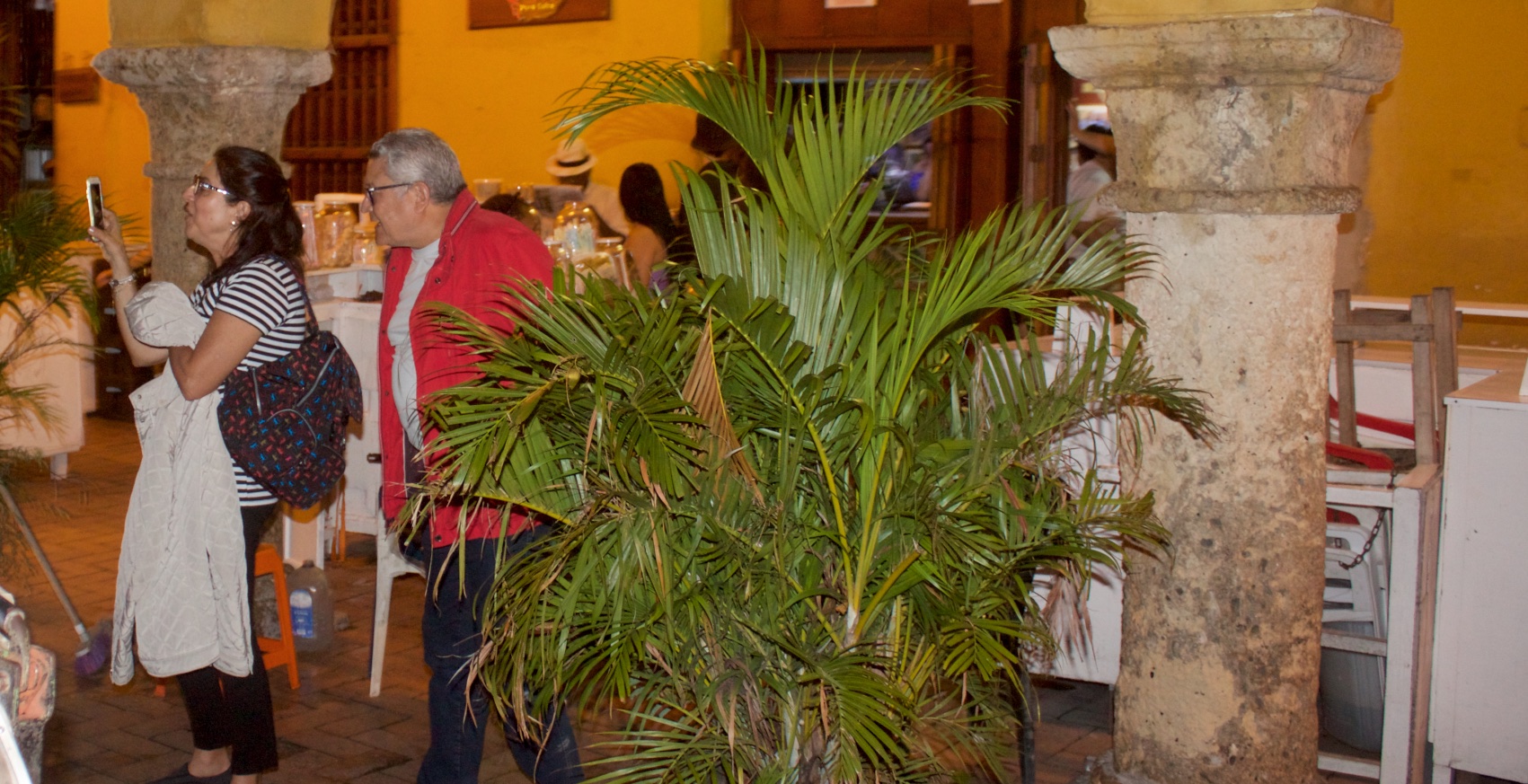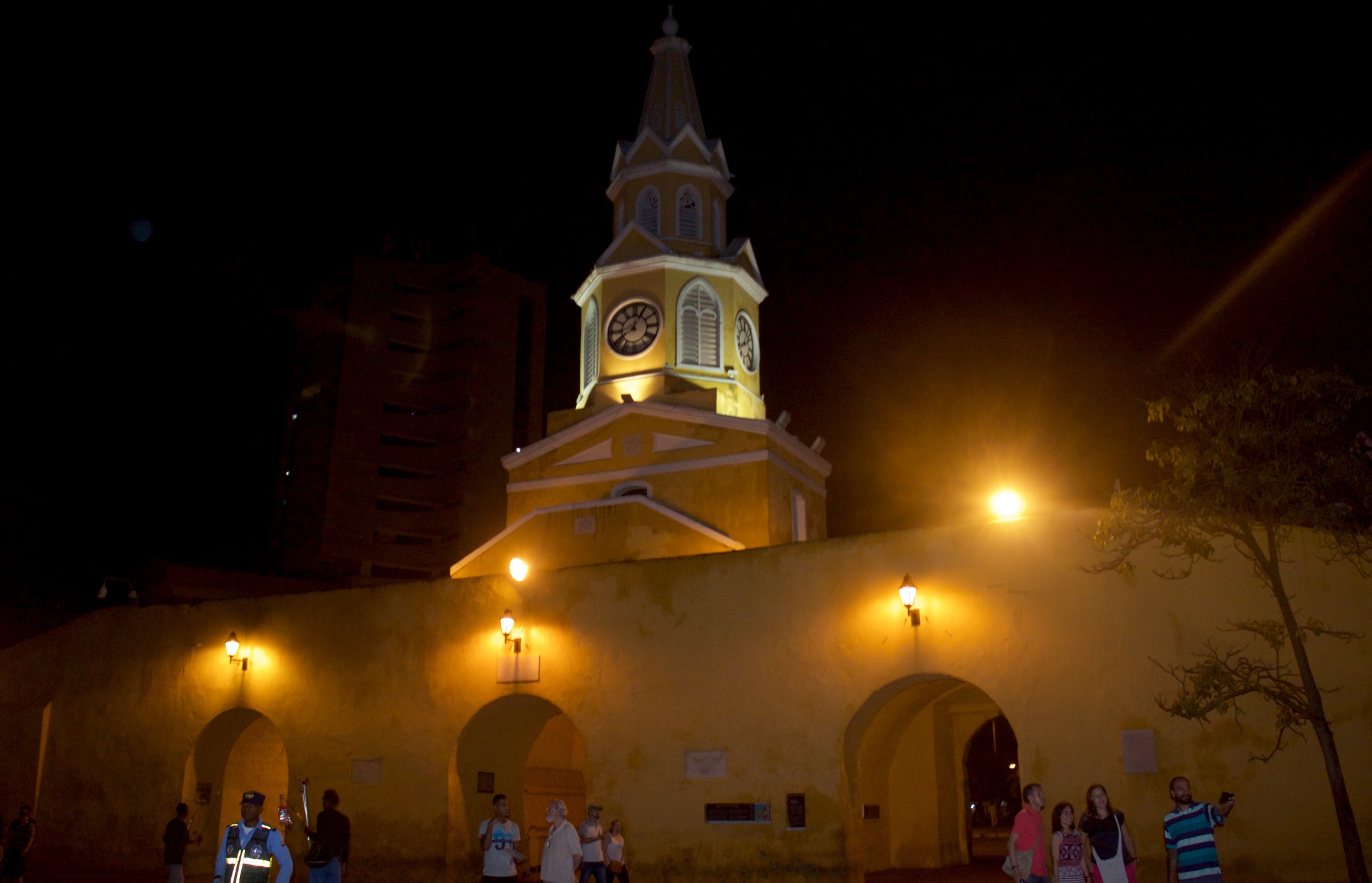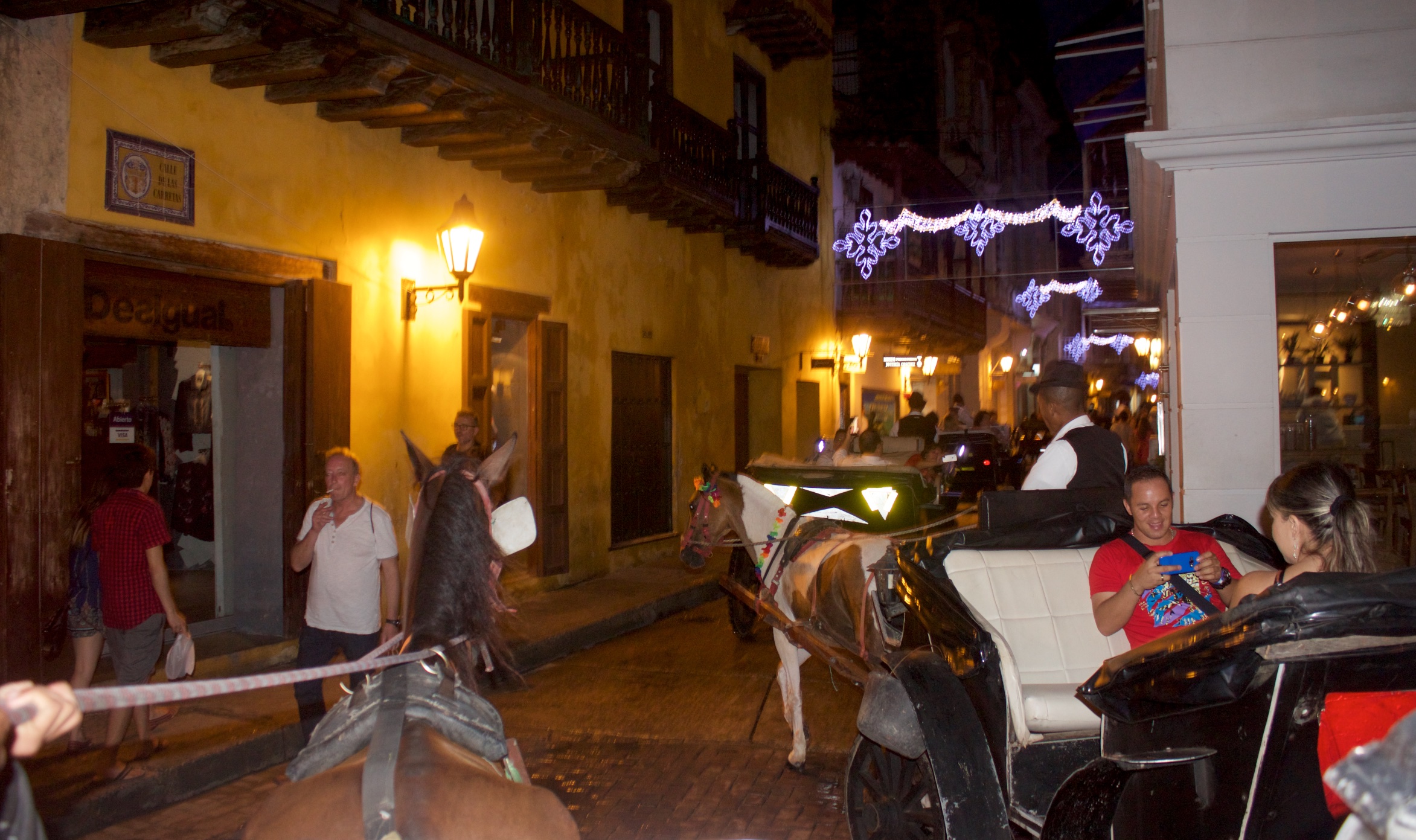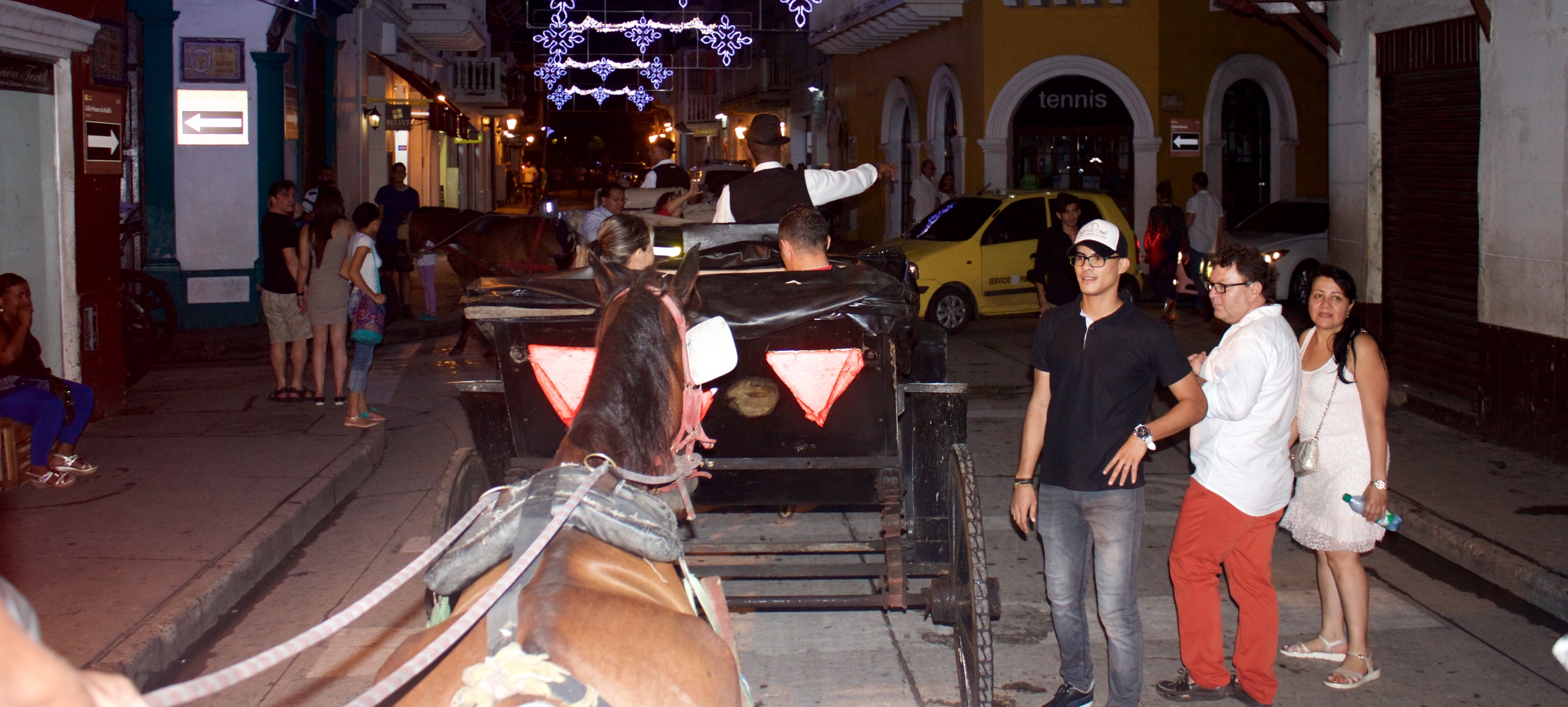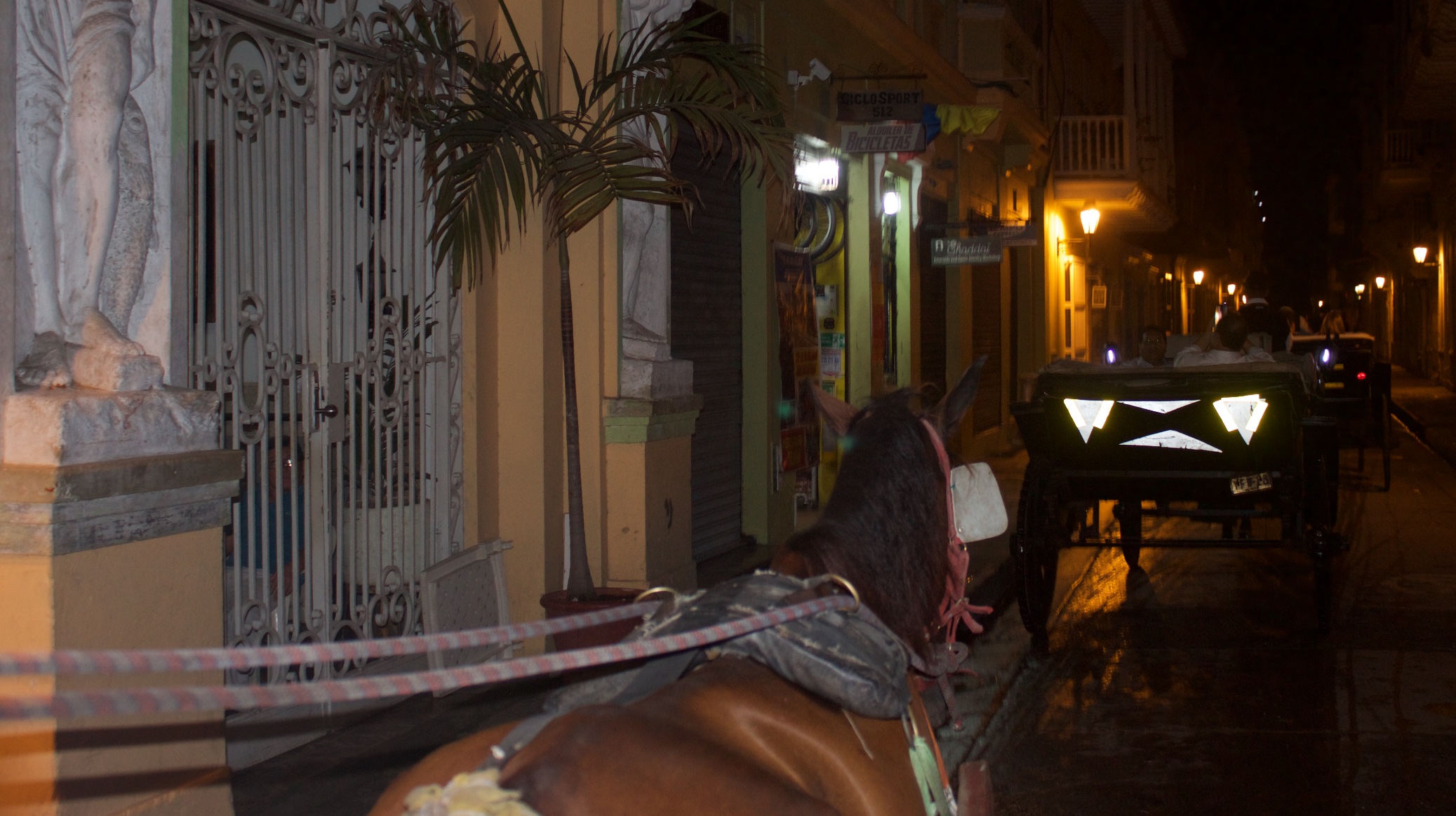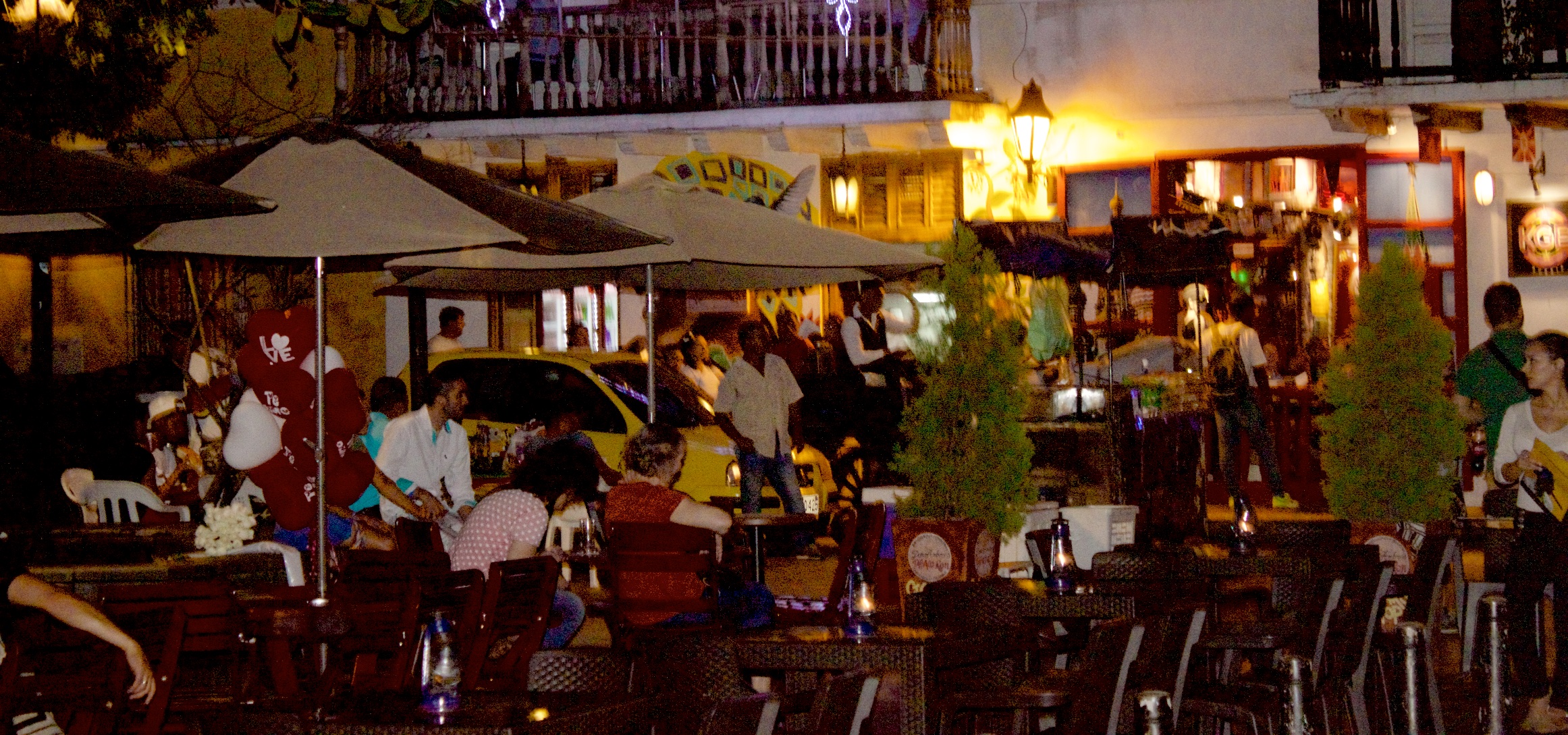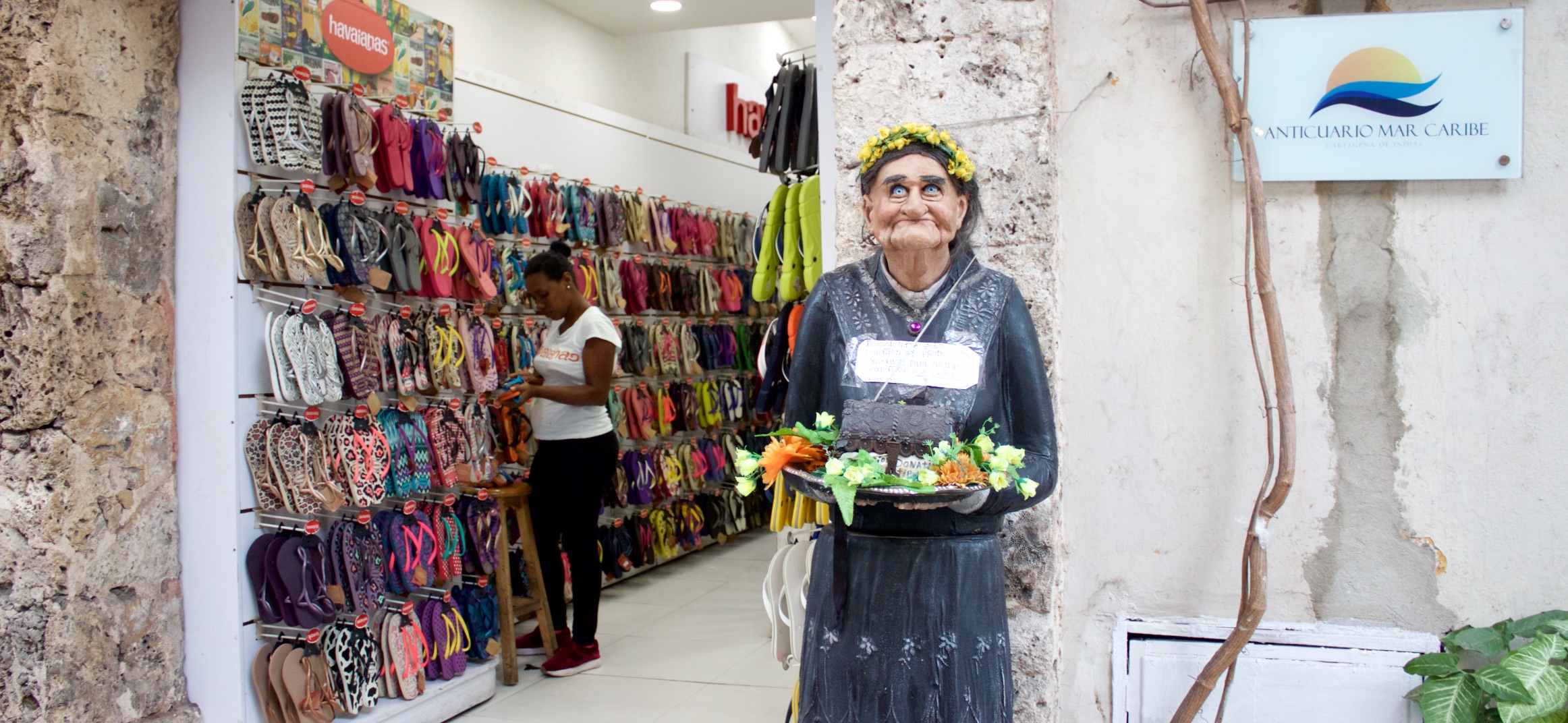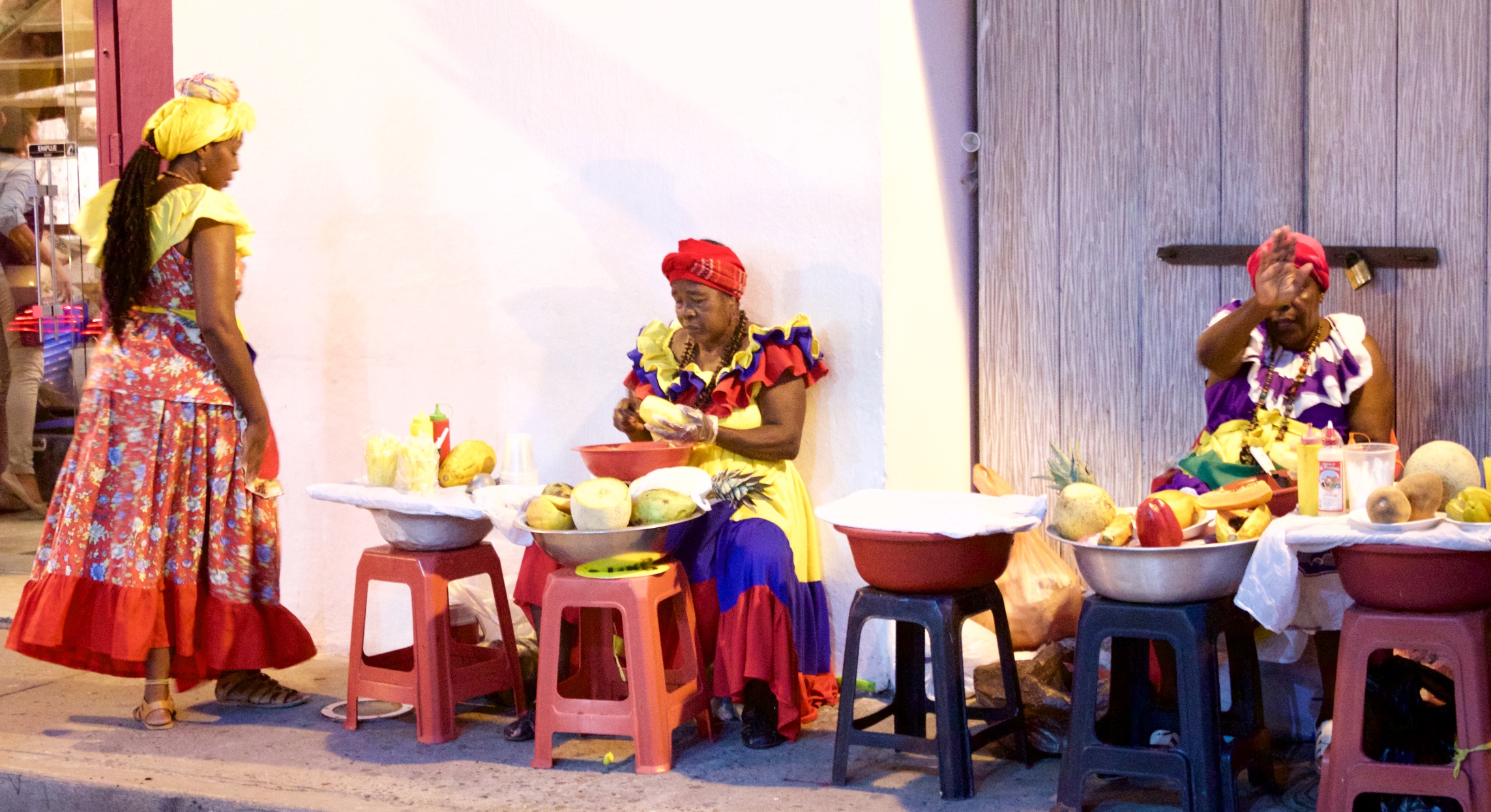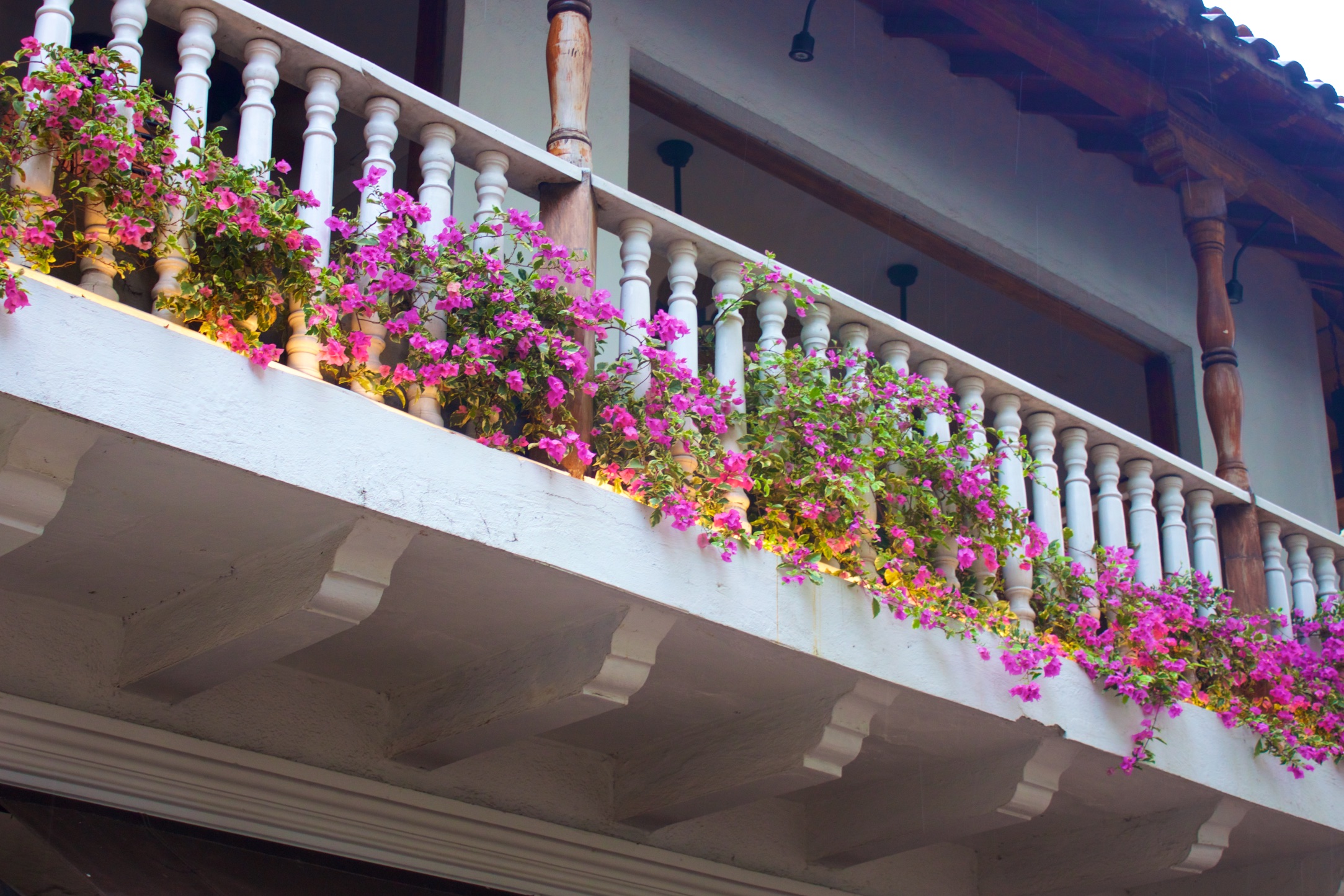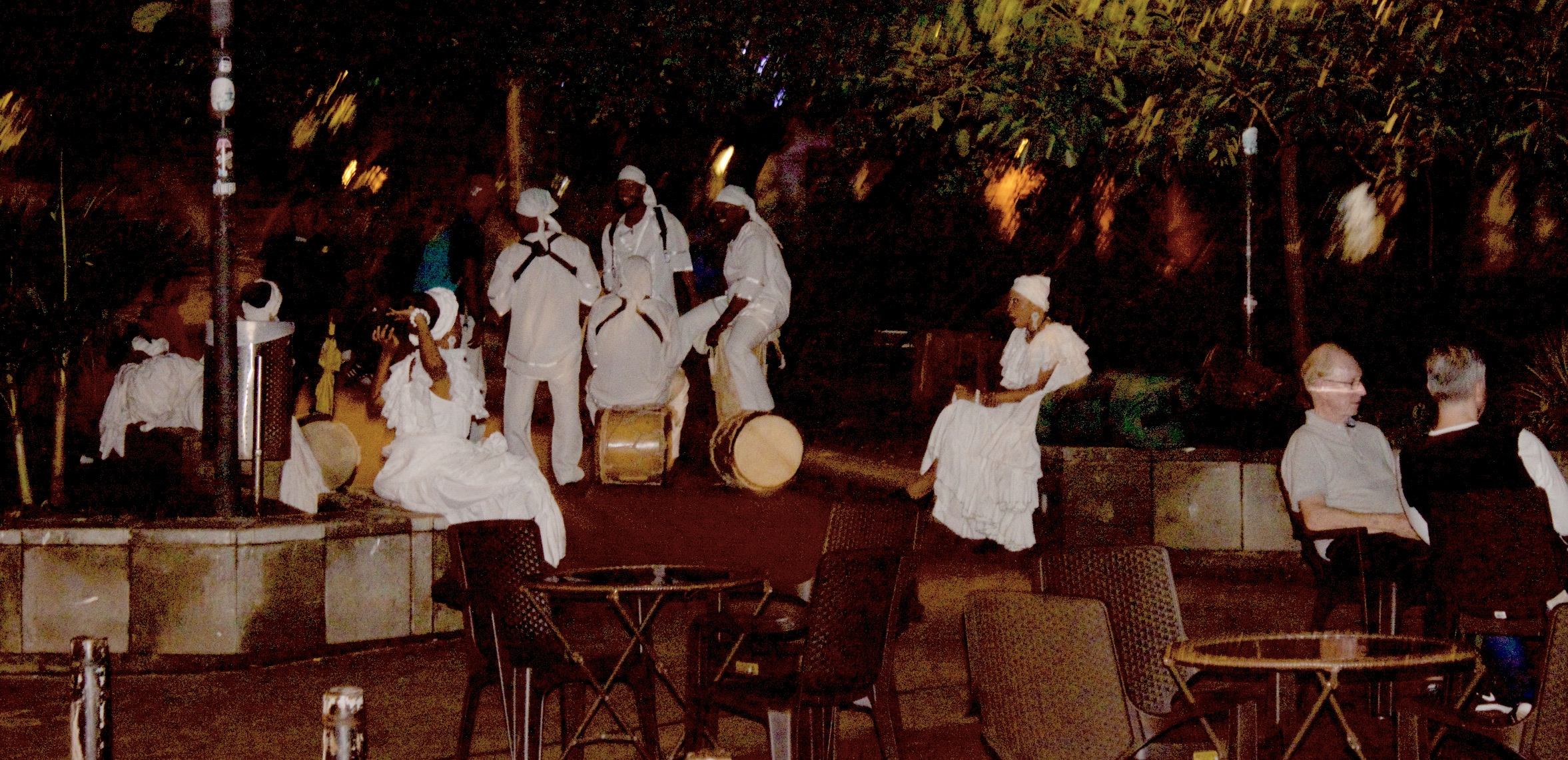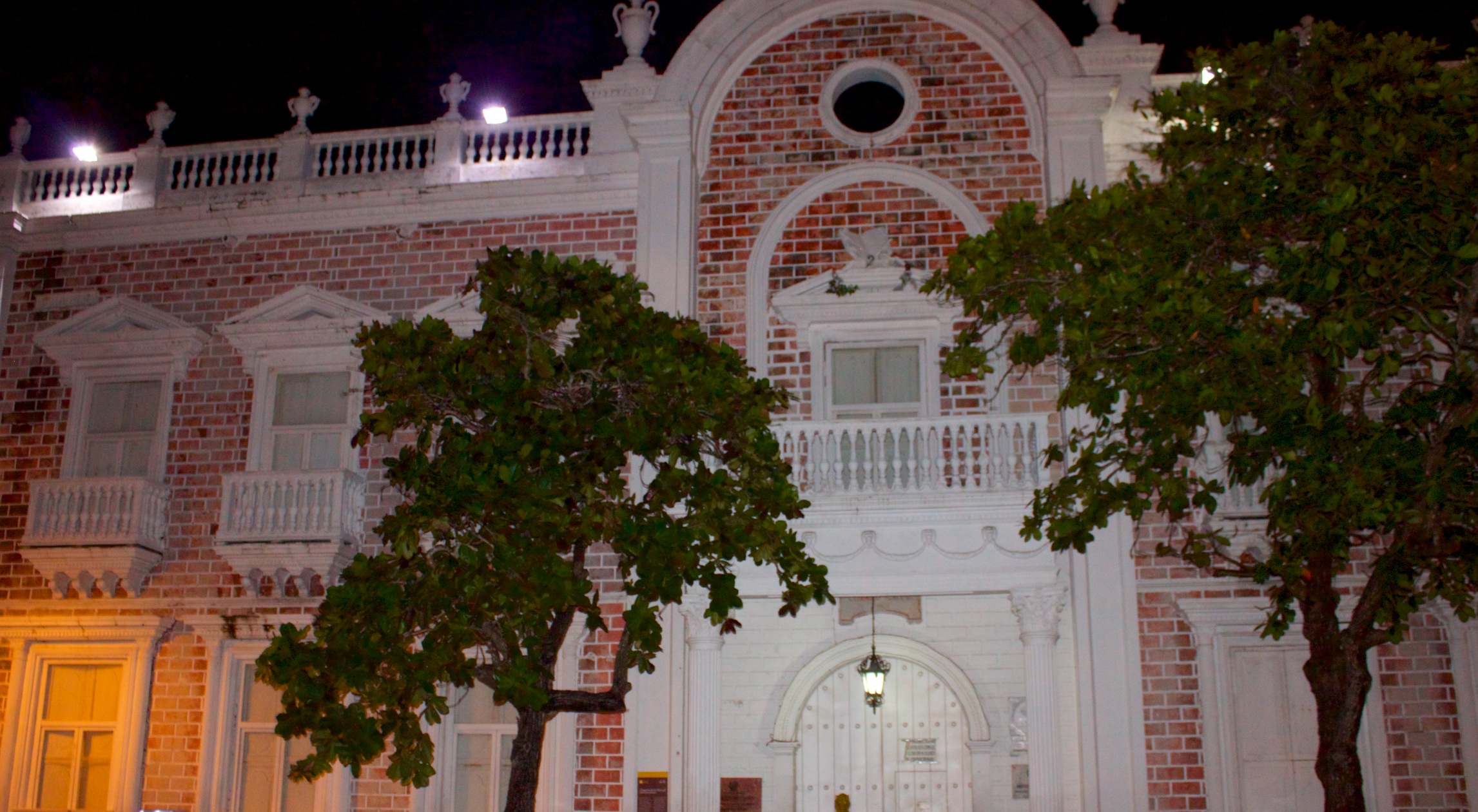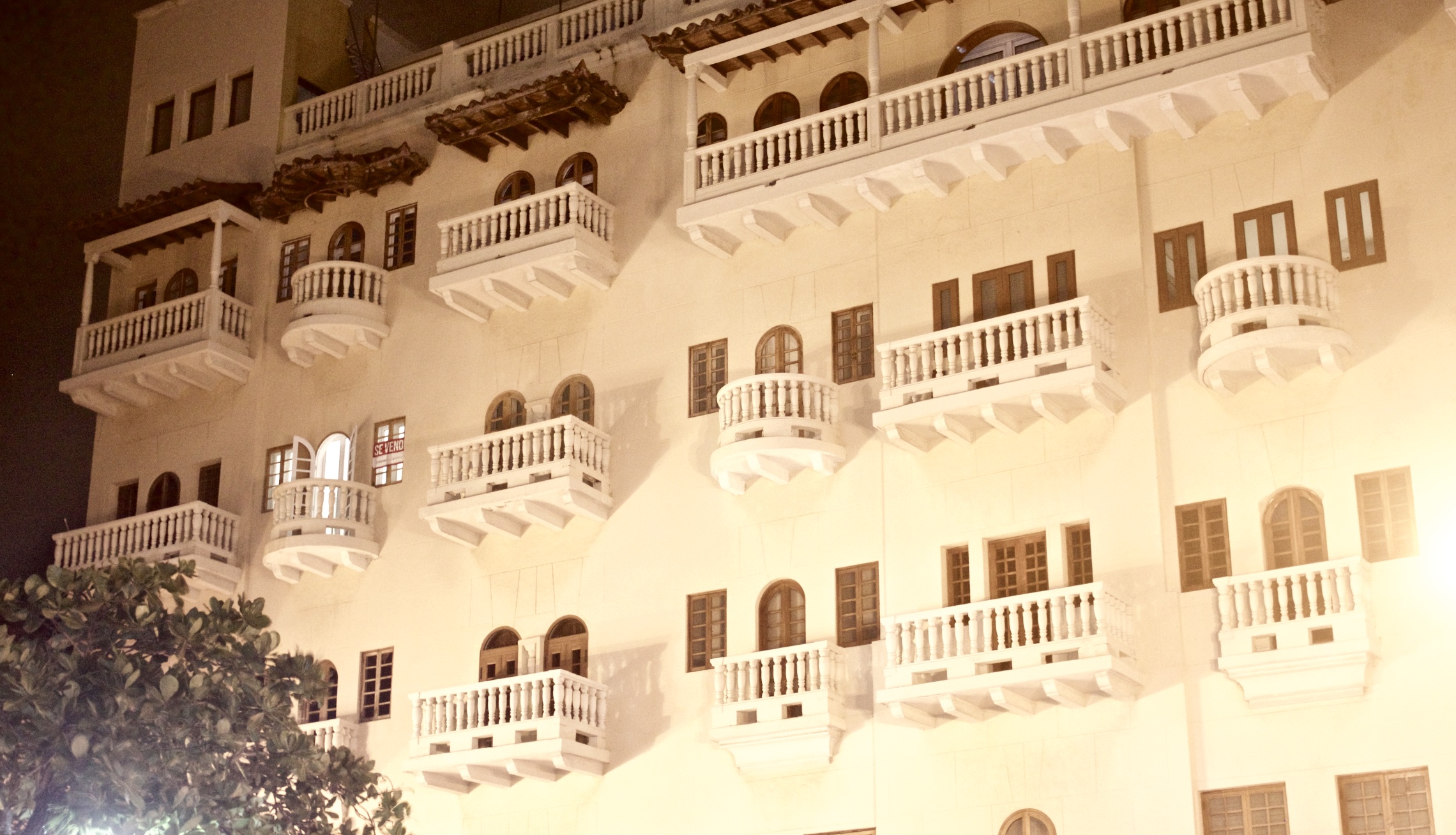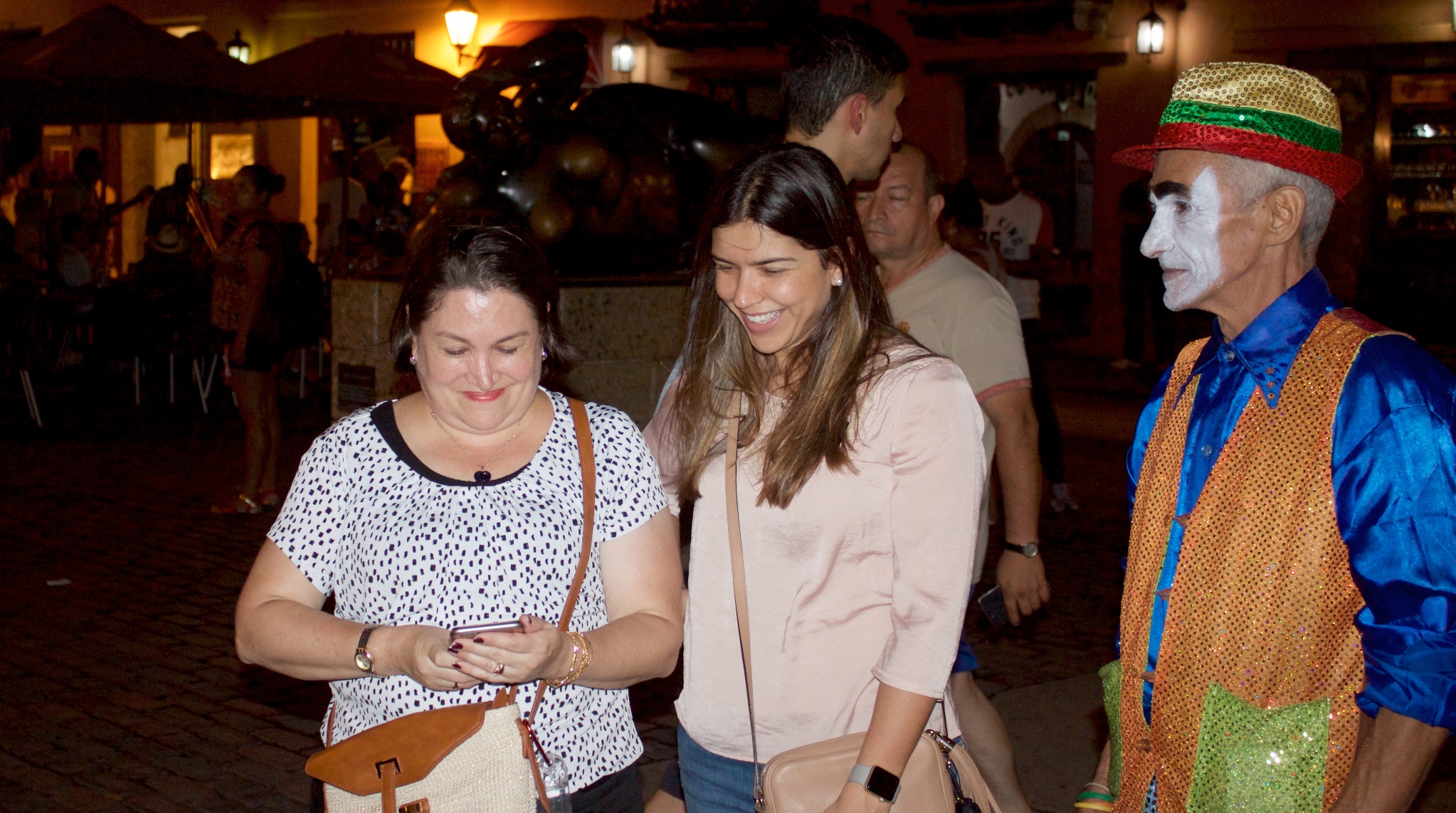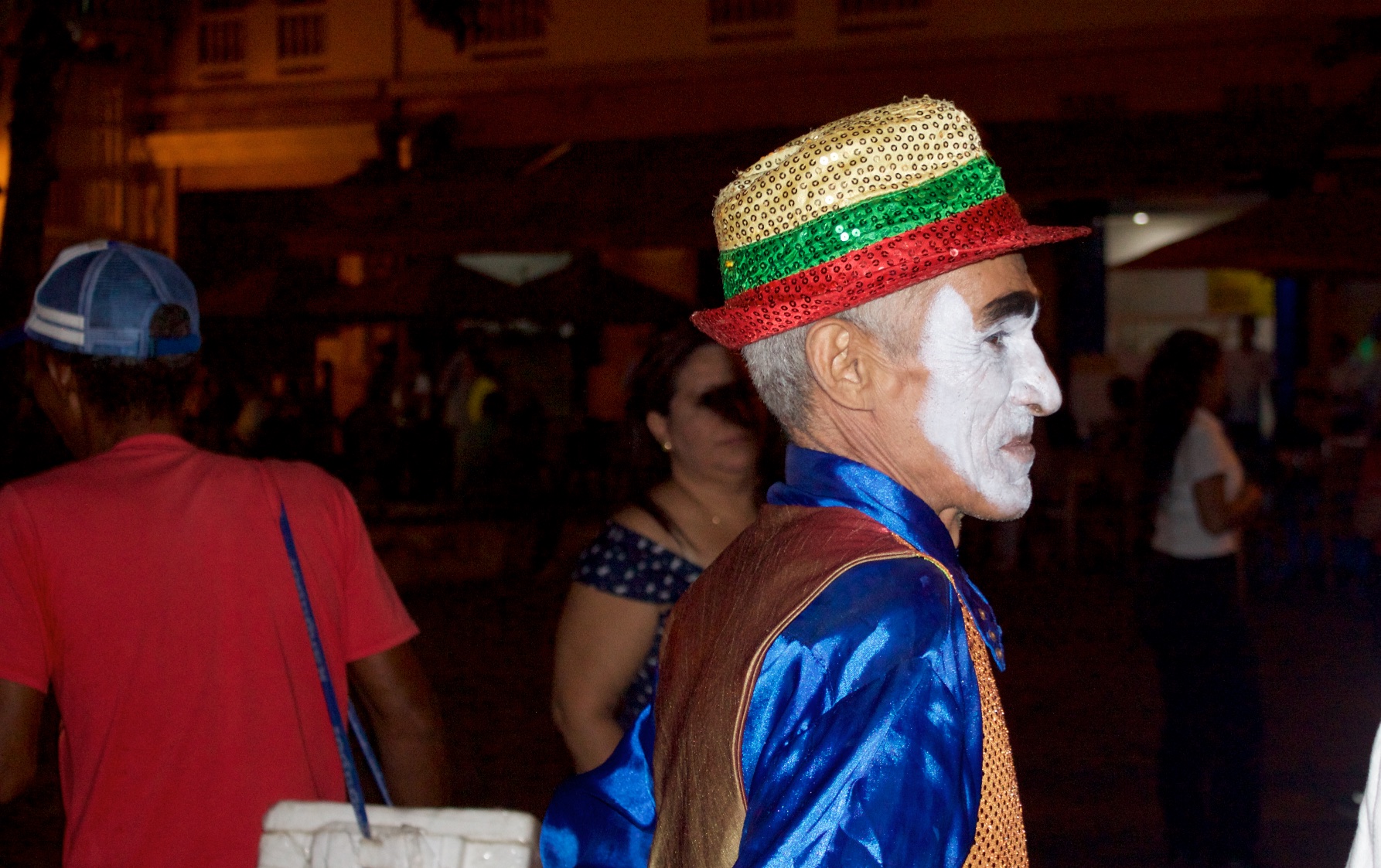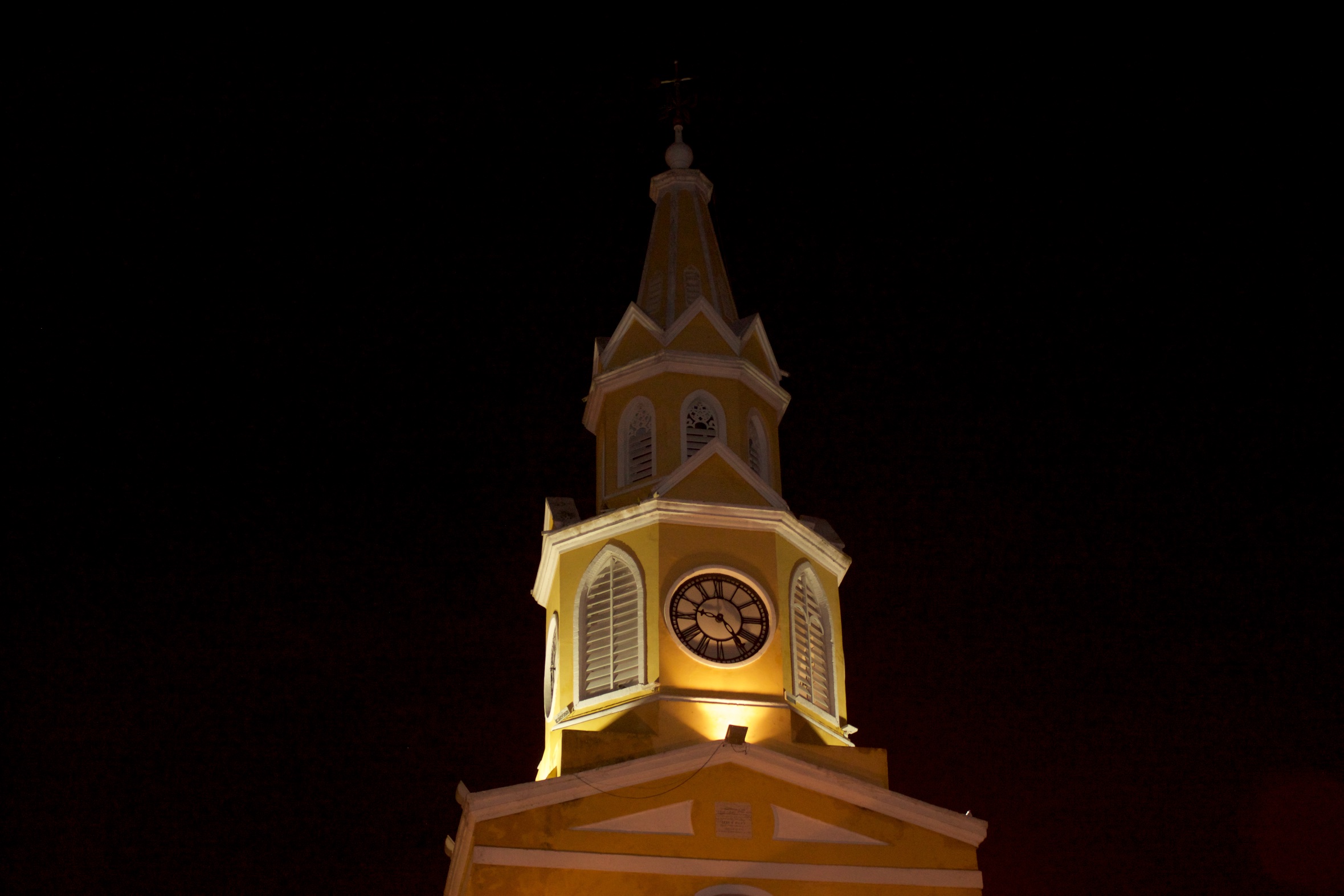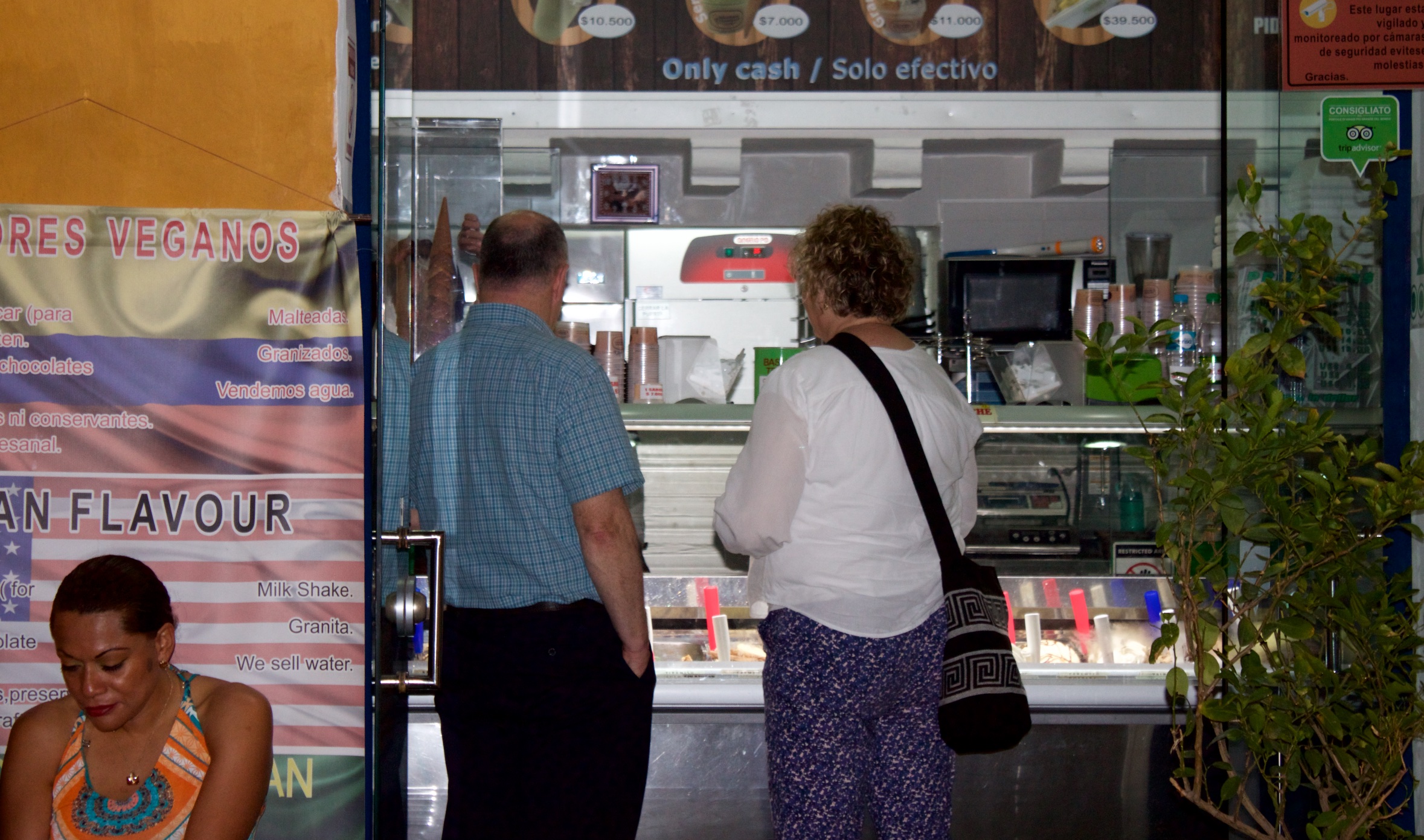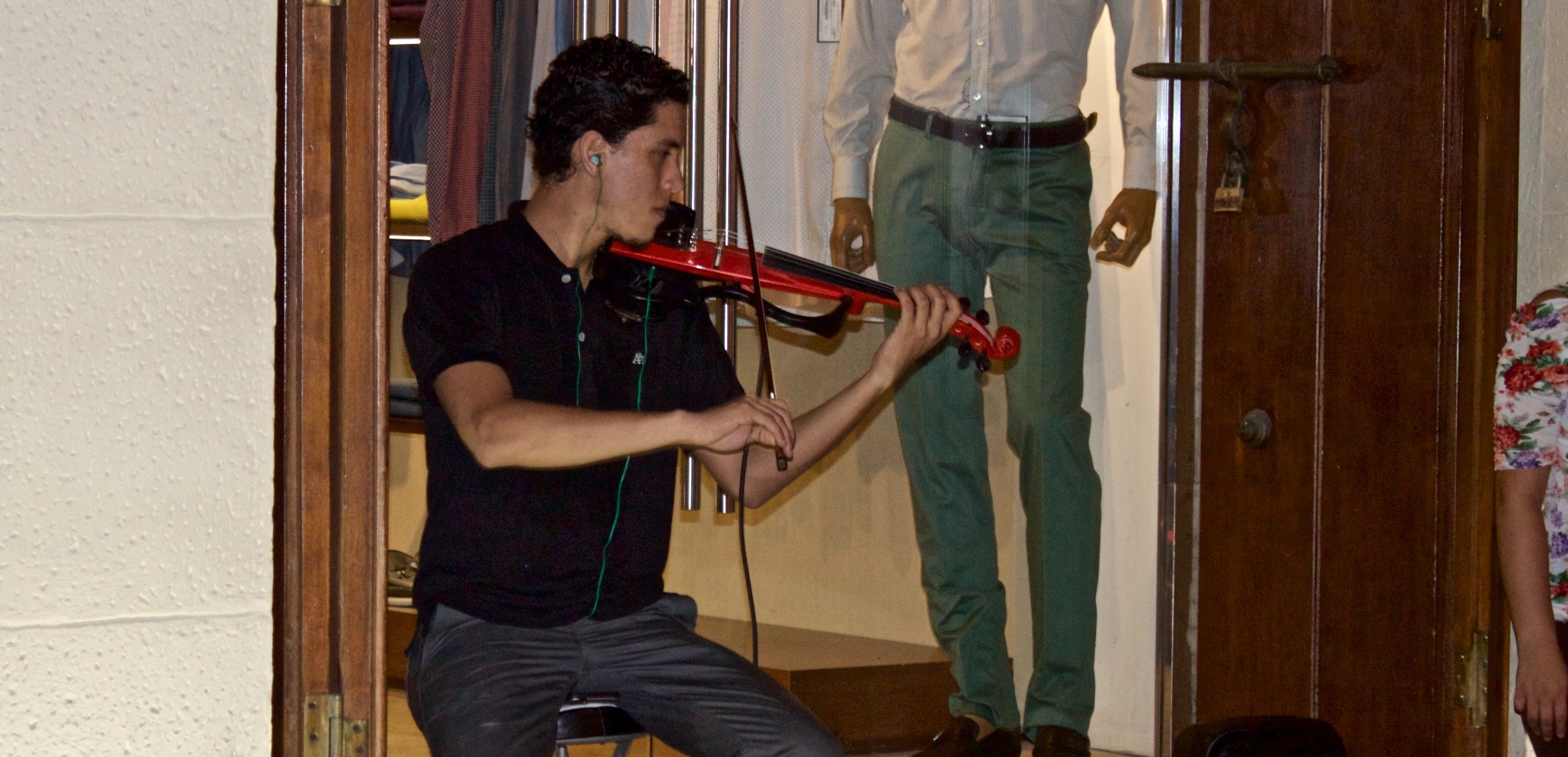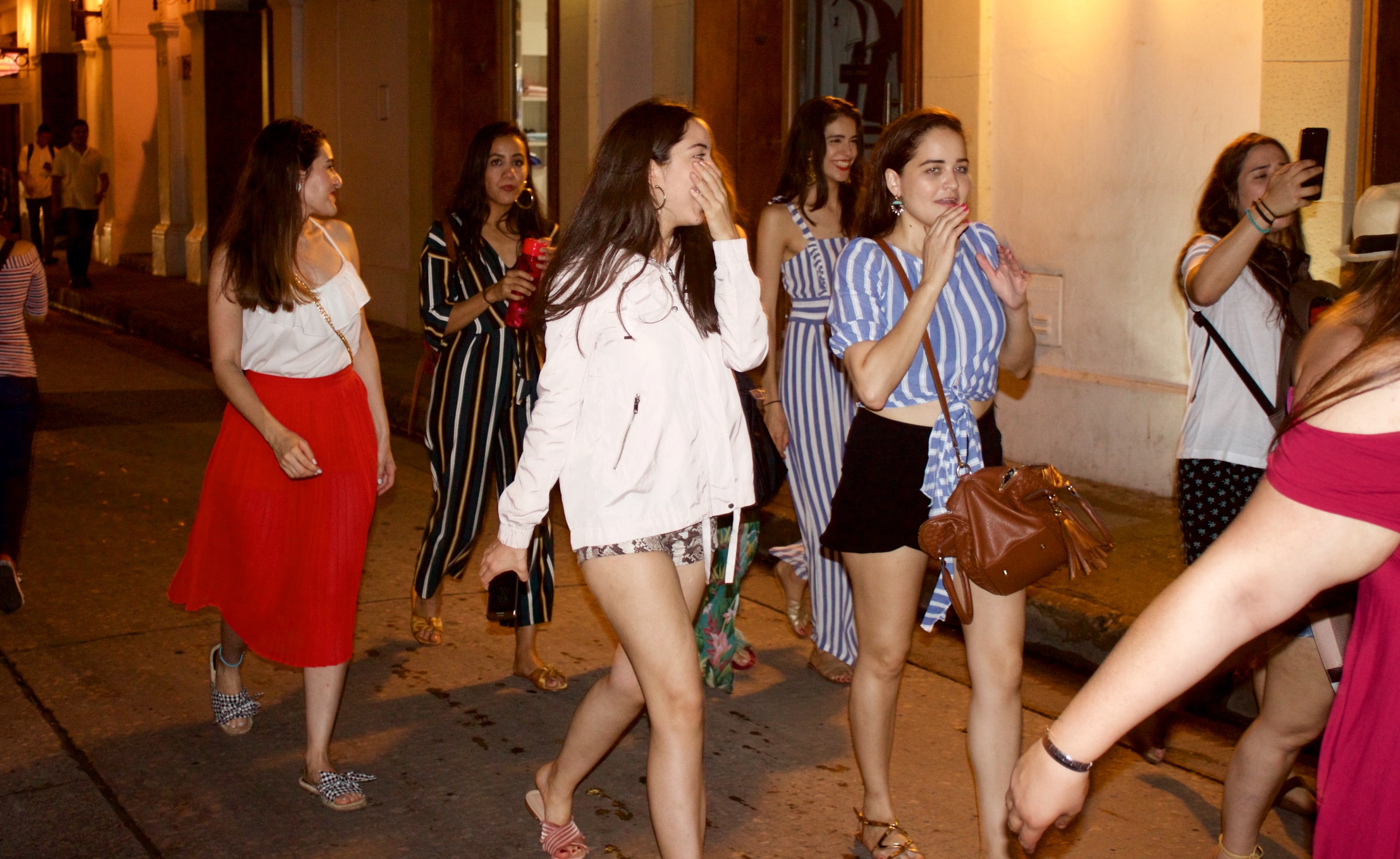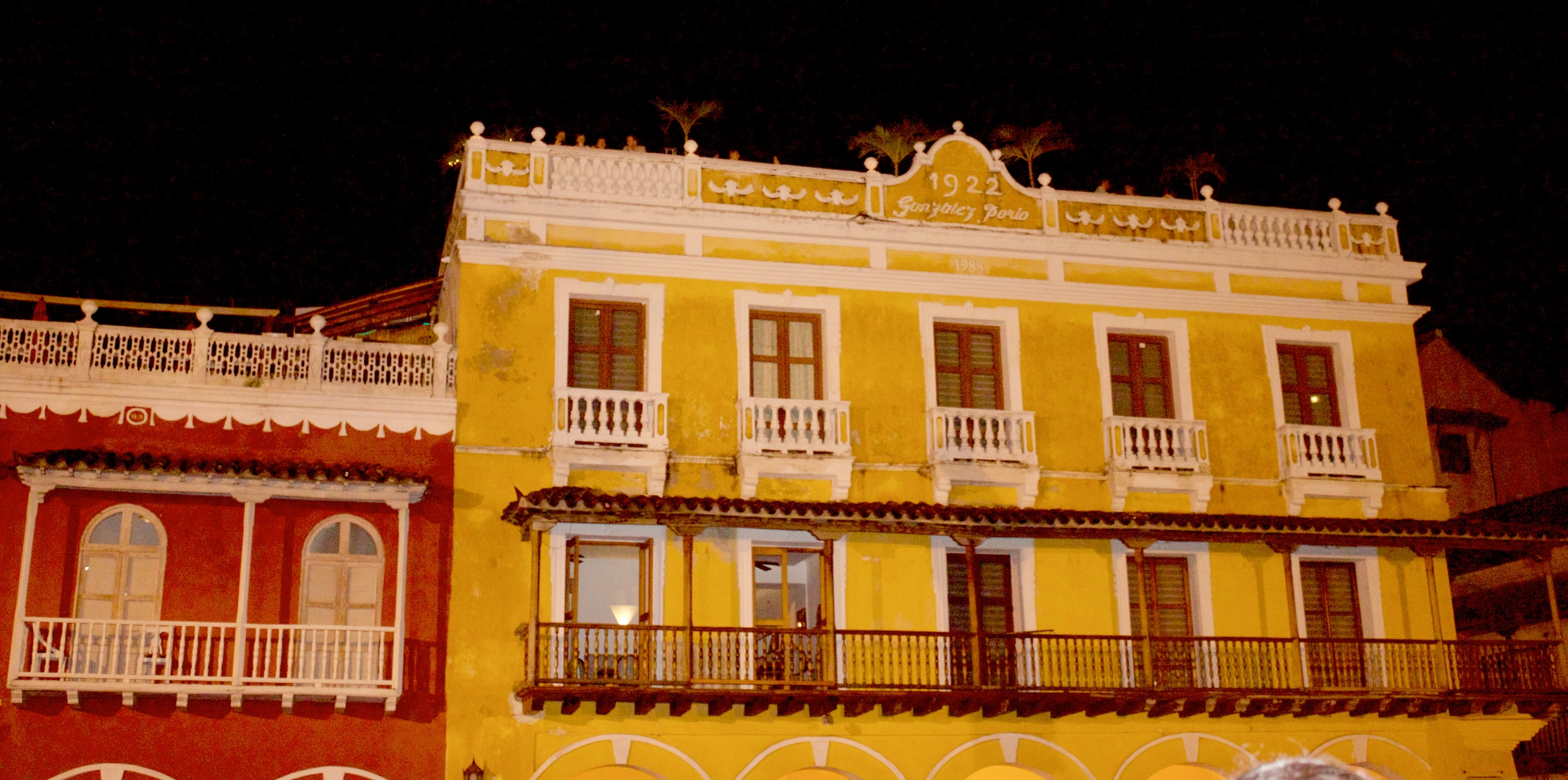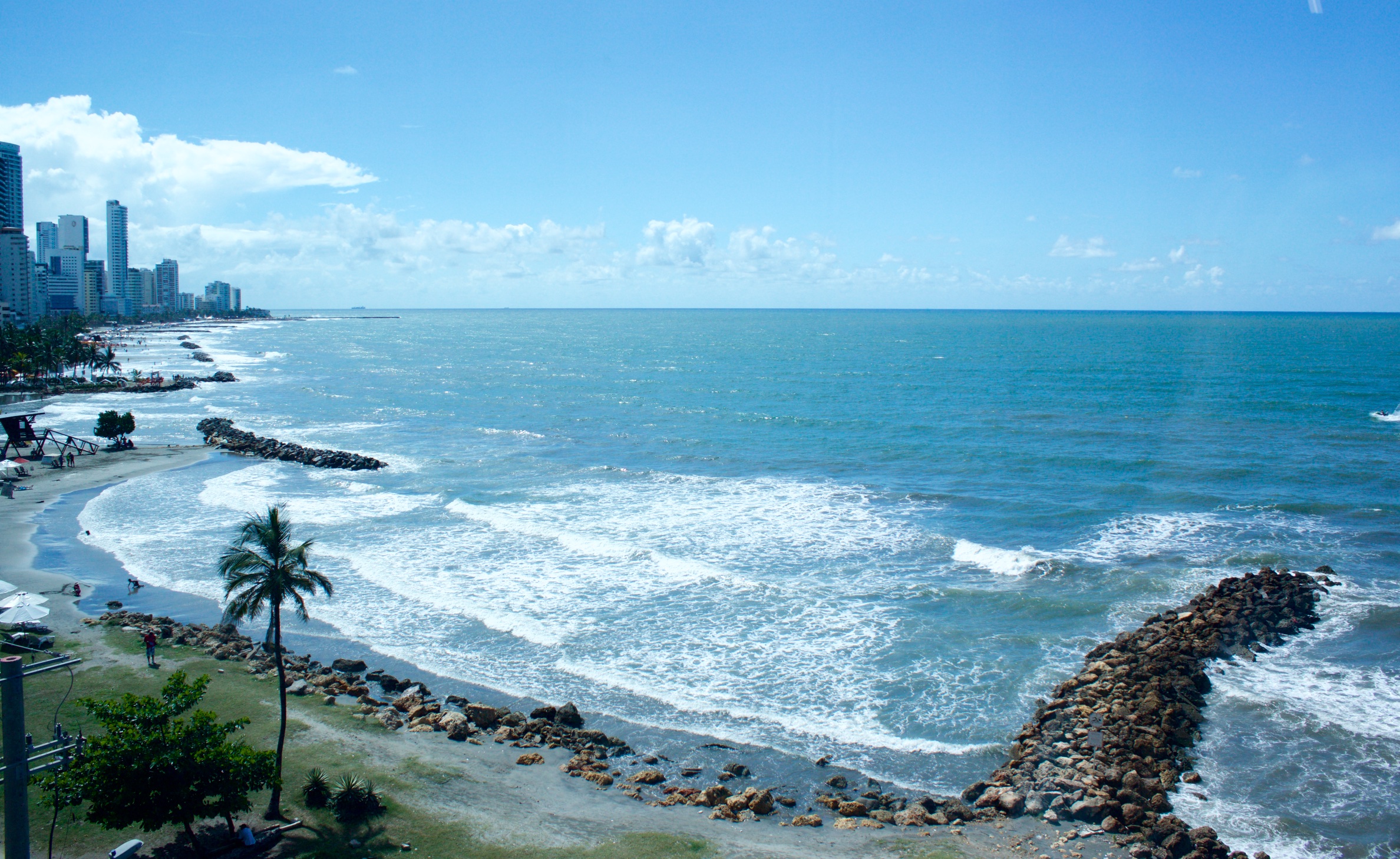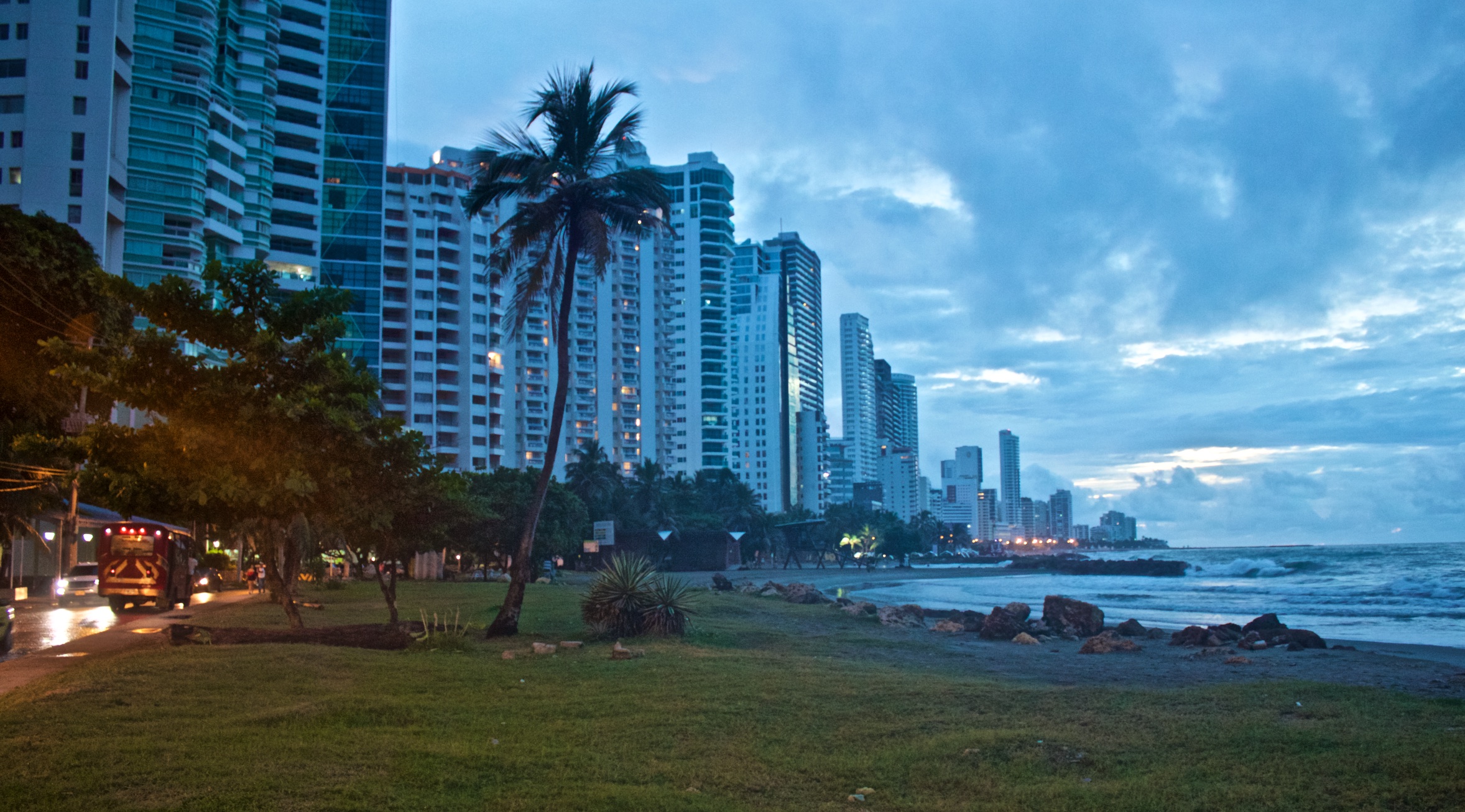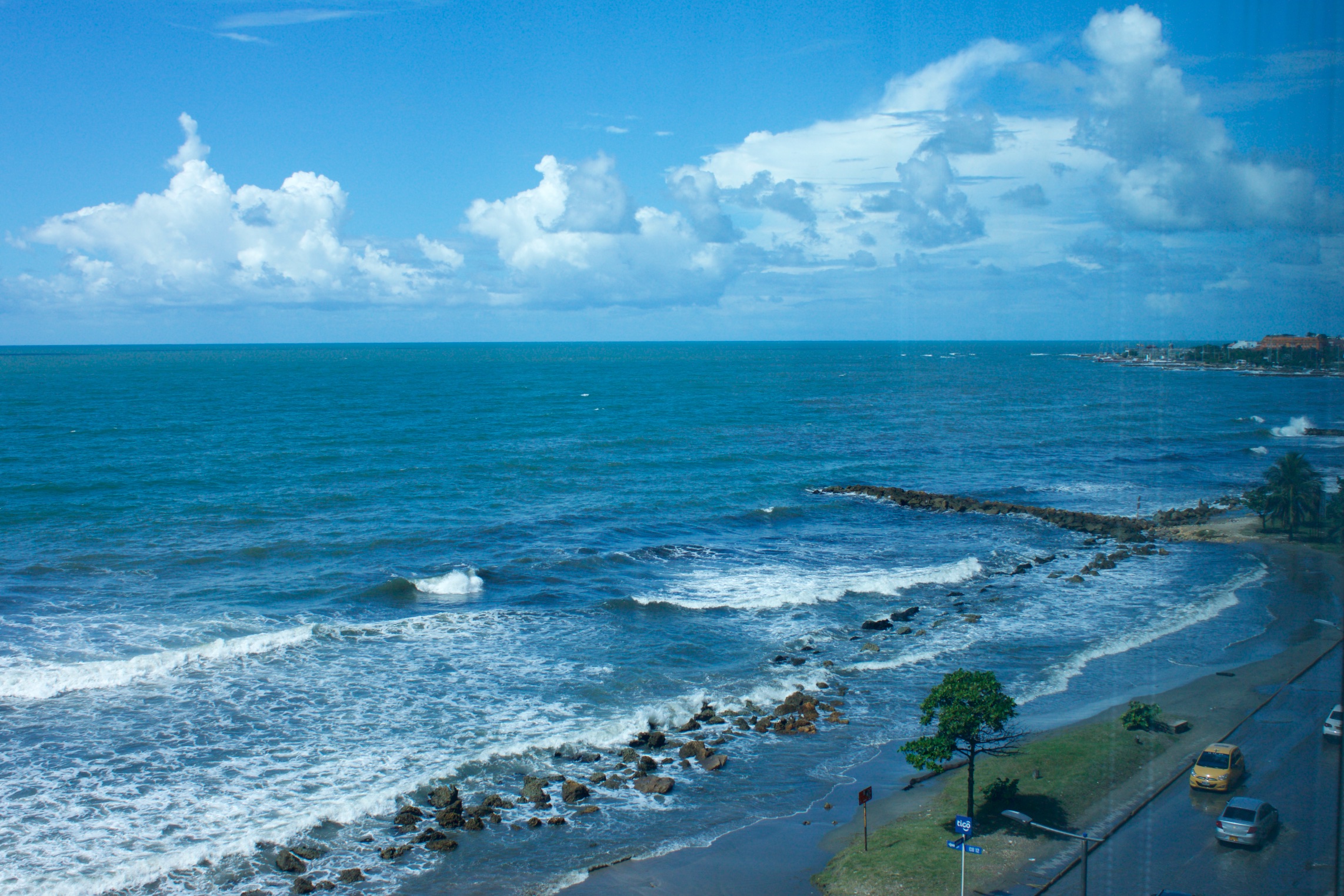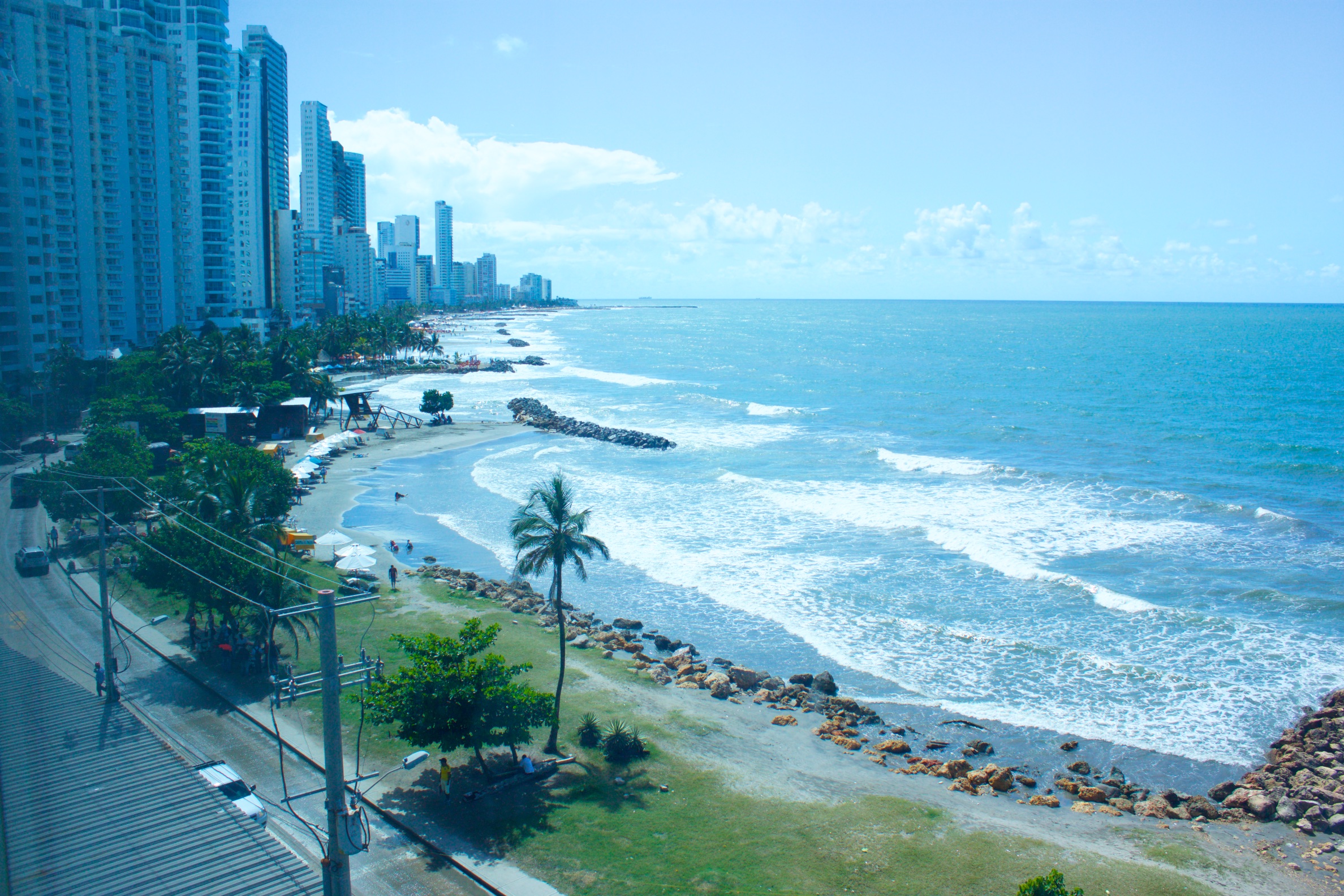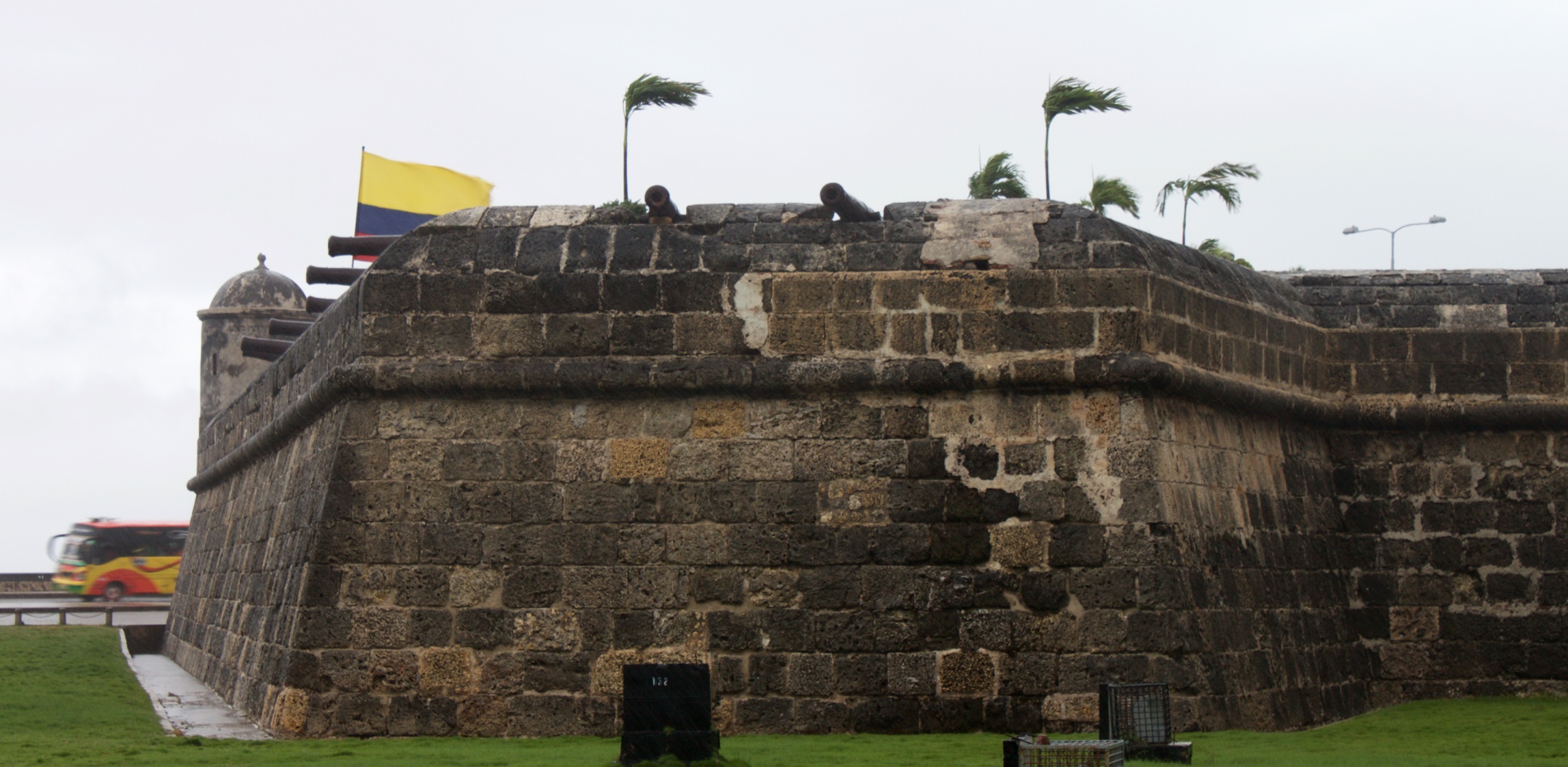 Cartagena's old city is amazing, particularly the inner walled town, consisting of the historical districts of El Centro and San Diego. It is a real gem of colonial architecture, packed with churches, monasteries, plazas, palaces and mansions with their famous overhanging balconies and shady patios.
This is the greatest fortress ever built by the Spaniards in any of their colonies and it still dominates an entire section of Cartagena's cityscape today. The original fort was commissioned in 1630 and was quite small. Construction began in 1657 on top of the 40m-high San Lázaro hill. In 1762 an extensive enlargement was undertaken.
 It was truly impregnable and was never taken, despite numerous attempts to storm it. A complex system of tunnels connected strategic points of the fortress to distribute provisions and to facilitate evacuation. The tunnels were constructed in such a way that any noise reverberated all the way along them, making it possible to hear the slightest sound of the approaching enemy's feet, and also making it easy for internal communication.