He was born and raised in Albuquerque.      She is a California girl.
He speaks Spanish.  She doesn't.
He misses his family.  She misses them more.
They both love their missionaries.
And that is why they are here.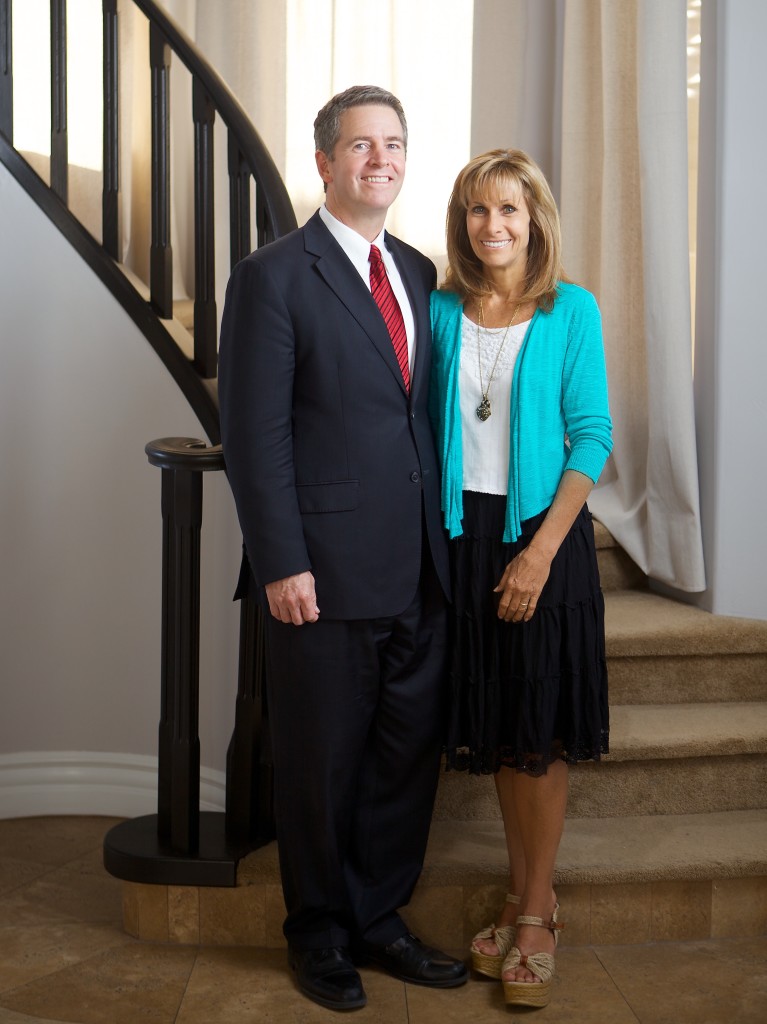 We have lived in Bogotá, Colombia since June of 2015 and are loving (almost) every minute of it. After living in Arizona for 20 years, we were called to oversee 240 missionaries for the Church of Jesus Christ of Latter-day Saints. In the Colombia, Bogota Norte Mission, we have had some crazy experiences and seen some beautiful sights. Find them all here on our blog!